Don't hide your true self. Go your own way.
We "just" do recruiting. But it's more fun with us.
Wake up, go to the office, and change the world for someone: At epunkt you have the opportunity to help people find a job that they find fulfilling, a job that makes them happy to get out of bed. If this idea inspires you and trust and respect motivate you, then we should talk!

Our Vision: to be the role model in recruitment.
Our mission: bring together candidates and companies that are a perfect match for each other.
Our goal: as an employer to be a 12 on a scale from 1 to 10.
What are we like? Get to know us yourself:
We want to apply to be your employer - here's how:
Flexible work: home office, 4-day-week, 10-month-year

Responsibility, development, growth, out-of-the-box thinking instead of boring routines

Communication culture: respect and appreciation, honesty, humour, praise and constructive criticism

Mobile phone & laptop, snacks & beverages, public transit tickets, pension benefits, extraordinary ambience

Managers who recognise your potential and support your strengths

You have the chance to help people find meaning & fulfillment in their work every day

Time clocks are a relic of the past. We have trust-based working hours.

Office dogs are welcome if they are housebroken and friendly ;)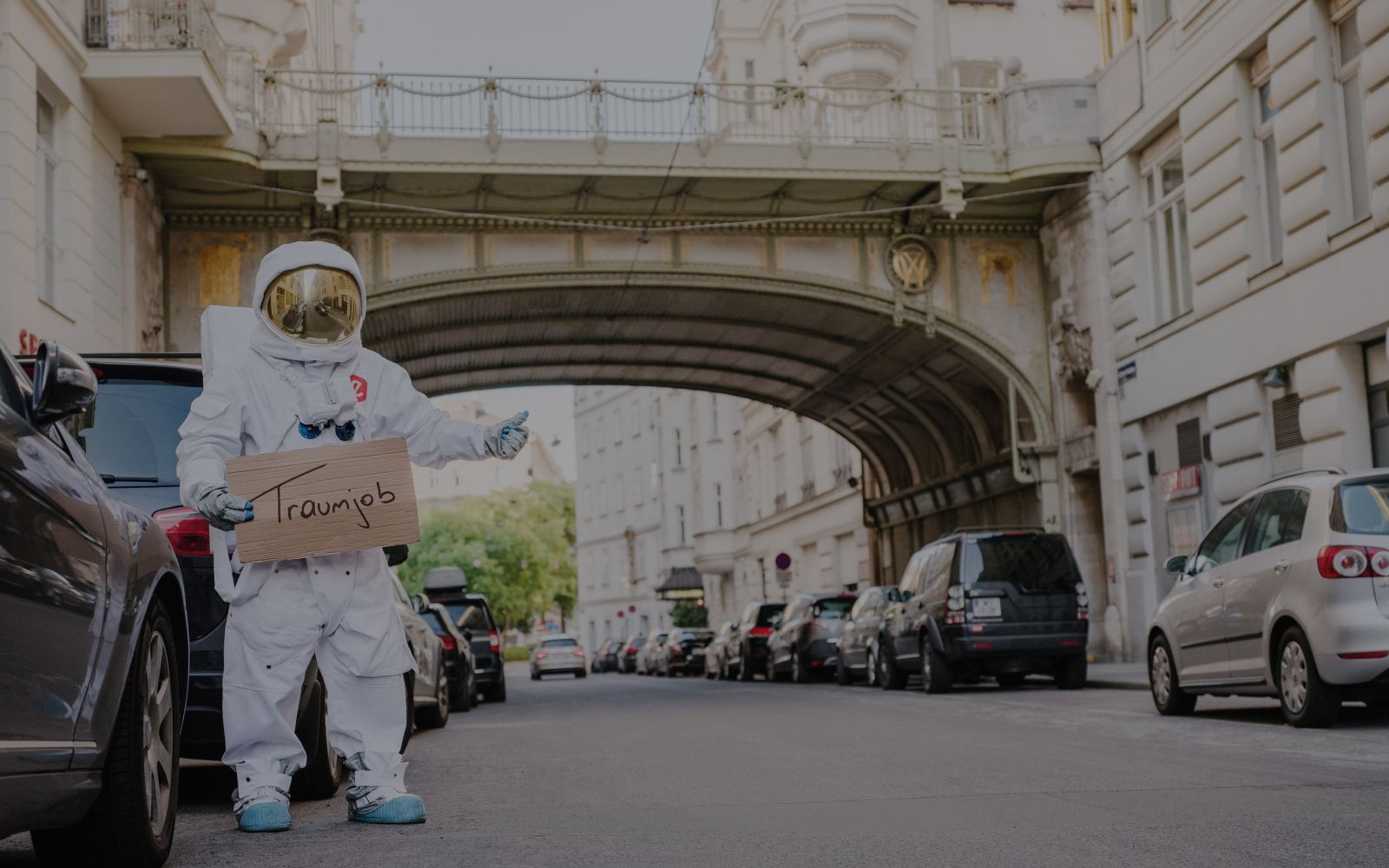 It's time to start loving your job again.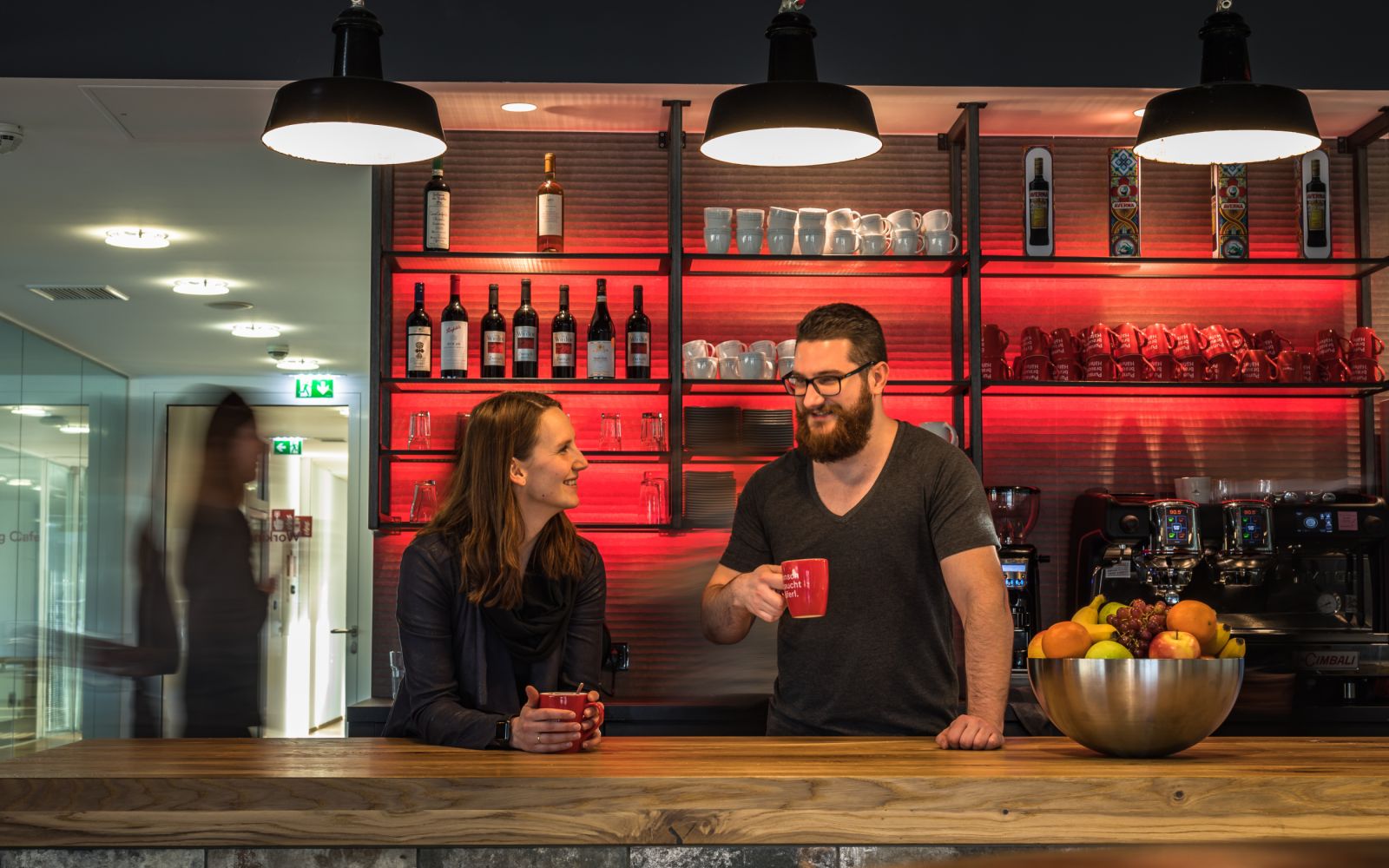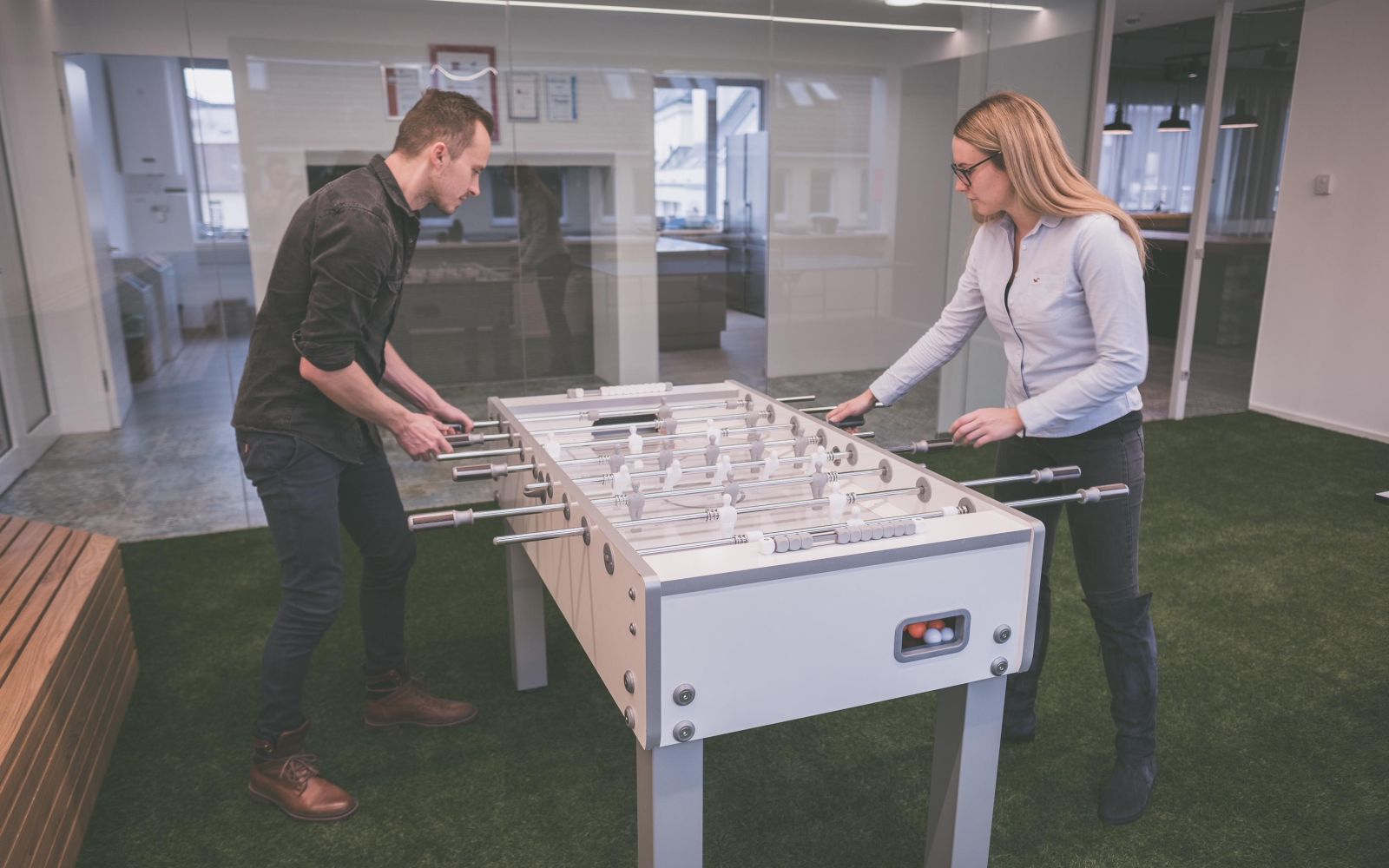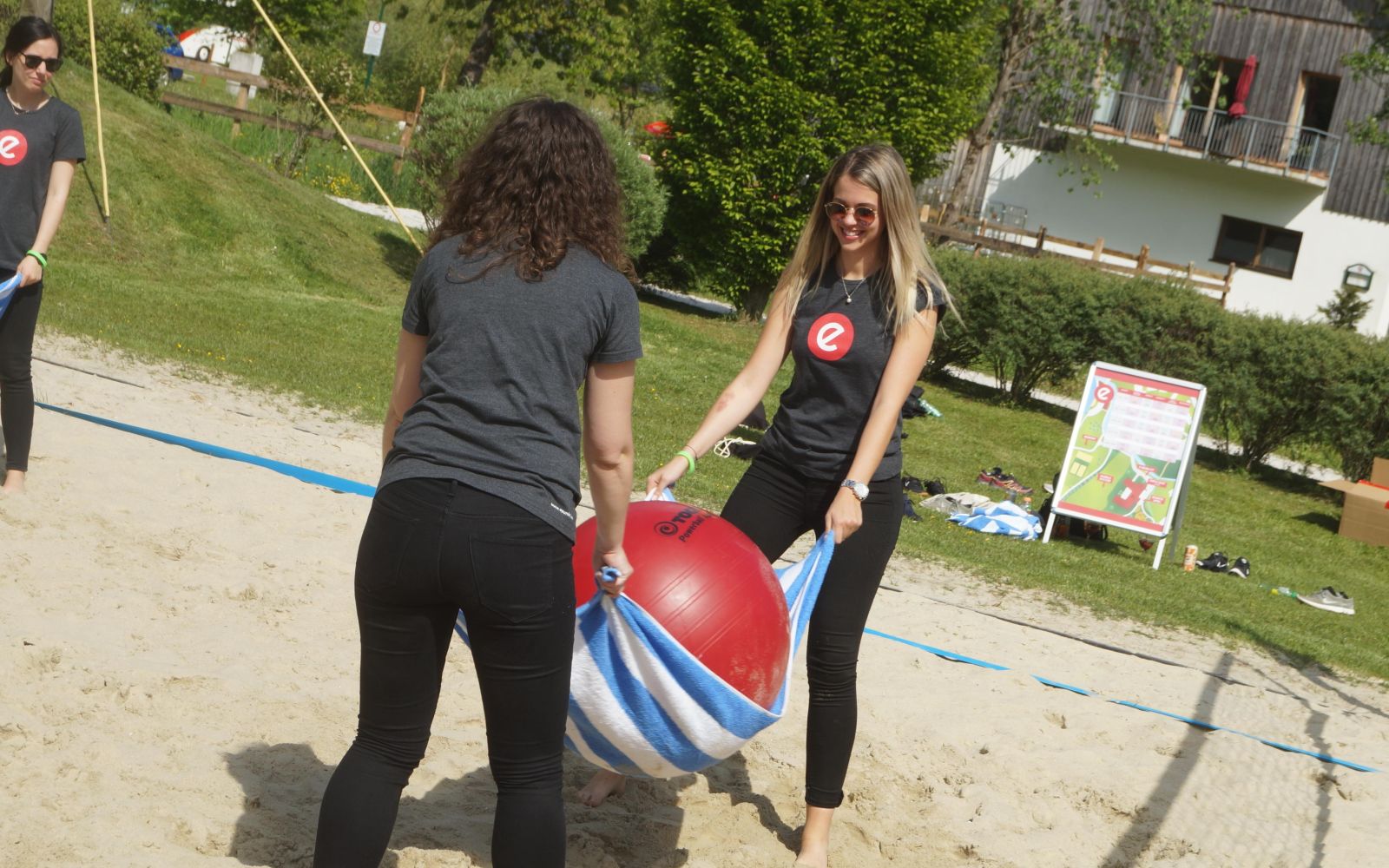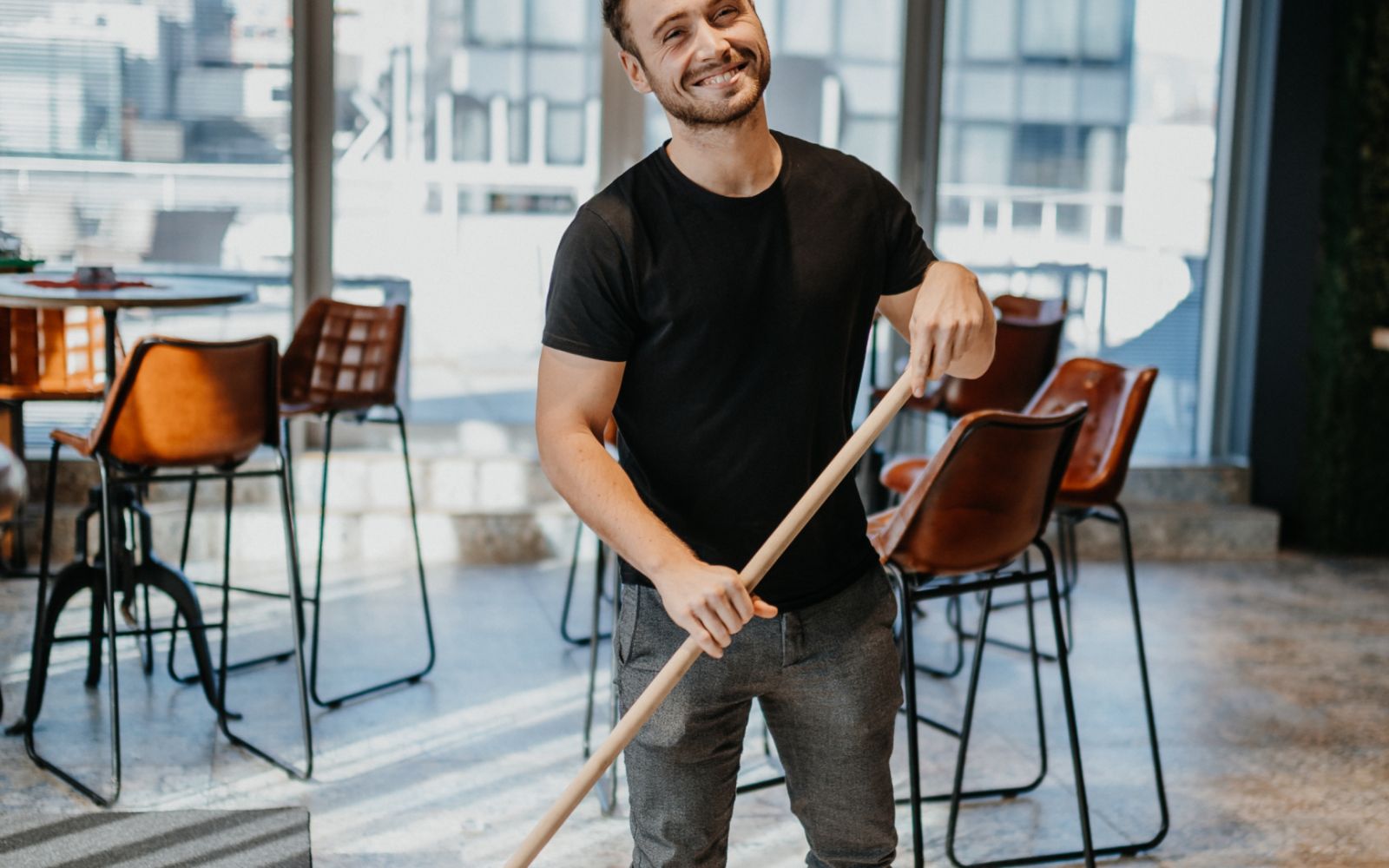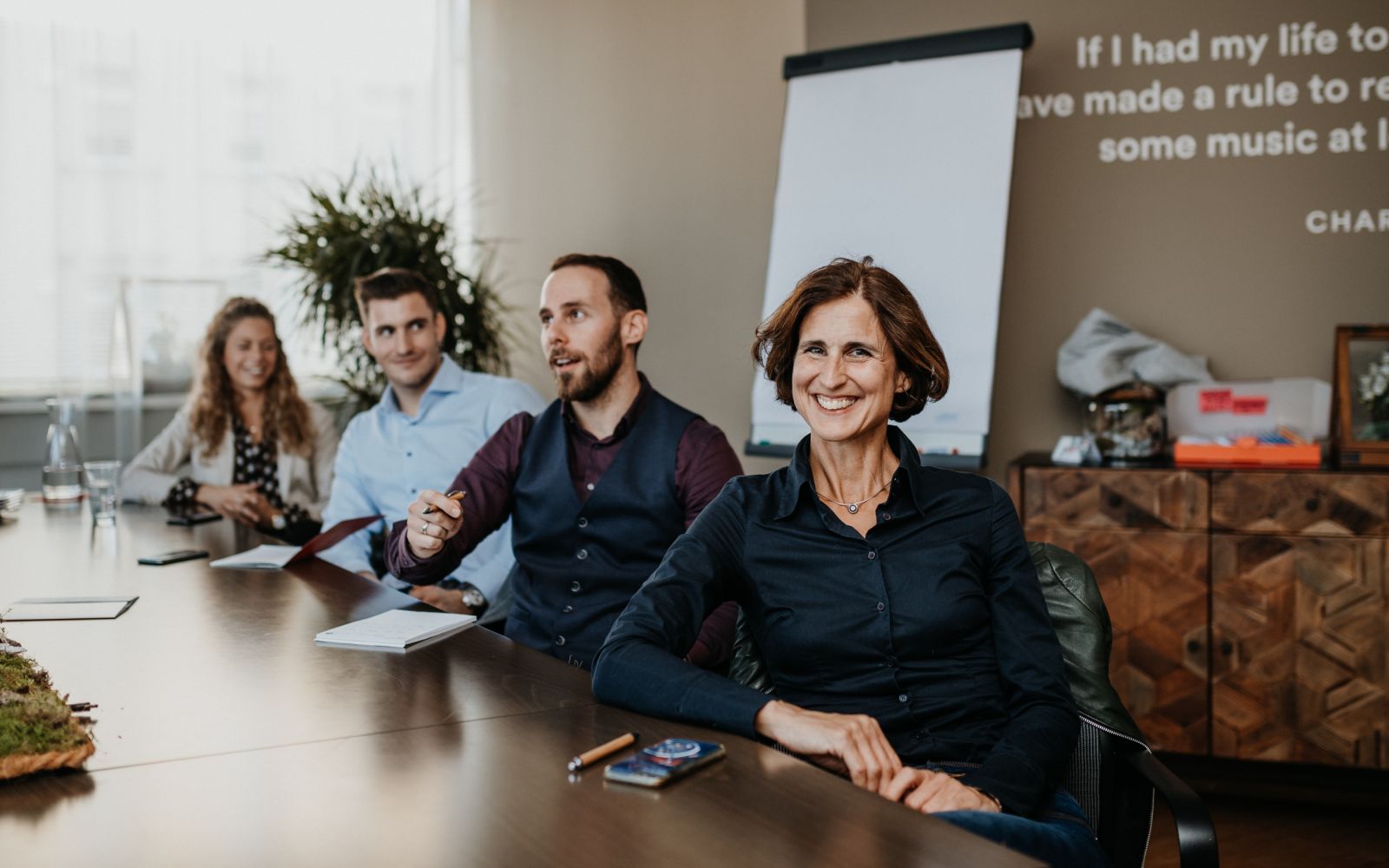 Any Questions?
Get in touch with us!

At anytime and from anywhere. Rita is looking forward to getting to know you. Don't hesitate, just contact us.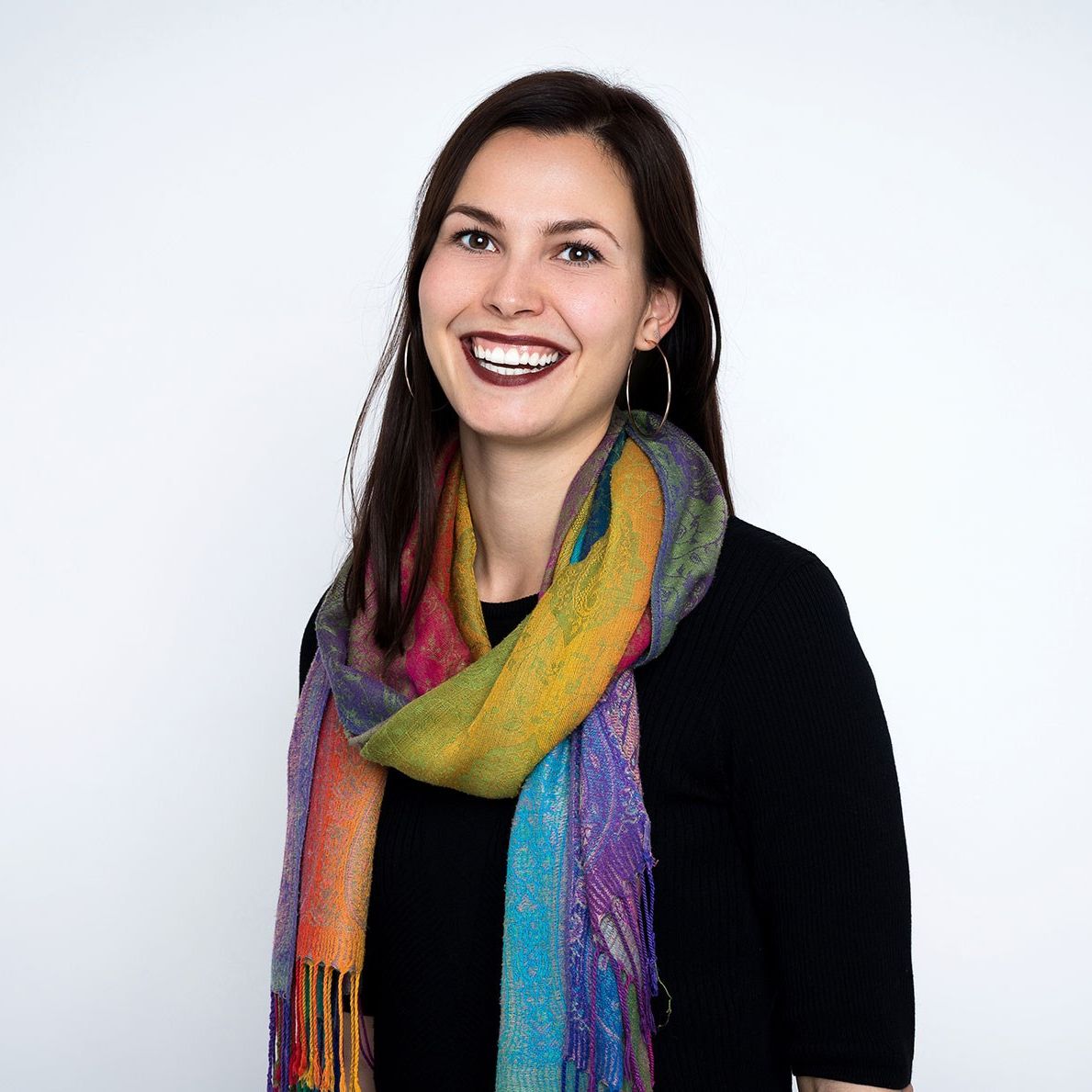 Your Contact person
Astrid Fladenhofer, MSc
Human Resources Talent Acquisition Manager