A journey together to your dream job.
Absolutely free to you - from our first conversation to your dream job.

One application, approximately 1,000 jobs on offer.

Our recommendation increases your chances at the best employers in Austria.

Many interesting jobs are never advertised - but we can tell you about them.

Profit from our insider knowledge of over 2,000 companies.
5 Simple Steps to Your New Job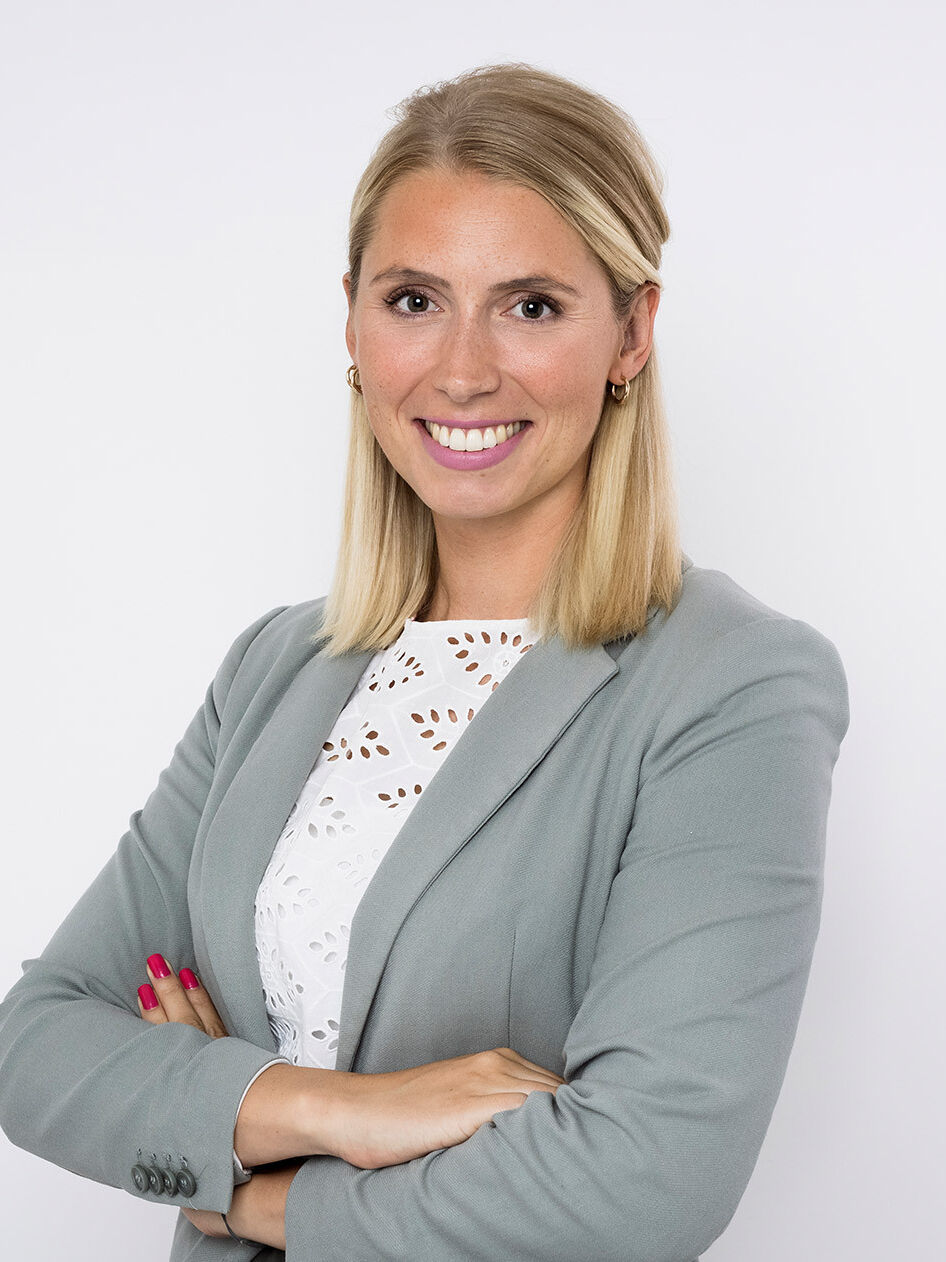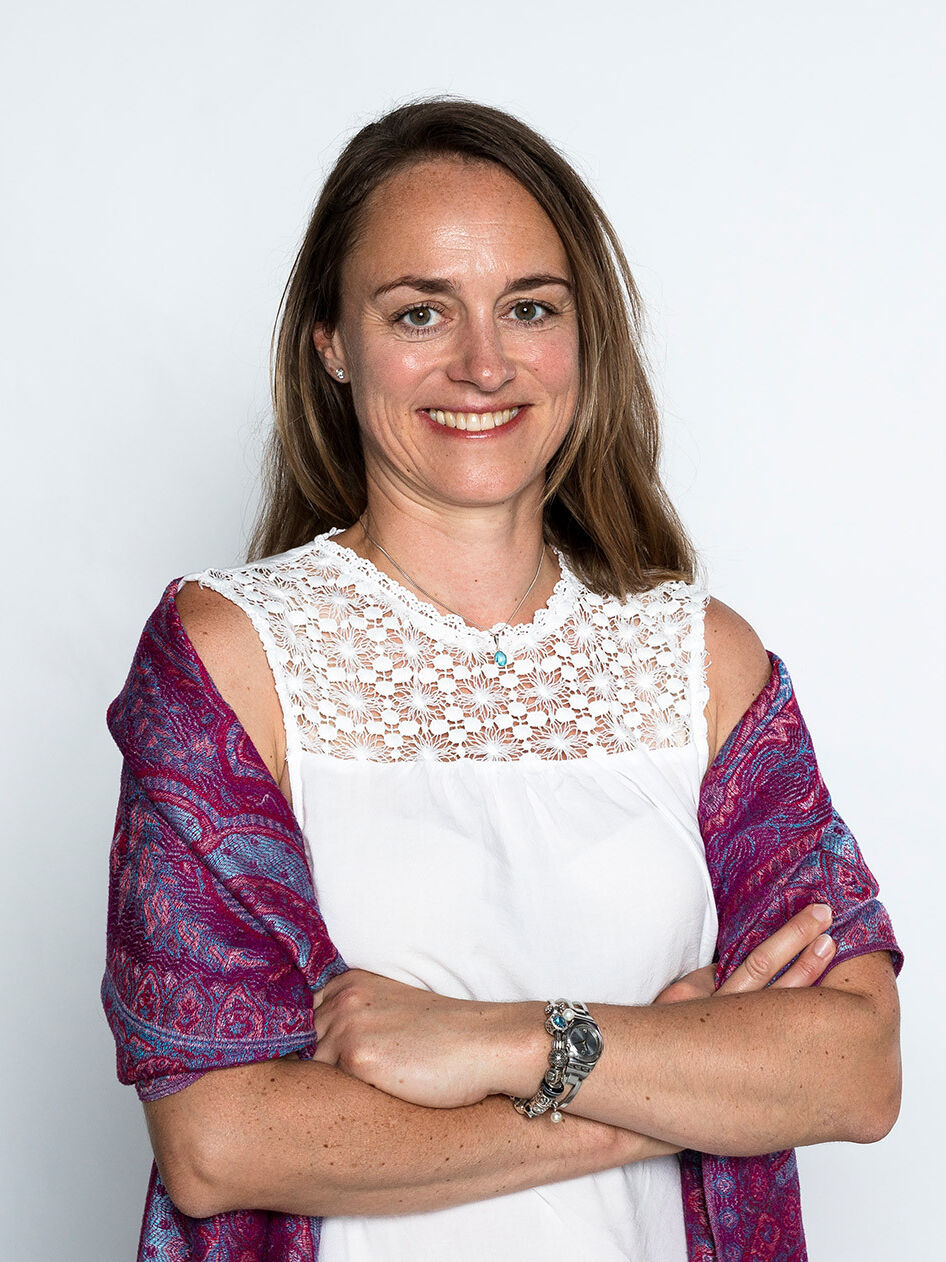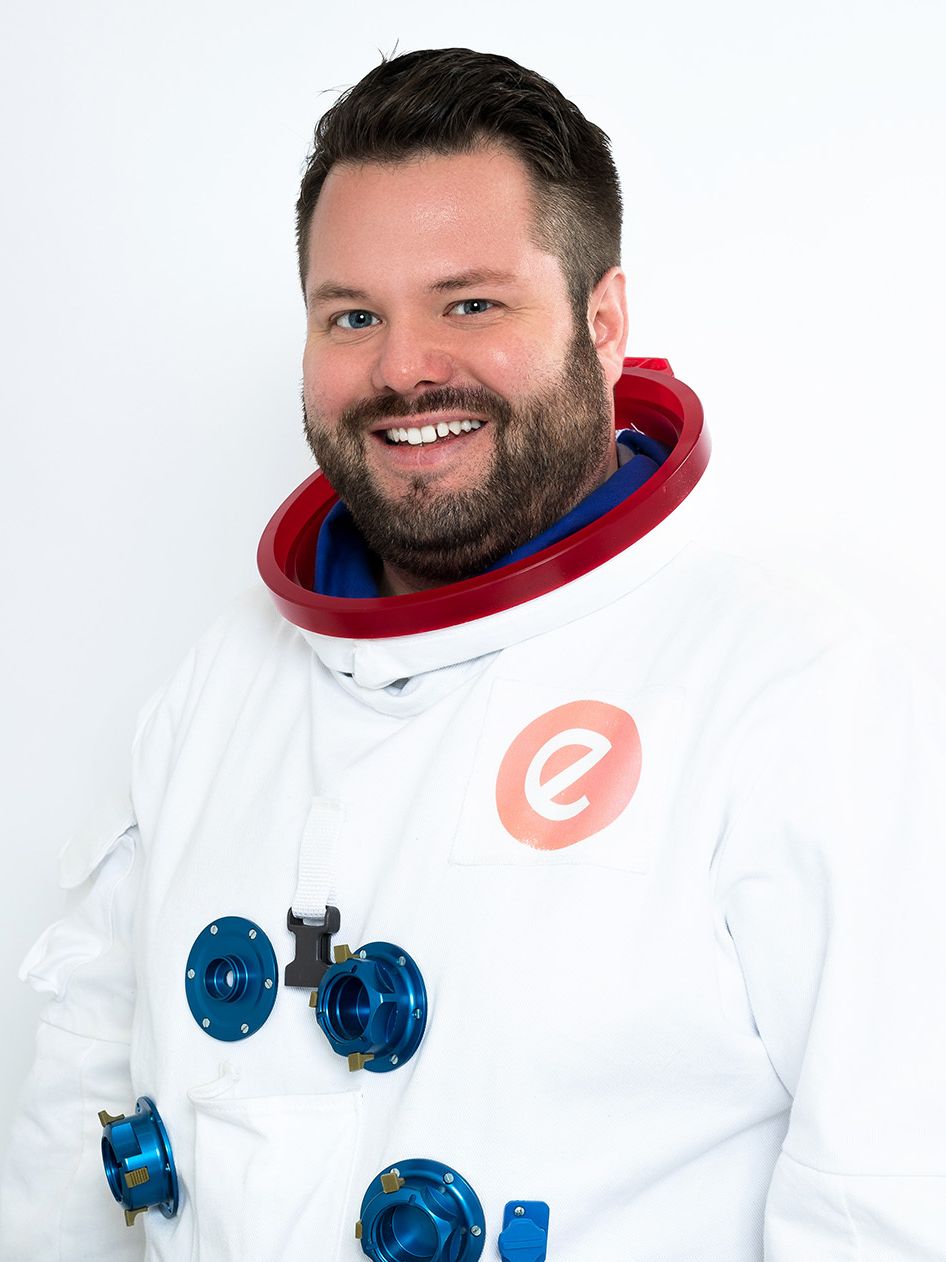 There are more than 200 people behind epunkt.
And since we are the best at finding jobs, together we'll find the one job that fits to you perfectly.
I'm looking for help with …
No problem. At epunkt.com you can choose from approximately 1,000 jobs the one that suits you perfectly.