epunkt Linz
Austria
Visiting epunkt is an adventure with our discoverer rooms. To keep your journey here from getting too adventurous you have 4 options:
Public Transit
Tram Lines: Both directions 1, 2, 3, 4
Bus lines: O-Bus 45, O-Bus 46, Bus 7
Stop: Mozartkreuzung
Directions
When you walk from Landstrasse towards OK Platz you will see the Atrium Citycenter on the right. Take the entrance to the right before you reach the main entrance (the glass sliding doors). Take the elevator or the stairs to the epunkt reception on the 2nd floor. If you are already in the Atrium Citycenter, leave it through the Harrachstrasse exit. You will find our entrance at the epunkt sign to the left (after going through the glass sliding doors).
With a smartphone as your guide
Whether walking or driving: let Google Maps show you the best route.
If all else fails
Call us at +43 732 61 12 21 and we will explain how to reach the our office.
You have reached your destination and need a parking space?
Try this parking garage:
Garage im Zentrum - Dametzstrasse 34-36
Arrived early and have plenty of time before your appointment?
Enjoy coffee or tea in the Cafe Heuschober below our offices.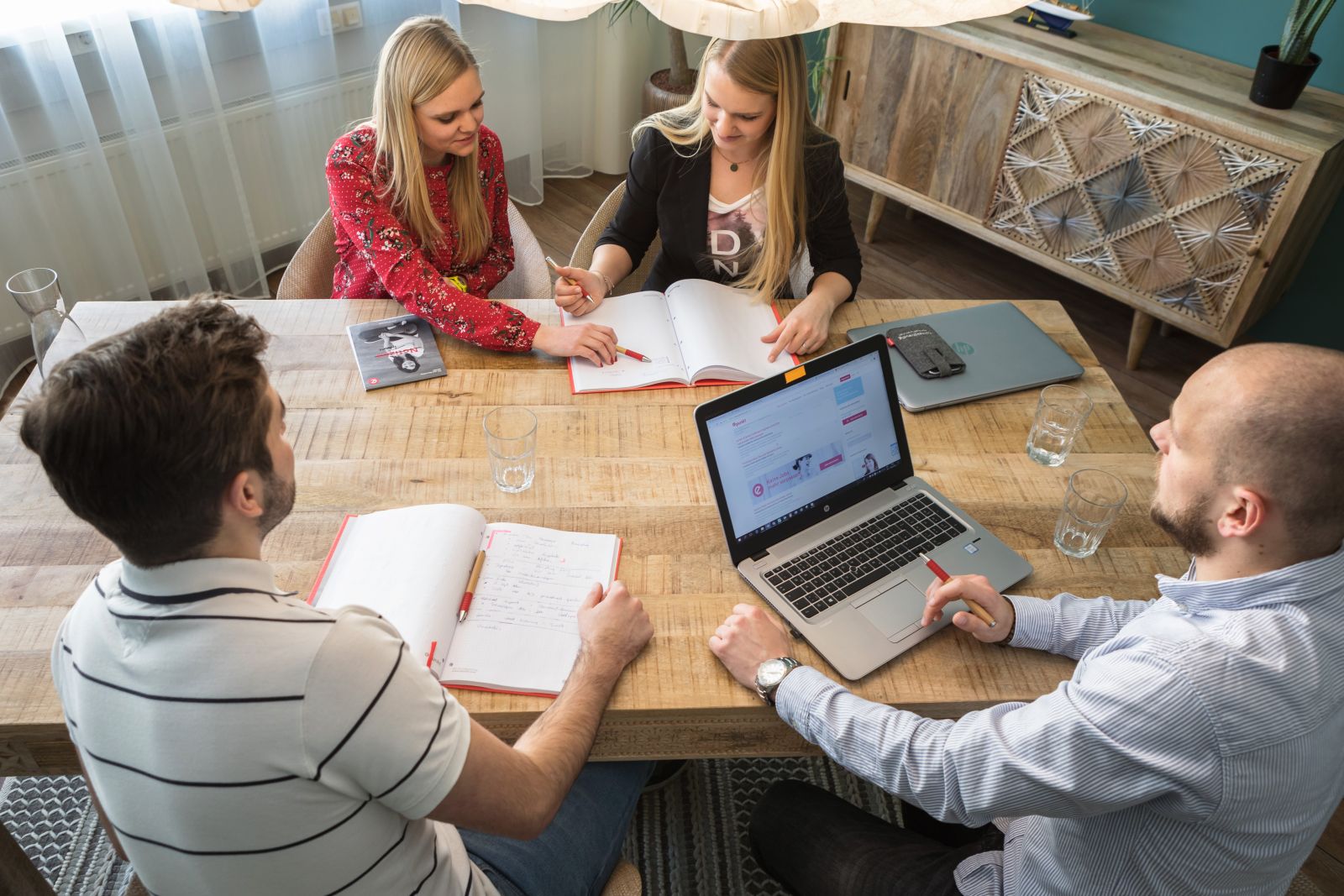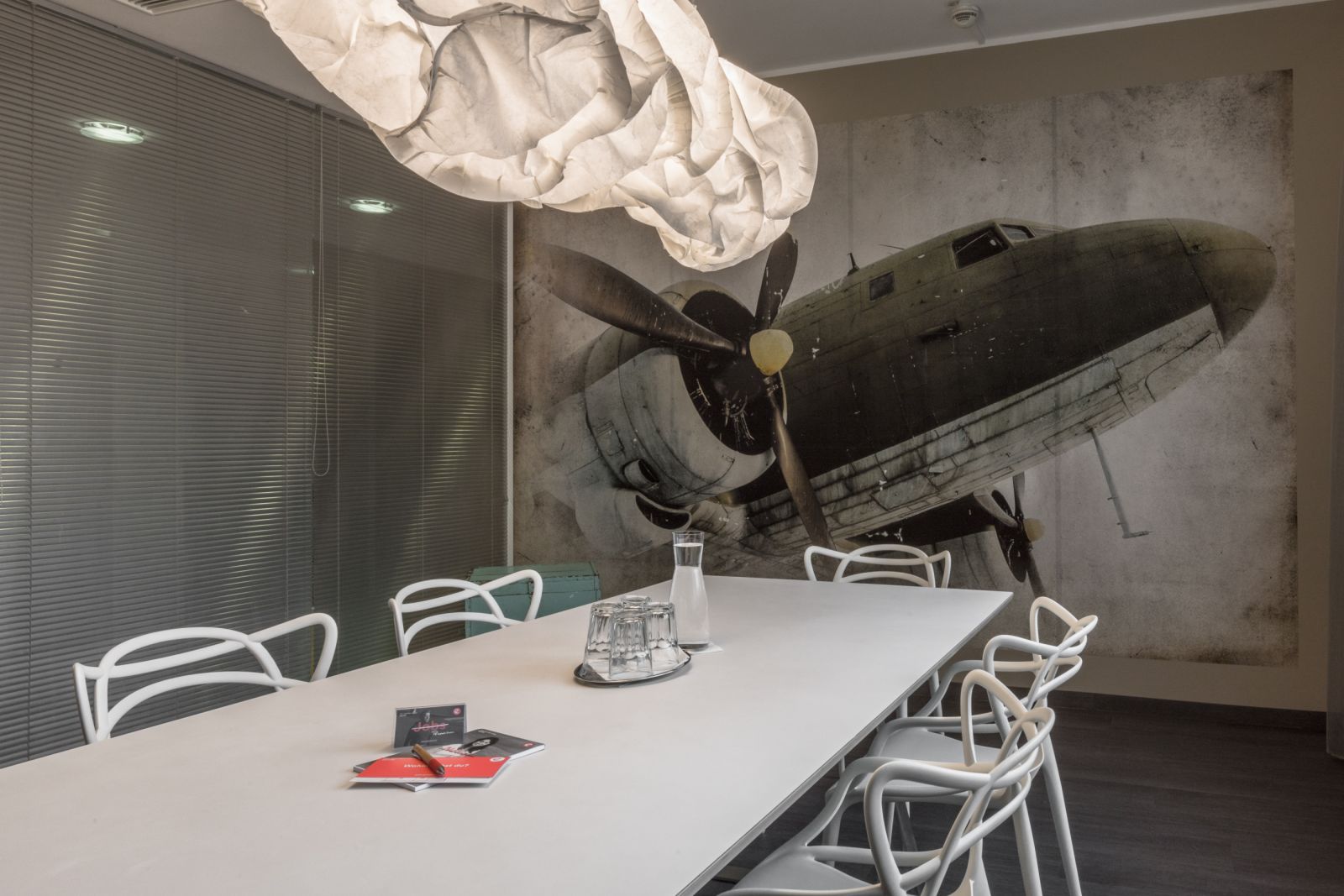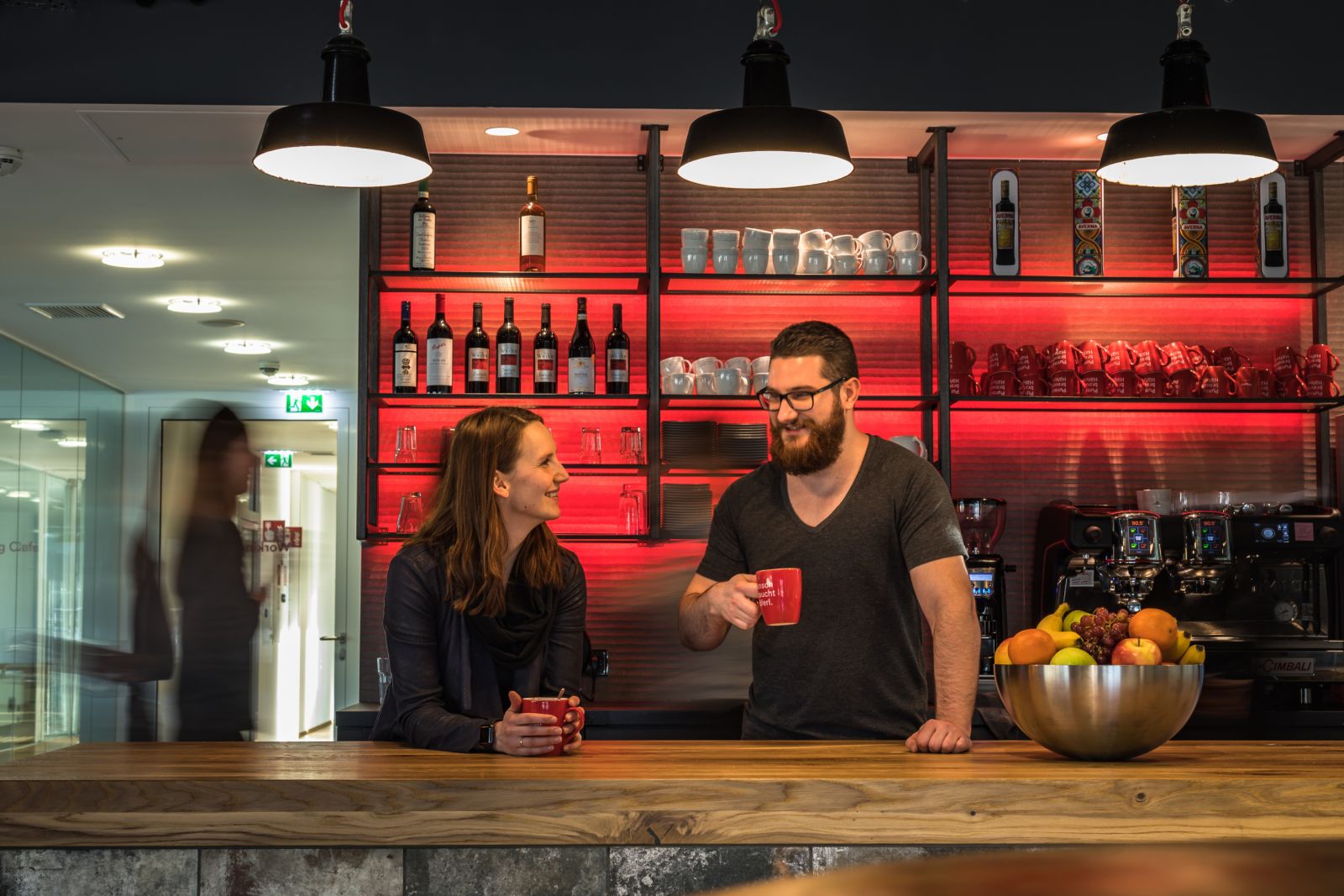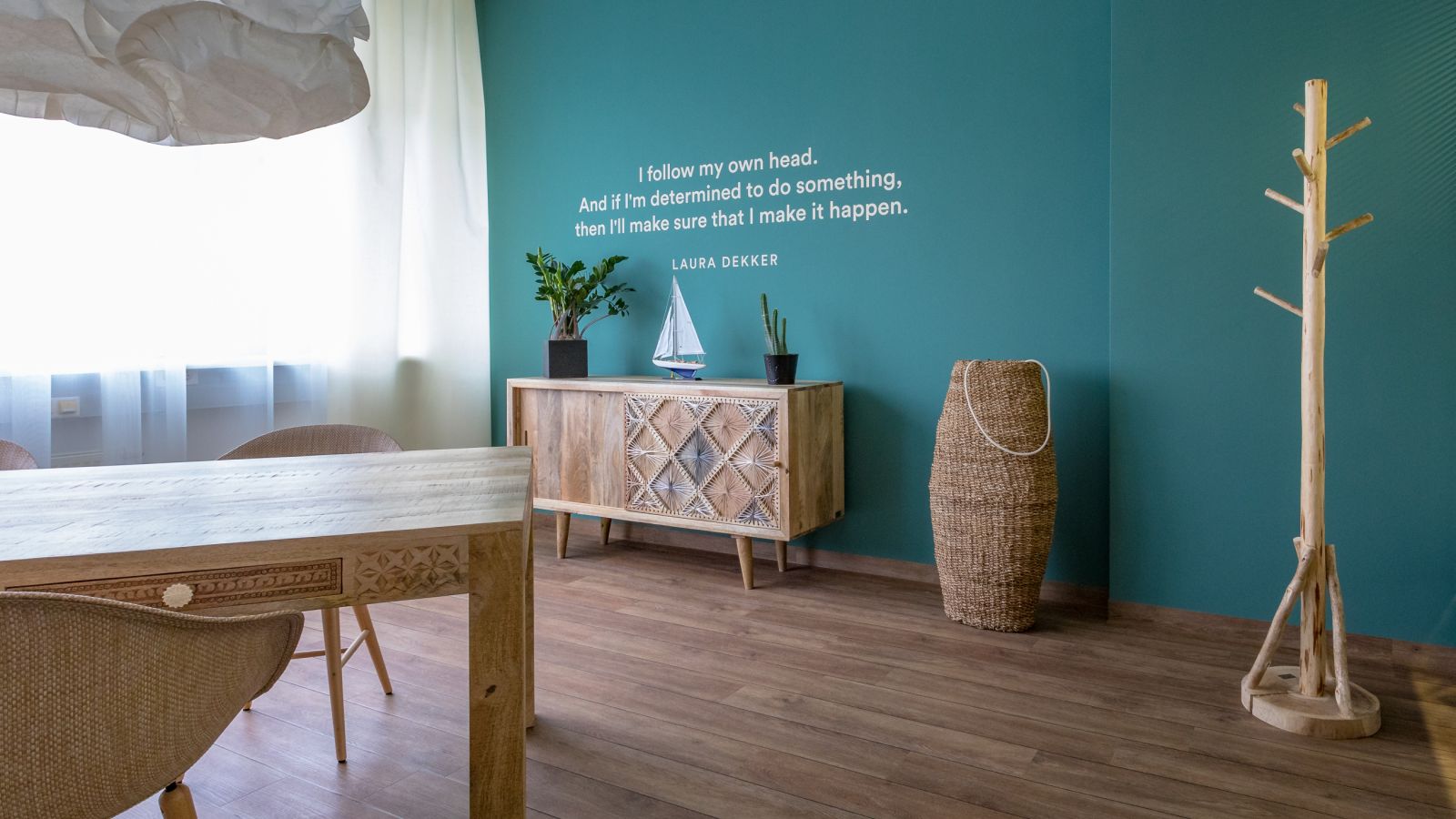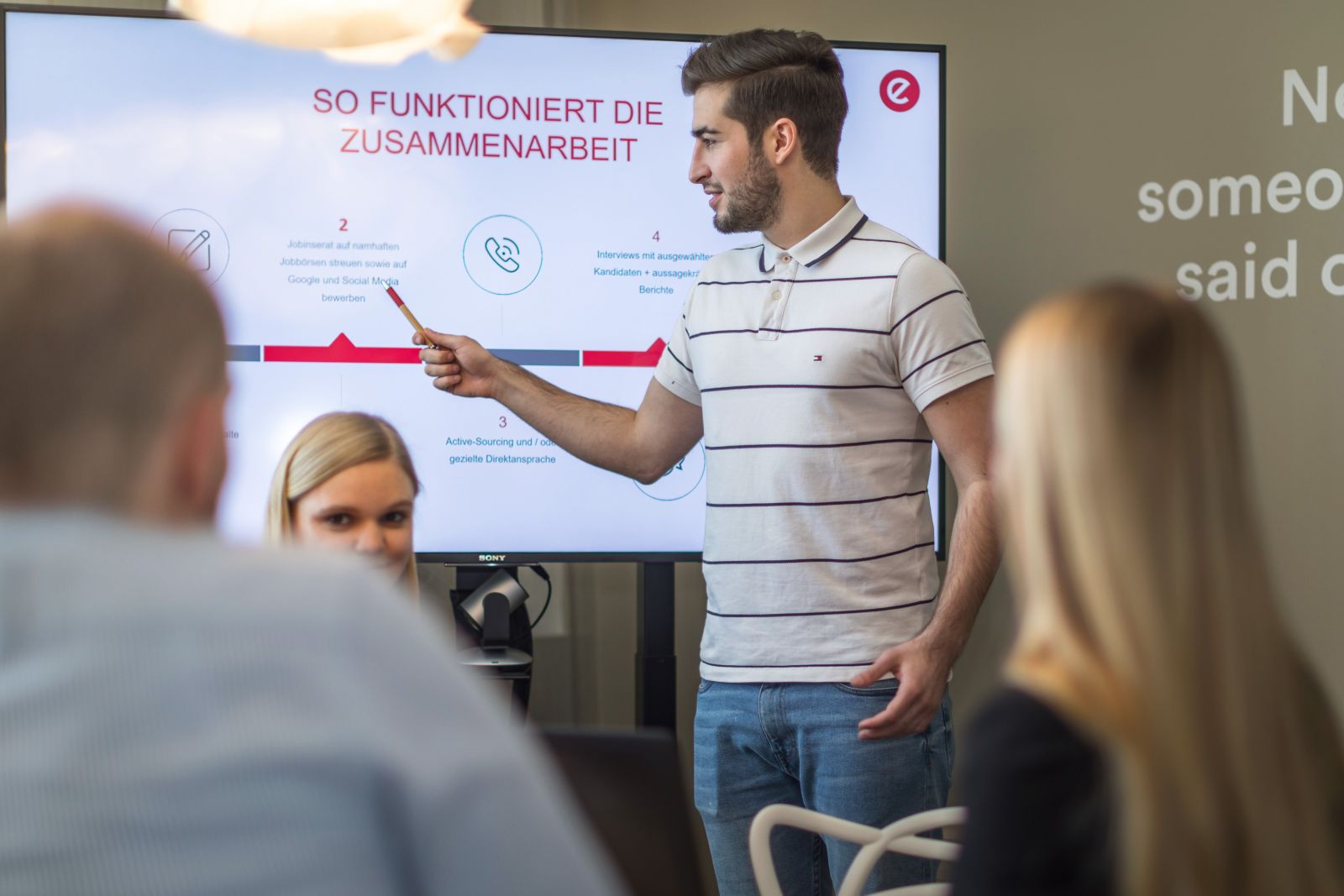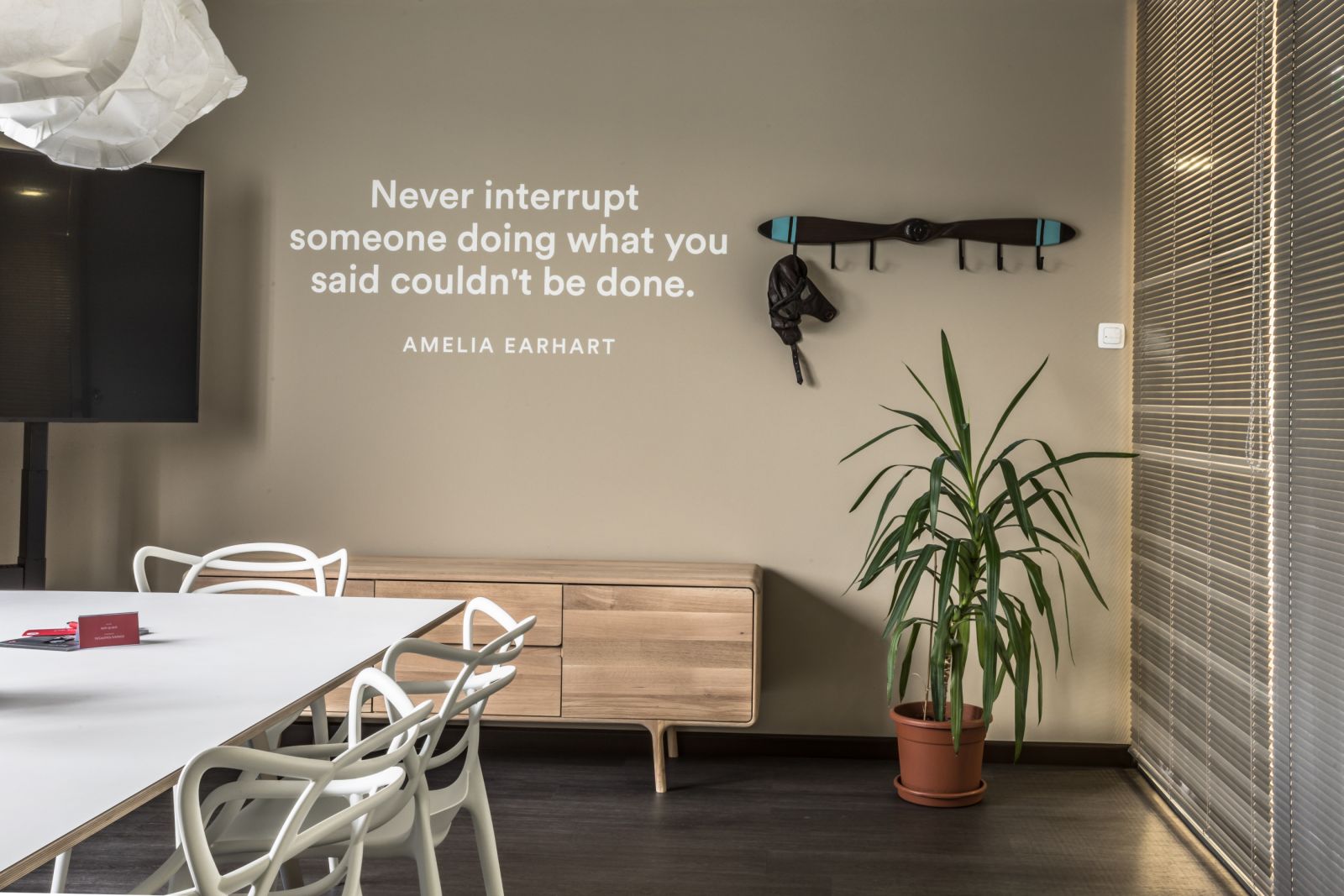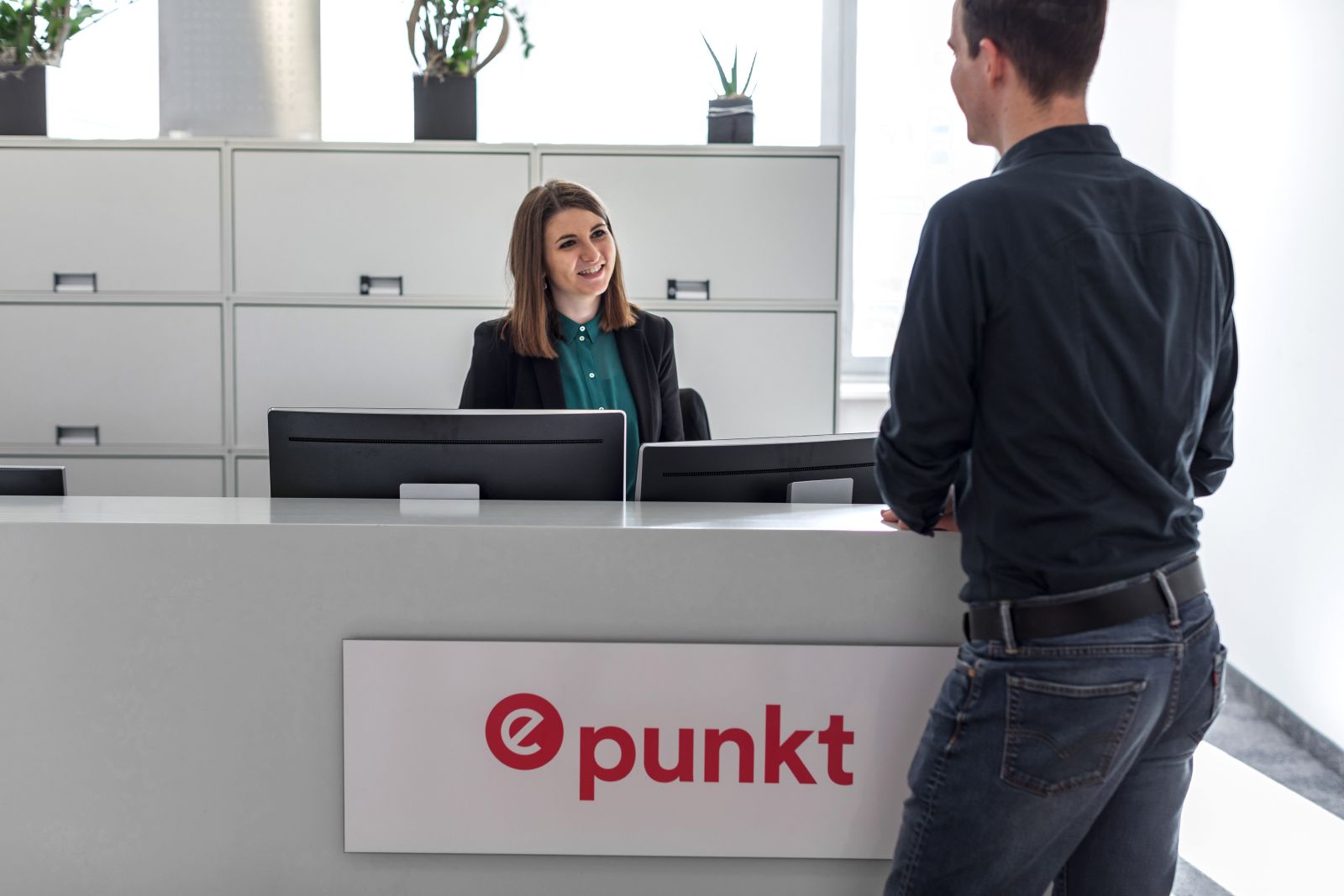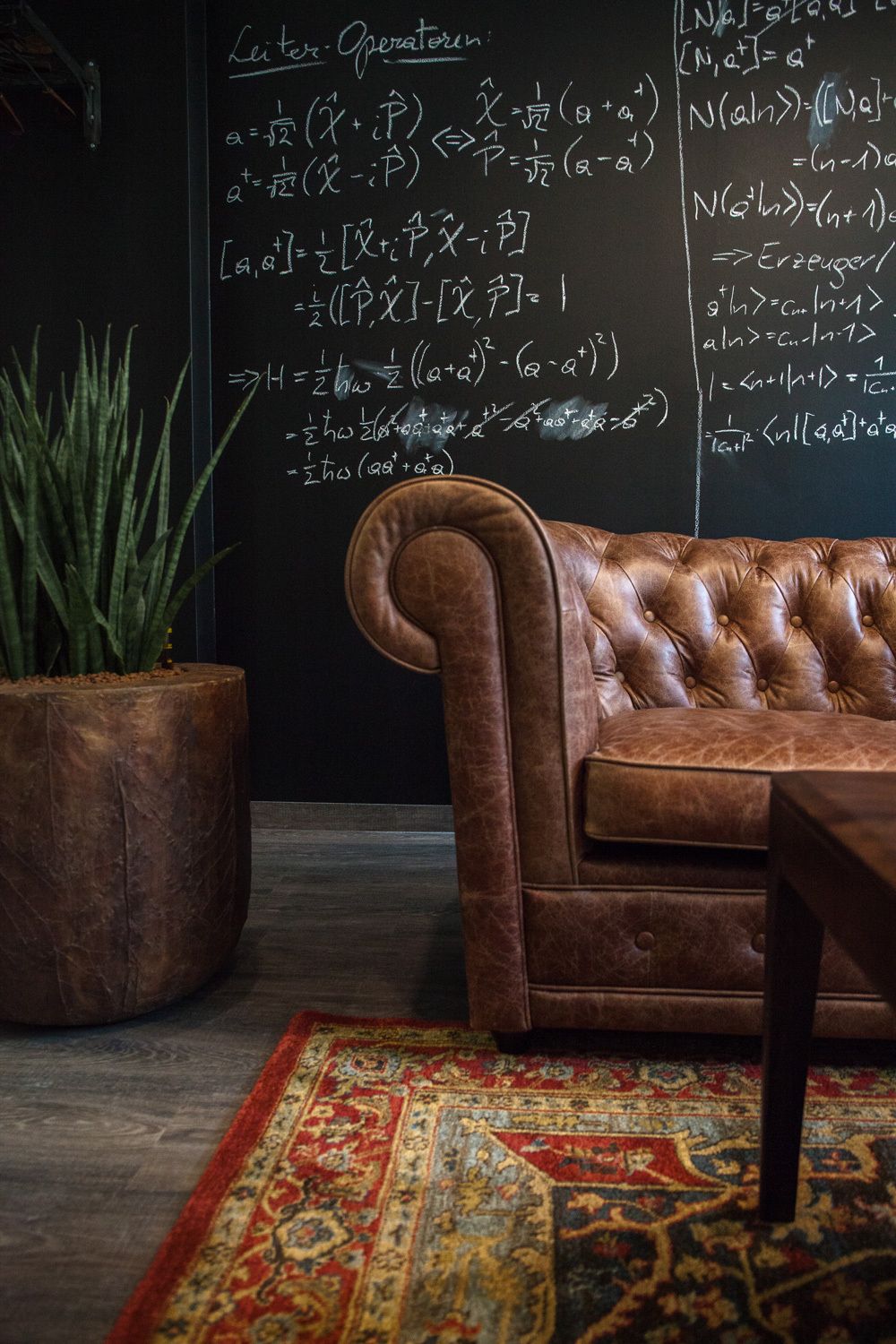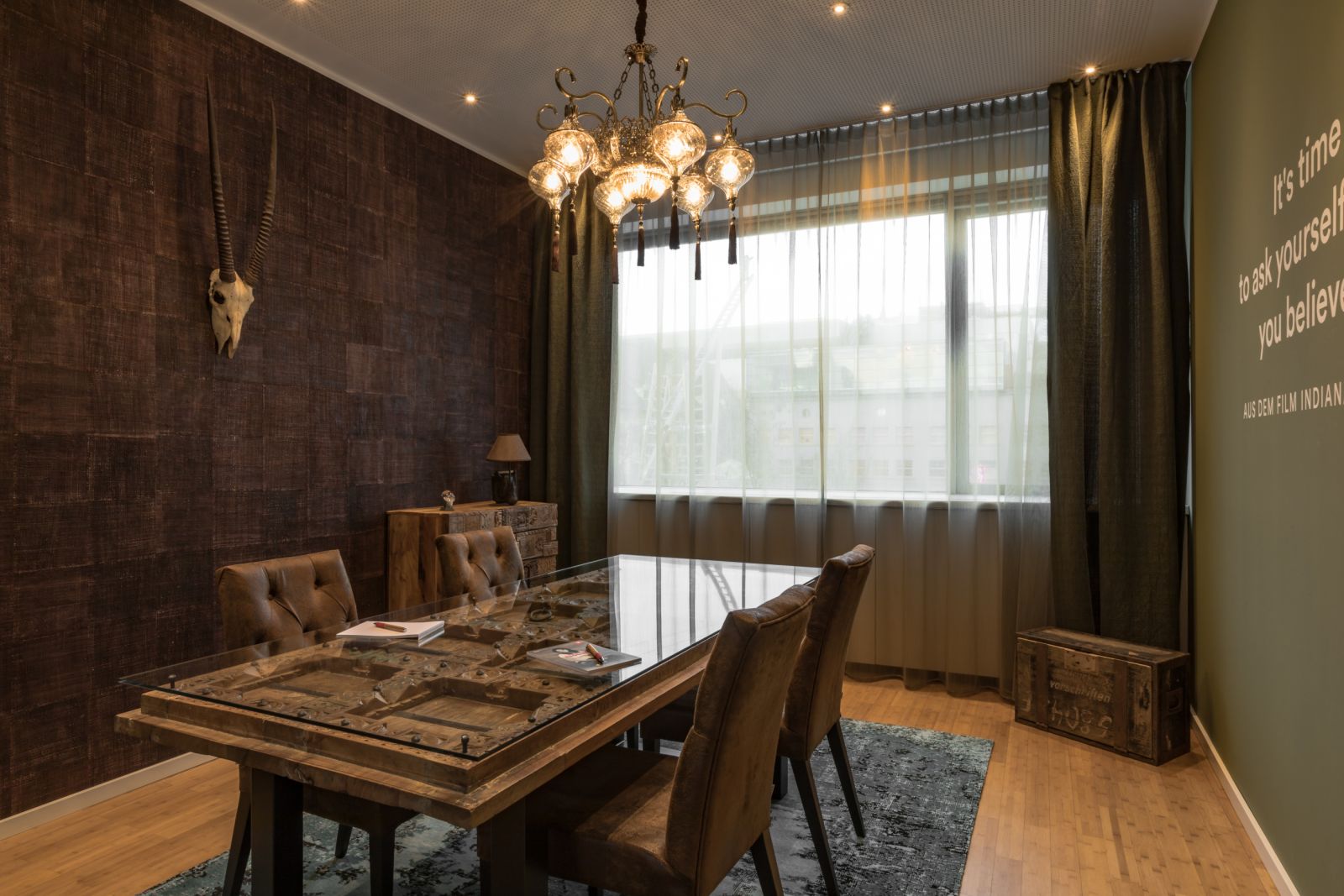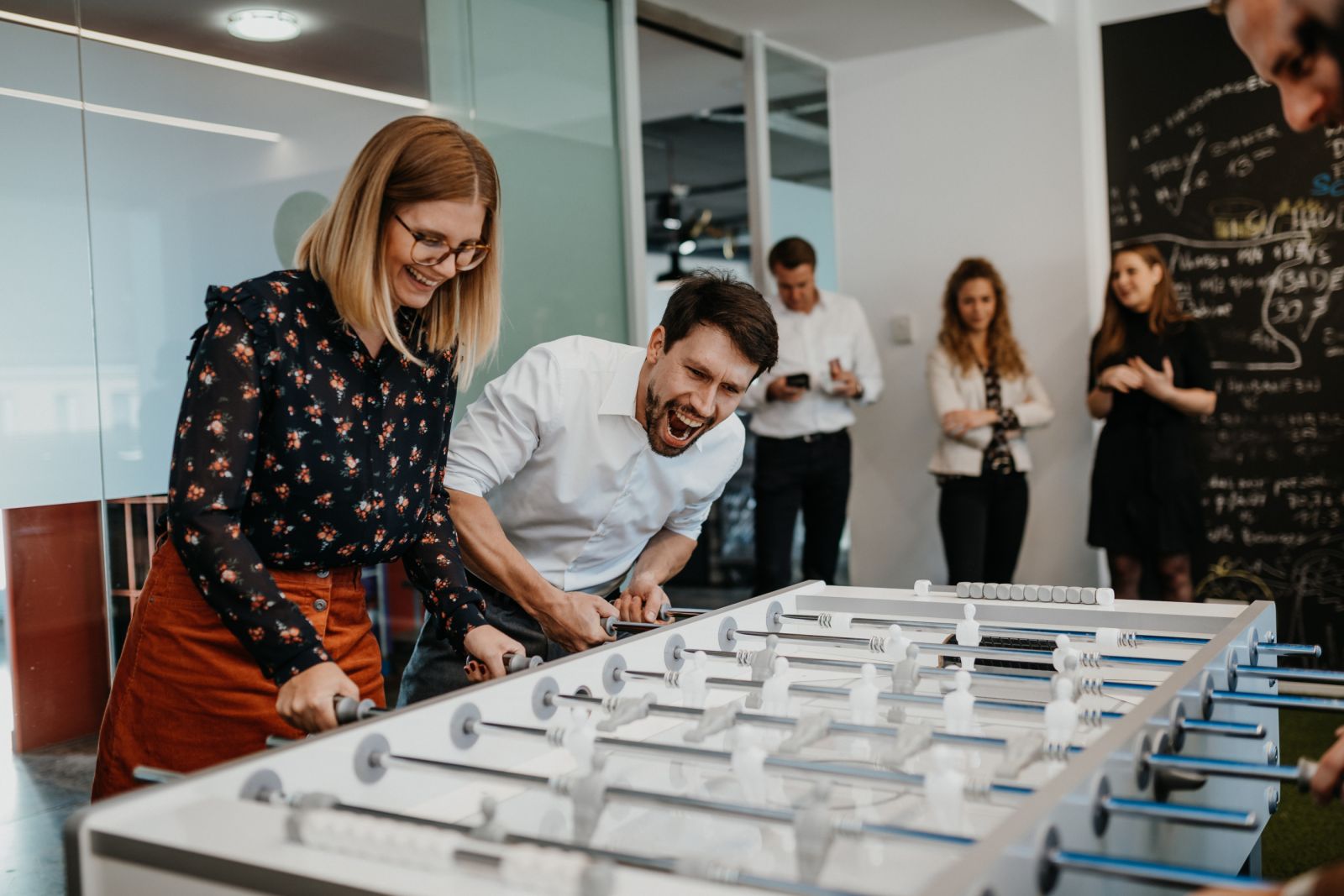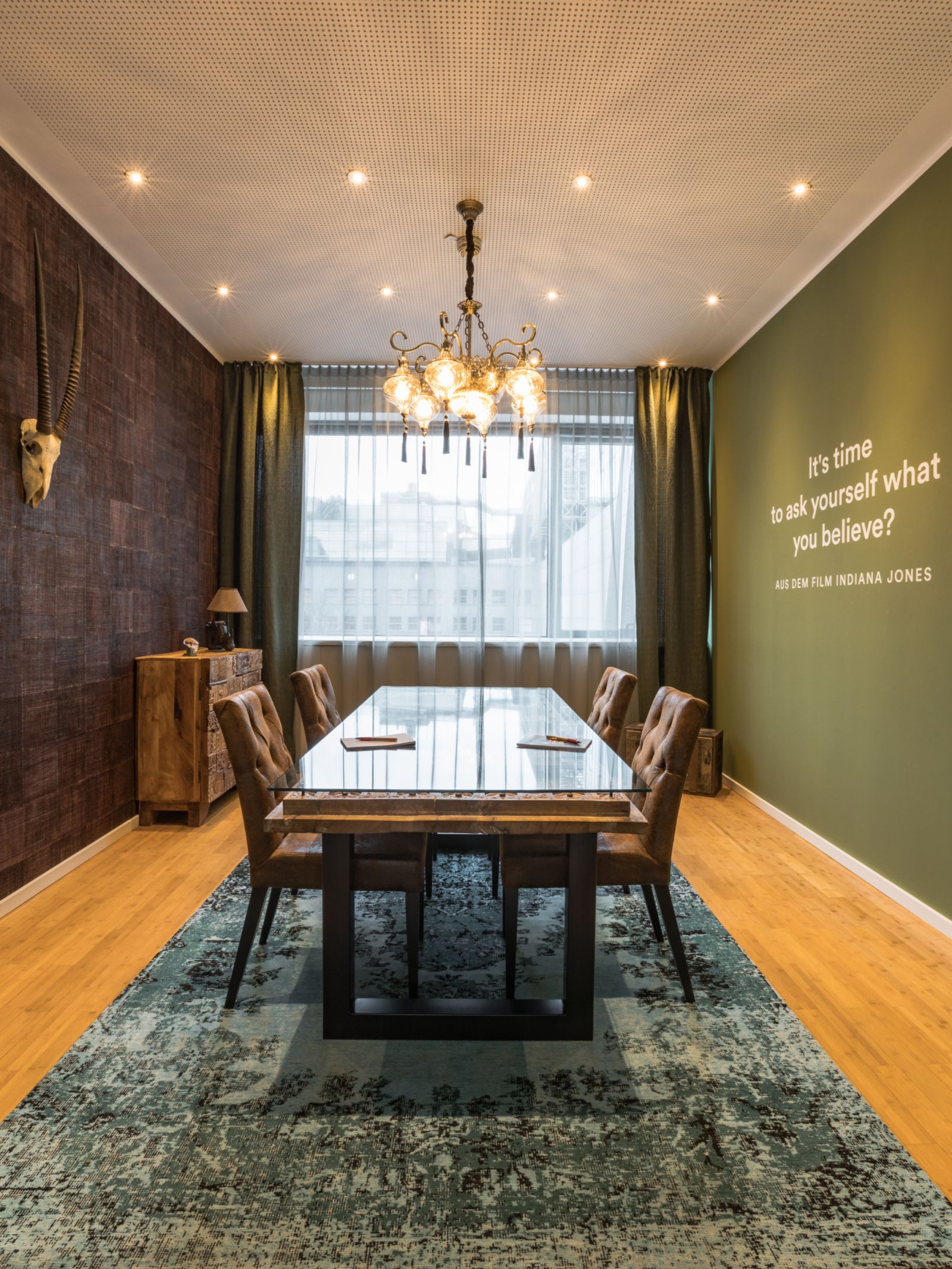 Other locations in Austria