Domains: What jobs can you find on epunkt.com?
We are a generalist in recruitment, but our career coaches are highly specialised and organised in different domains. We define our domains along occupational fields or areas of activity, such as software engineering or sales & marketing. You find numerous job profiles in each domain, from Java developer to PR manager.
Which domain is home to your dream job?
Are you interested in a particular job? No problem. On epunkt.com you can choose from approximately 1,000 jobs that one job that fits perfectly to you.
Learn about tasks, salary, benefits, company culture, and more and get an overview of the market - your personal career coach has all the details.
Electrical Engineering
Mechanical Engineering
Finance / Legal / Assistance
Human Resources
Supply Chain Management
Sales & Marketing
Chemical Engineering
Civil Engineering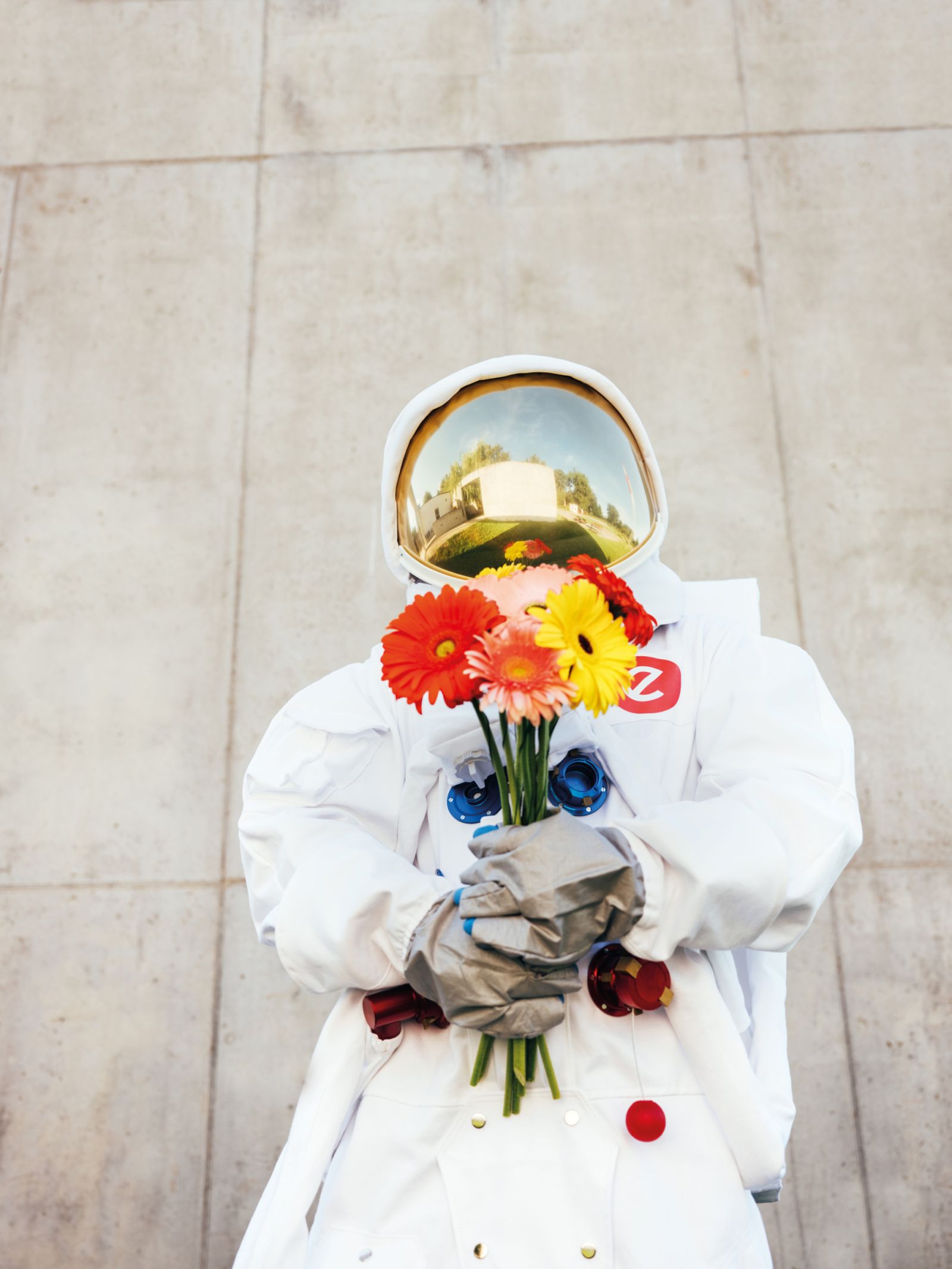 ERP & Application
IT Infrastructure & Operations
IT Management
Software Engineering
Digital
Management / C-Level
Office Management