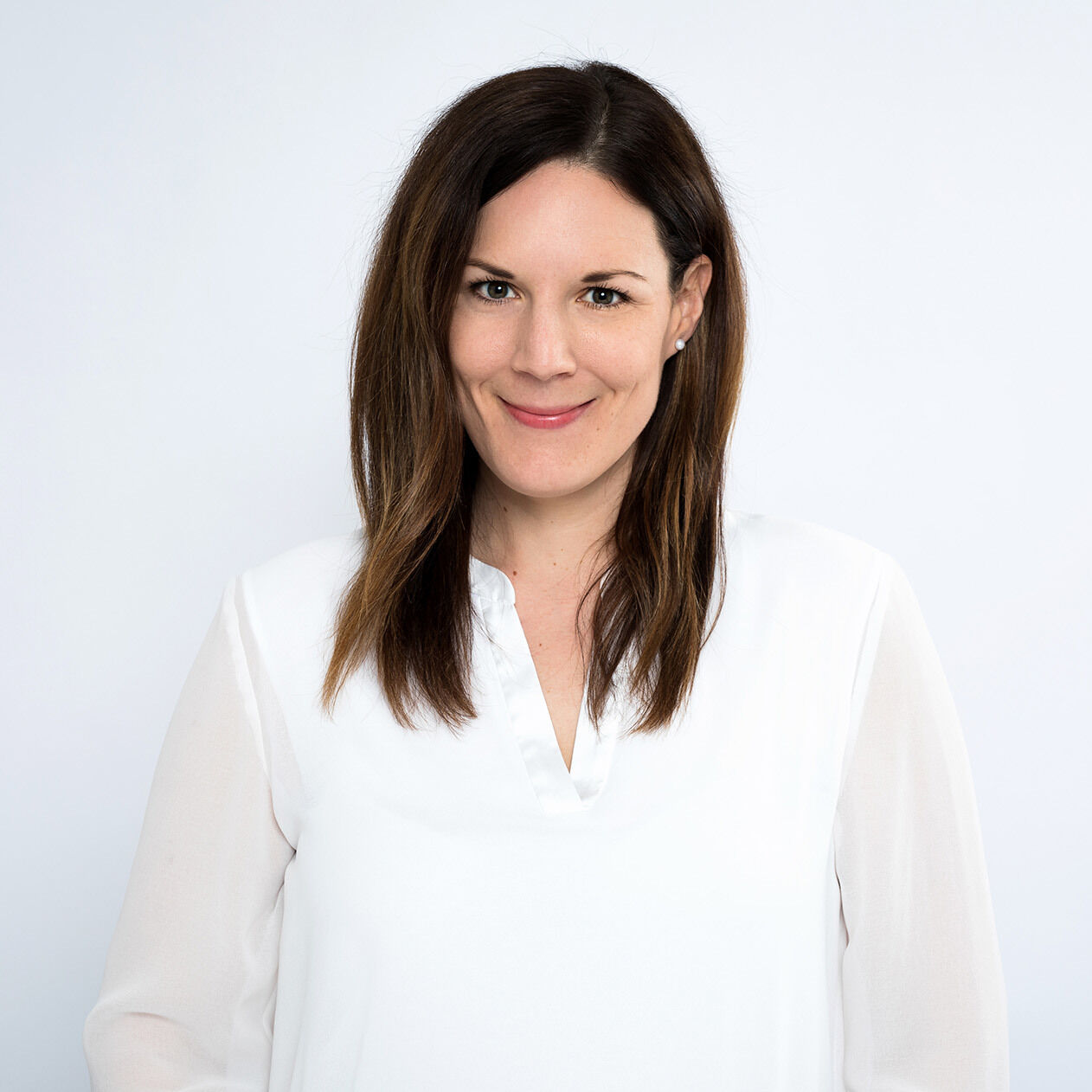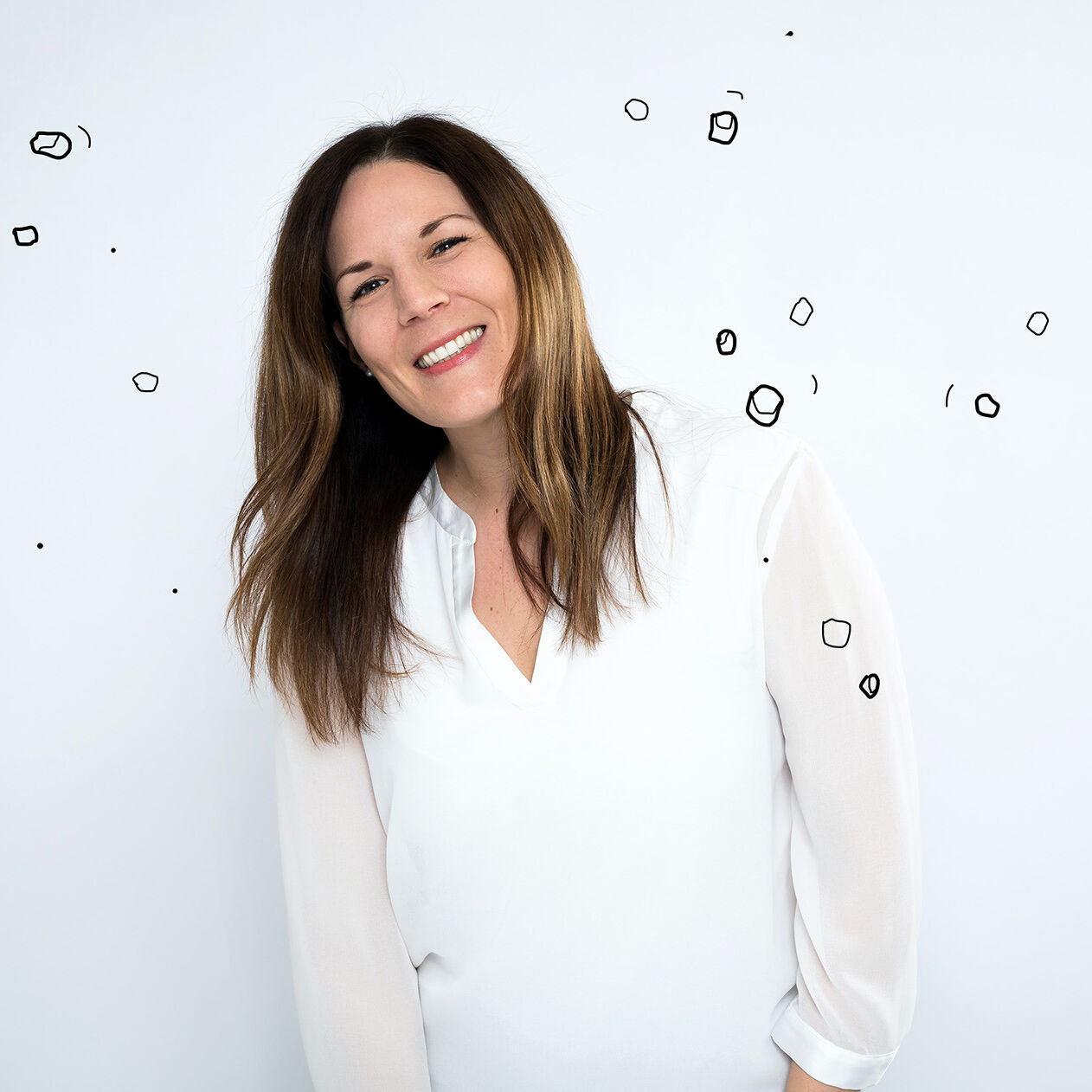 Mag. Gerda Felbinger
Human Resources Training & Development Manager
Got her start at epunkt in 2012. At first in recruiting with a focus on business and technology. Since November 2016 part of the internal HR core team for training and further education, personnel development, (strategic) HR projects, and health ("epunkt Body & Mind"). Studied Business and Economics at the JK University Linz.
Contact / Location
epunkt Linz
Harrachstraße 6
4020 Linz
10 Facts about Gerda
Loves the peace and quiet of being in nature and the mountains.
Is sometimes more chaotic than she admits.
Has a very positive and sanguine approach to life.
Likes fresh and healthy cooking but/and loves chocolate, too.
Sometimes her perfectionism gets in her way.
Always has an open ear.
Strength comes from tranquillity.
Is crazy about baby animals.
Likes the Scandinavian style of furnishing.
Would rather climb a mountain than jump in the ocean.
What epunkt particularly appreciates about Gerda:

Her high level of commitment and service orientation along with the joy and fun she has every day at work.