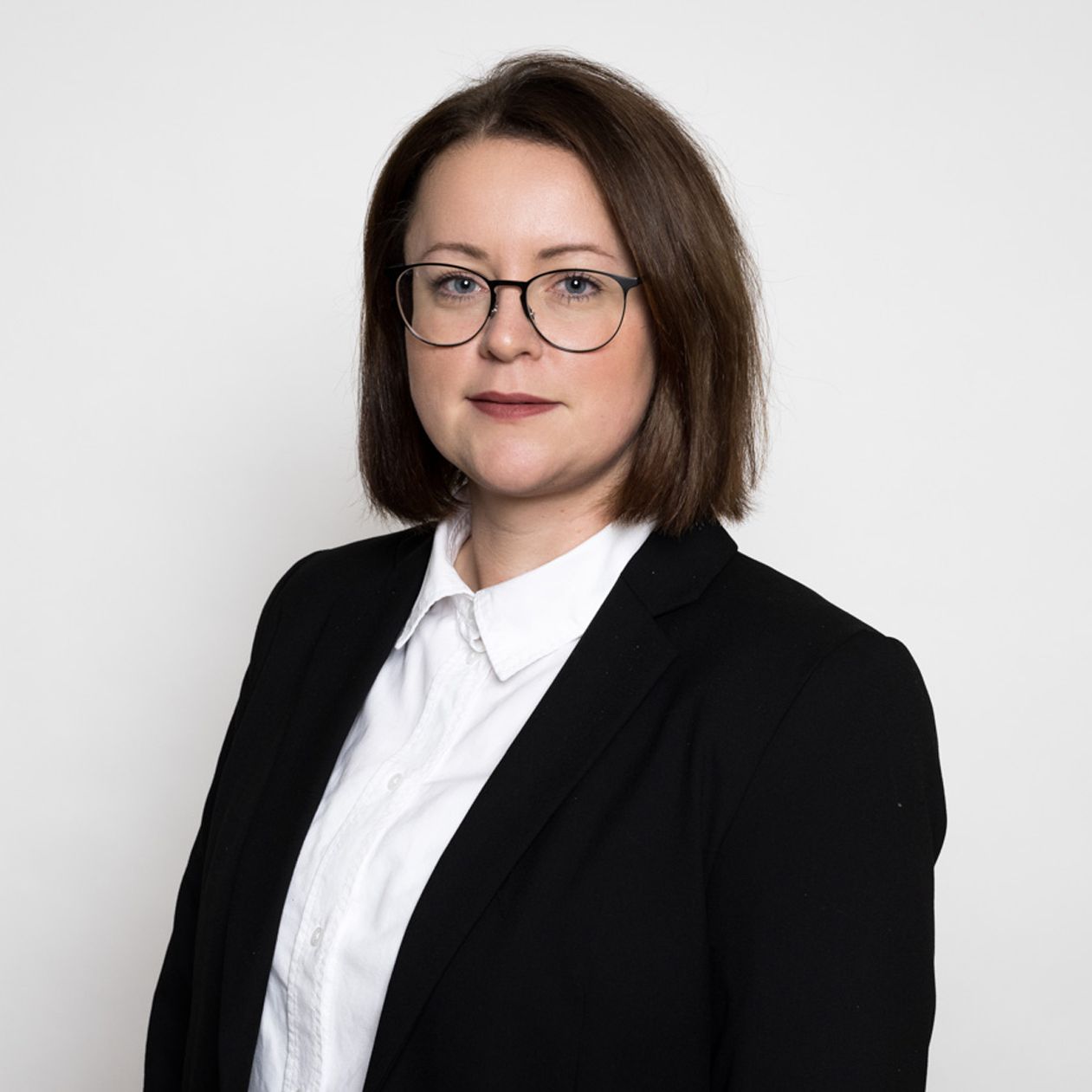 Verena Rathkolb, BA
Recruiting Partner
Verena has been supporting the electrical engineering recruiting team since October 2022. Her passion for HR arose during her bachelor's and master's programs in Healthcare and Tourism Management at the JOANNEUM University of Applied Sciences.
Contact / Location
epunkt Graz
Herrengasse 13
8010 Graz
8 Facts about Verena
Likes to keep a good overview
Loves planning and organizing
Expresses her creative side by baking cakes
Absolutely family-oriented
Loves communicating and networking, true to Paul Watzlawick's words: "You can't communicate too much"
Coffee is her life elixir
Post-its and to-do lists are the key to everything
Loves Austria, but does need the ocean
What epunkt particularly appreciates about Verena:

Her creativity and curiosity when it comes to new things.