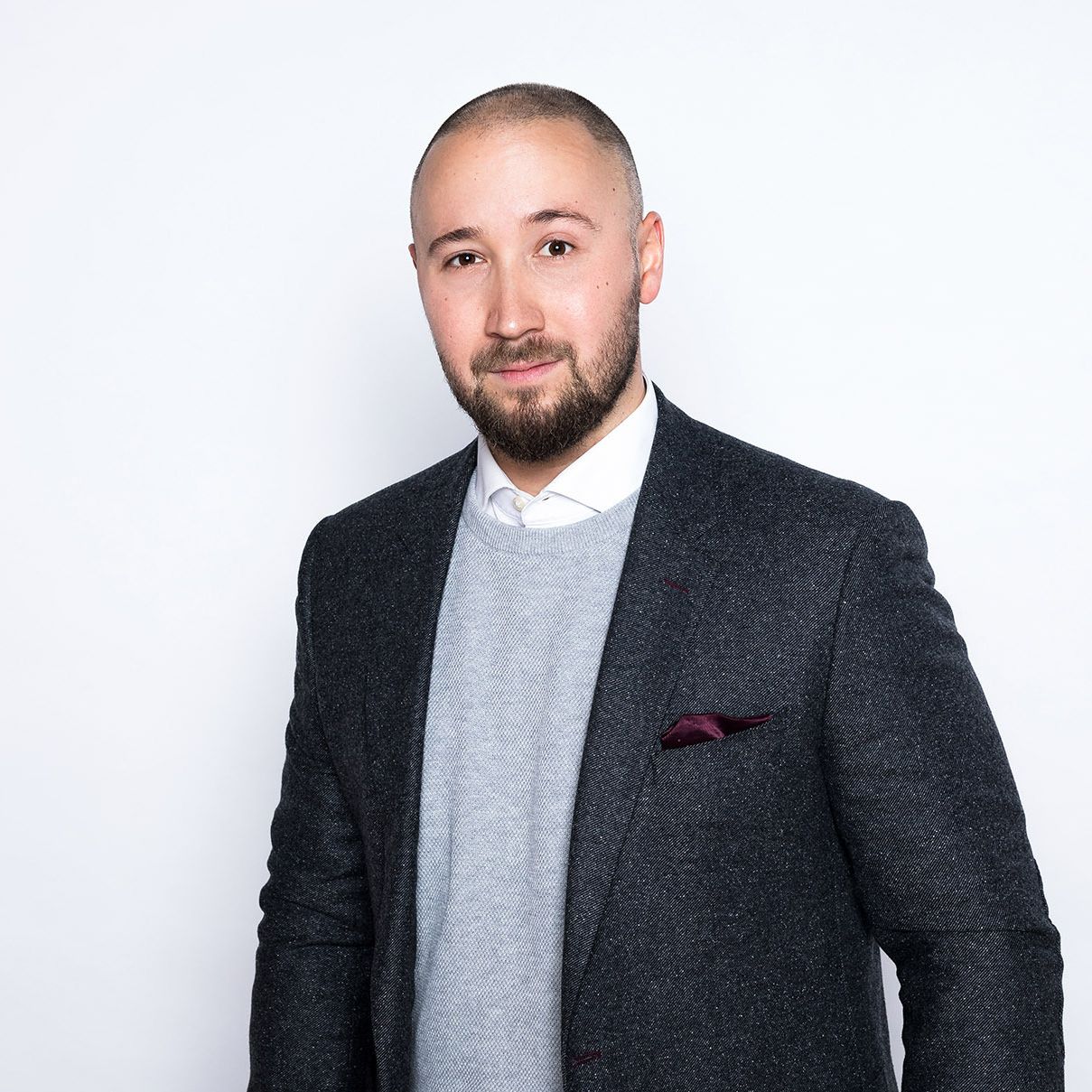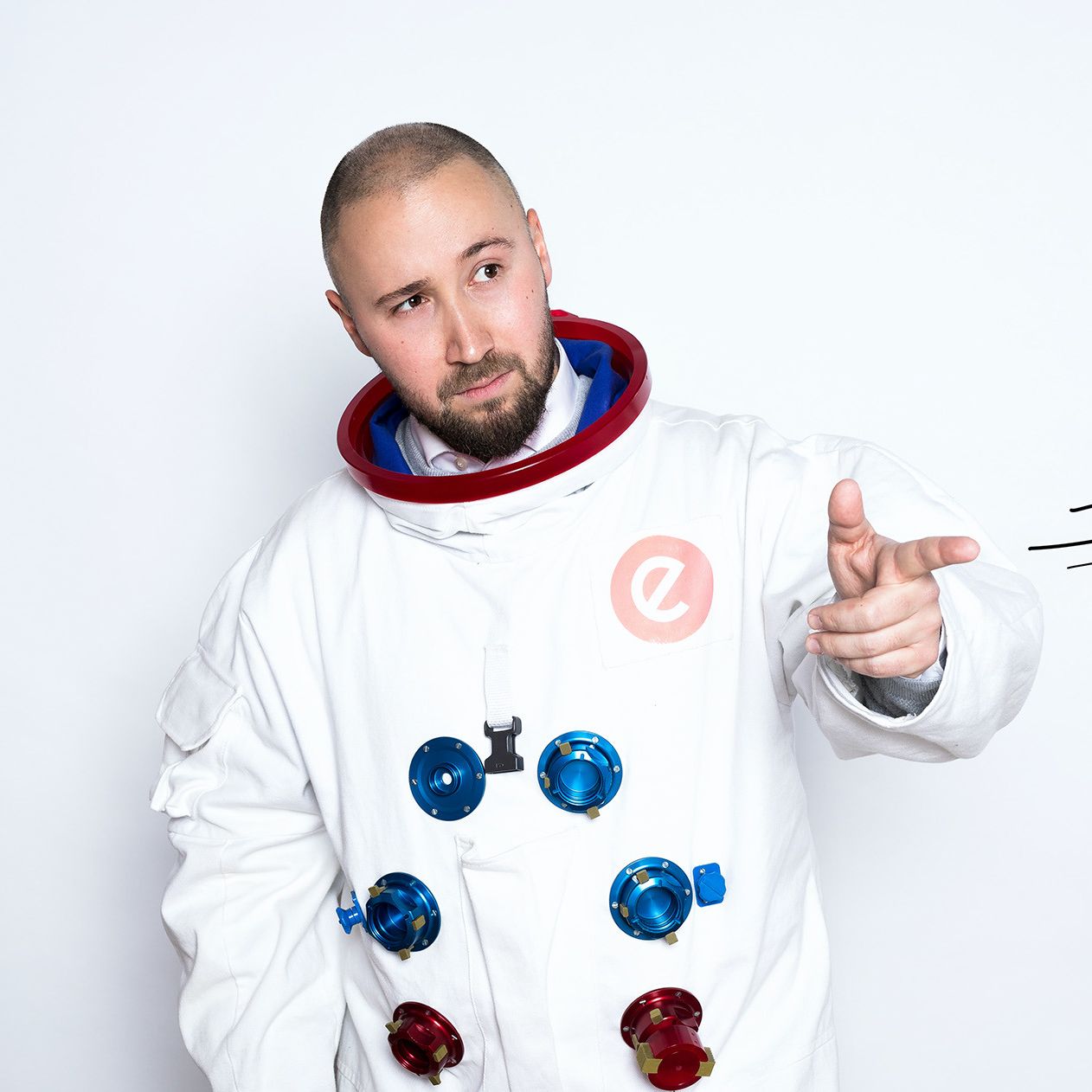 Thomas Holzer, MSc
Teamlead Recruiting
Has had epunkt letterhead almost continuously since 2007 – switched to the internal side in 2014 and has been stirring things up on the market in Vienna ever since. Takes care of the ongoing development of recruiting partners and also recruits himself in the area of infrastructure & operations. Unofficial evangelist for co-employment and freelancing.
Contact / Location
epunkt Vienna
Universitätsring 8/6
1010 Vienna
10 Facts about Thomas
IF IMDb were a person...
PlayStation gamer since the beginning
Fan of good memes and dad jokes
Metal fan (but likes a little country, too)
USA enthusiast: travel | cuisine | culture (= Disneyland)
Ambitious hobby chef and barbecue master
Semi-professional eater of the cooked and grilled food
Passionate refuser of vegetables (but working on it)
Rough and tough athlete
P.S. Fruit does not belong in the kitchen.
What epunkt particularly appreciates about Thomas:

His high quality standards, his eye for detail and communicative nature – and that he always has an open ear, especially for humour on all planes.