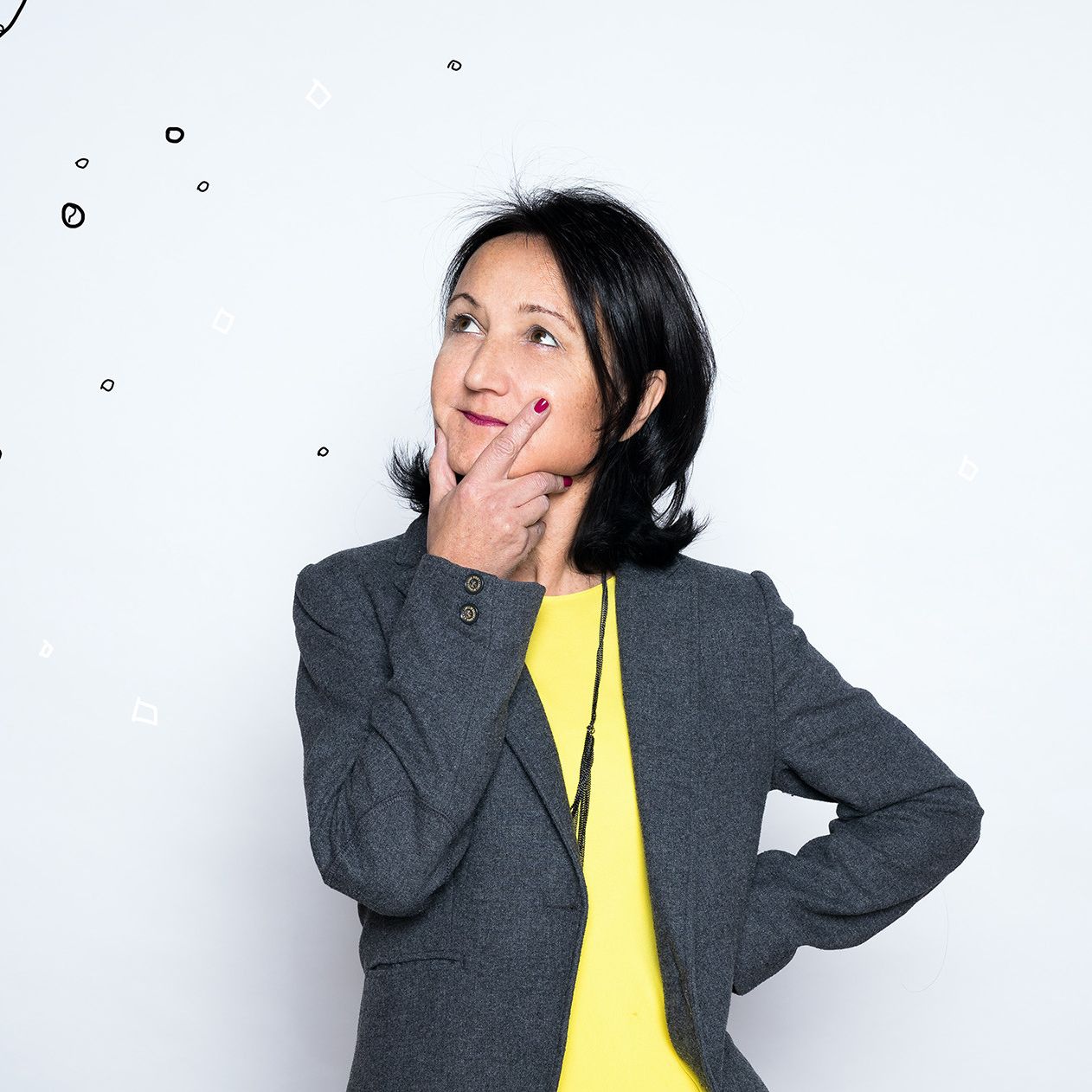 Mag. Sonja Grinzinger
Head of Sales Operations
Responsible for the sector of finance and law and is also CFO for epunkt Talentor. In addition she supports selected clients as a Senior Recruitment Consultant in the IT sector. Previouslyl branch manager of epunkt's Vienna office. Leadership roles since 2000, international experience in Scandinavia and CEE. Economics degree in Vienna.
Contact / Location
epunkt Vienna
Universitätsring 8/6
1010 Vienna
10 Facts about Sonja
competent
organised
empathic
committed
Born in 1968
In a civil partnership
Travel
Wellness
South Burgenland
Asia
What epunkt particularly appreciates about Sonja:

Sector expertise and contacts from consultant experience since 2008. Efficient in recruiting for professional and senior positions in IT sector.