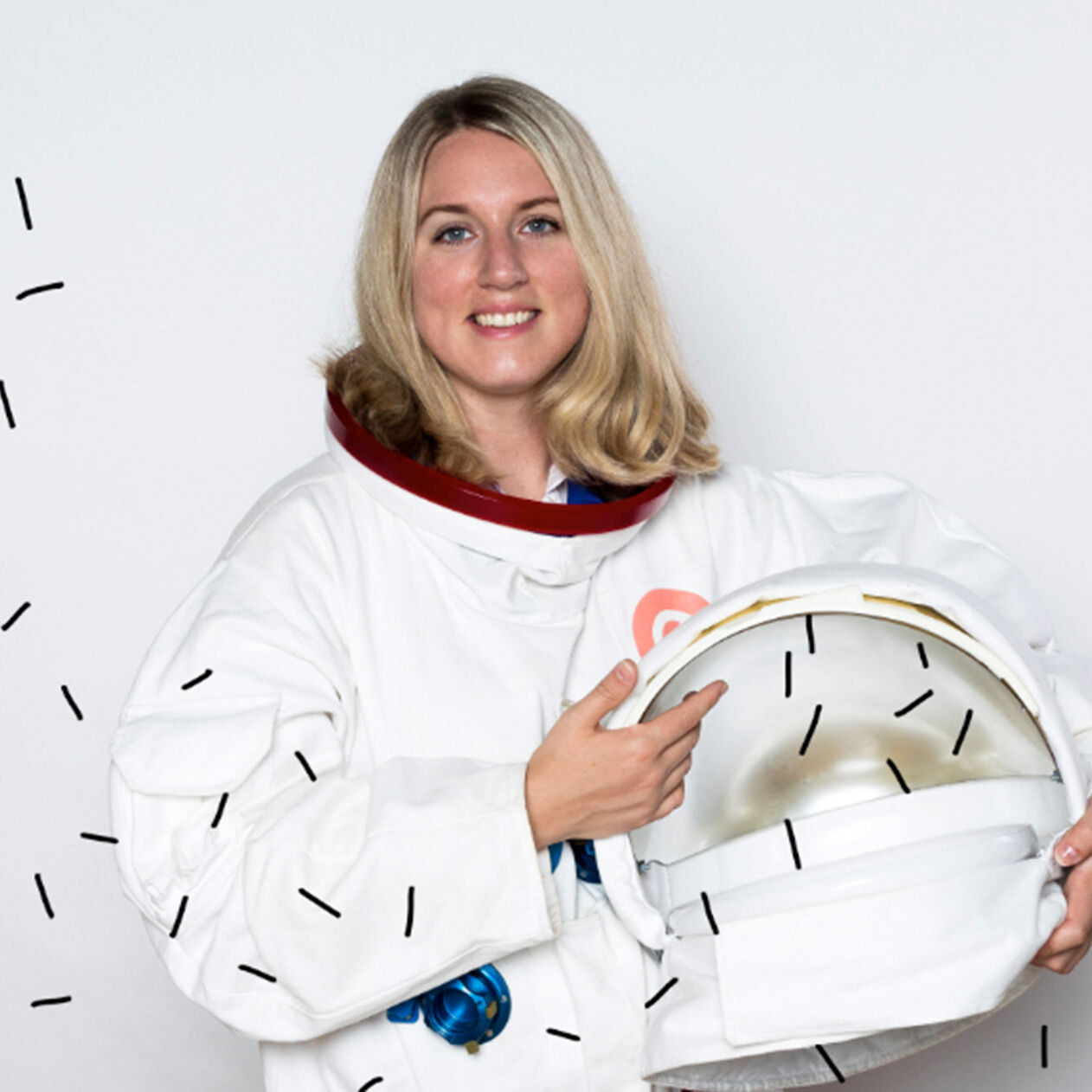 Sara Pistelok, BA
Recruiting Partner
Earned a bachelor's degree in Personnel Management at the WKW University of Applied Sciences and gained professional experience in HR generalist roles and in recruitment for technical and commercial professions. Joined epunkt in 2021 as a recruiting partner in the domain IT infrastructure & operations.
Contact / Location
epunkt Vienna
Universitätsring 8/6
1010 Vienna
10 Facts about Sara
Never leaves the house without a double espresso.
Finding her centre every day in the outdoors on foot or riding her gravel bike is a must.
Strength arises from serenity.
A dog person, though currently a sourdough starter is her only pet.
Always has an open ear.
Writes down everything that pops into her mind and thus always needs a pen and paper close at hand.
Sometimes thinks outside of the mainstream.
Positive and solution-oriented approach to life.
Can-do mentality
Respect and appreciation are very important to her.
What epunkt particularly appreciates about Sara:

Her positive and solution-oriented nature, how she stays calm and collected in difficult situations, and how often how she is in a good mood.