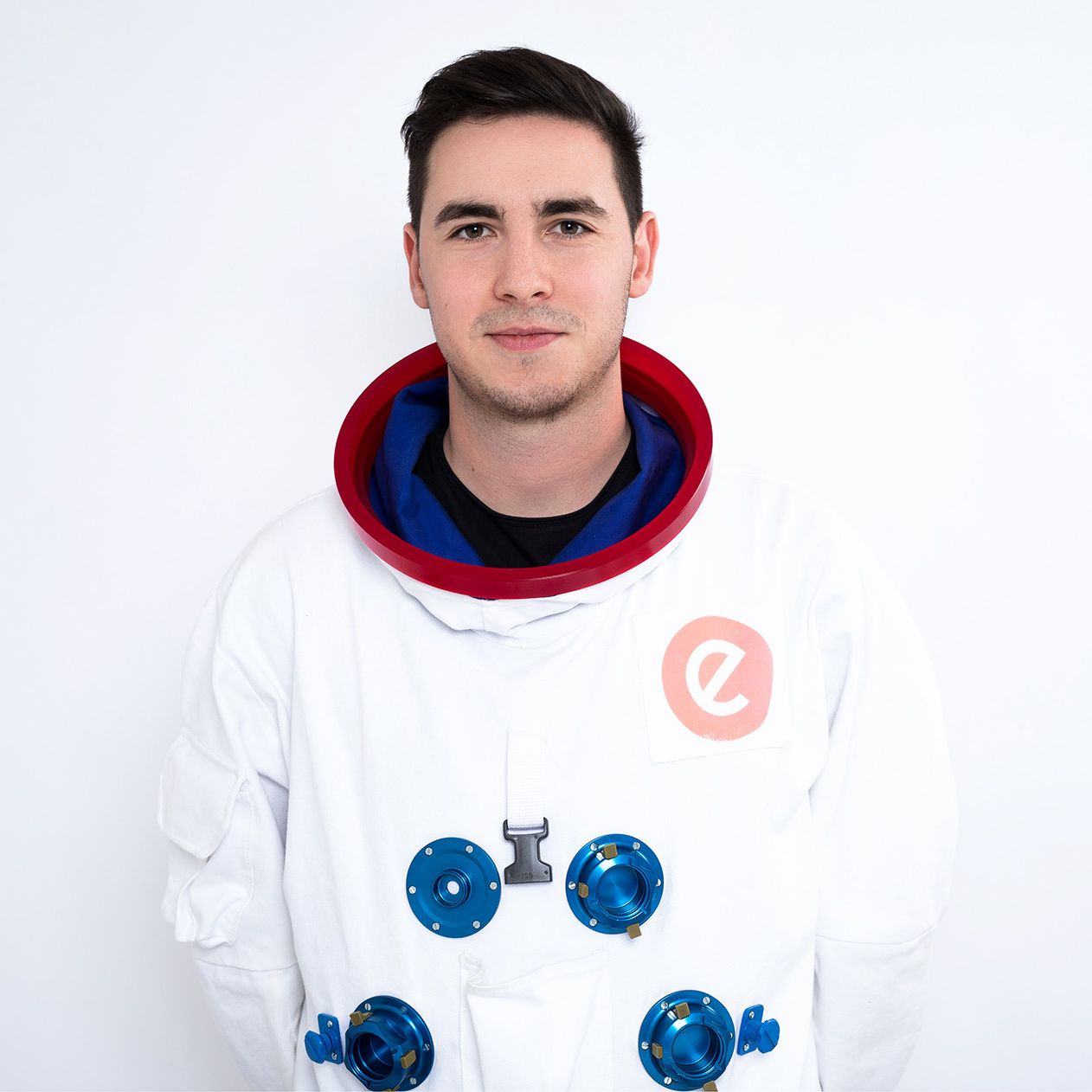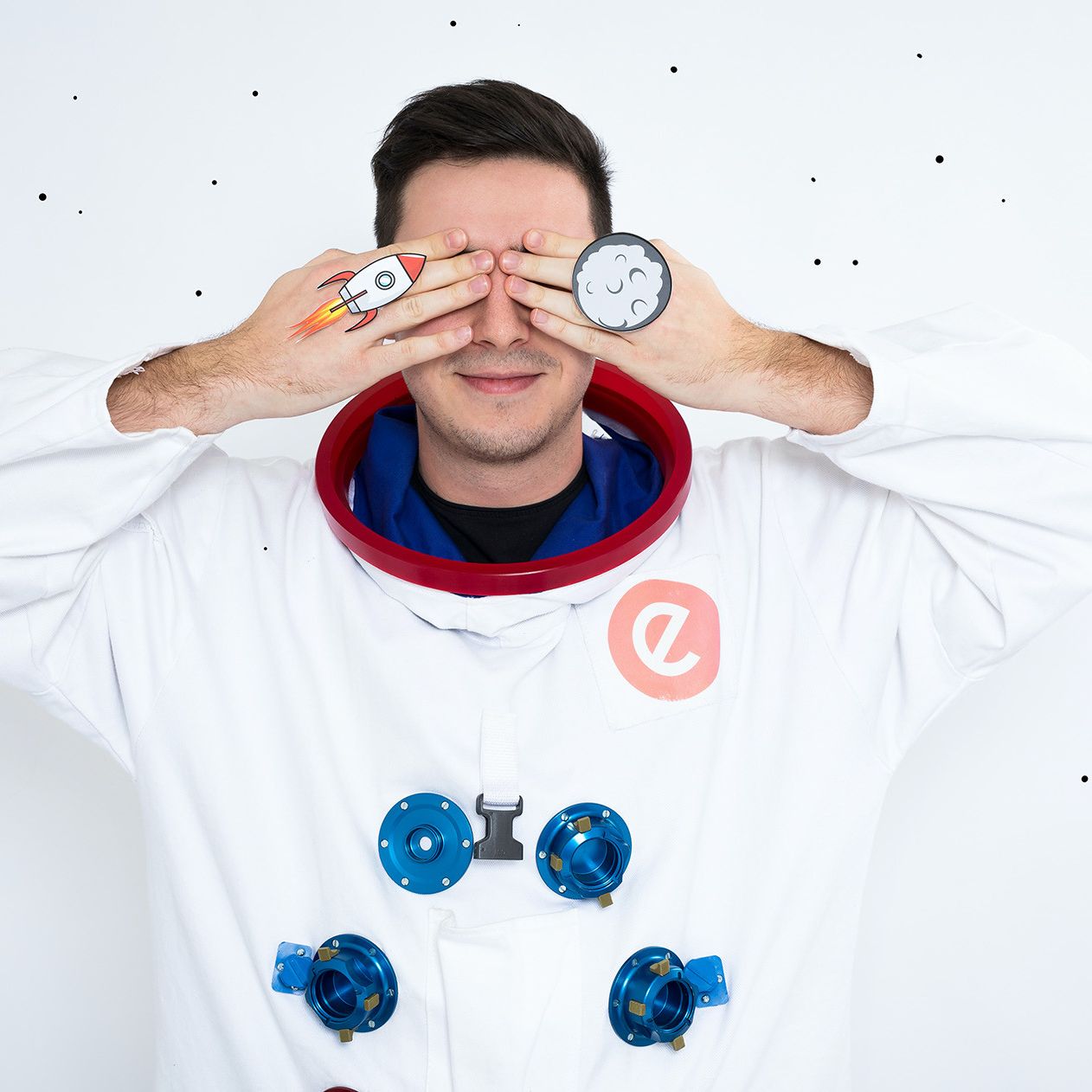 Matthias Maier
Recruiting Partner
Recruiting at epunkt since February 2018. Responsible for the domain IT infrastructure and operations domain and specialised in placing graduates of technical schools. Depends on networked thinking and his intuition while matchmaking. Always ready for a round of laughter or table tennis.
Contact / Location
epunkt Linz
Harrachstraße 6
4020 Linz
9 Facts about Matthias
Interested in technology. Googles until he understands something (or can fake it).
Sees discussions with candidates as an opportunity to talk shop and learn something new.
A strong team fabric is very important to him and he doesn't have to be in the spotlight.
Sees things pragmatically, with an eye for solutions, and (usually) objectively.
Hard to knock off balance because of his general serenity.
Spends his weekends playing soccer and celebrating the (moral) victories.
Always in a good mood with a cheeky remark on his lips.
Wants to discover the entire world and has started with southeast Asia.
Finds support and joy when with family and friends.
What epunkt particularly appreciates about Matthias:

How much he enjoys working with others along with his composure.