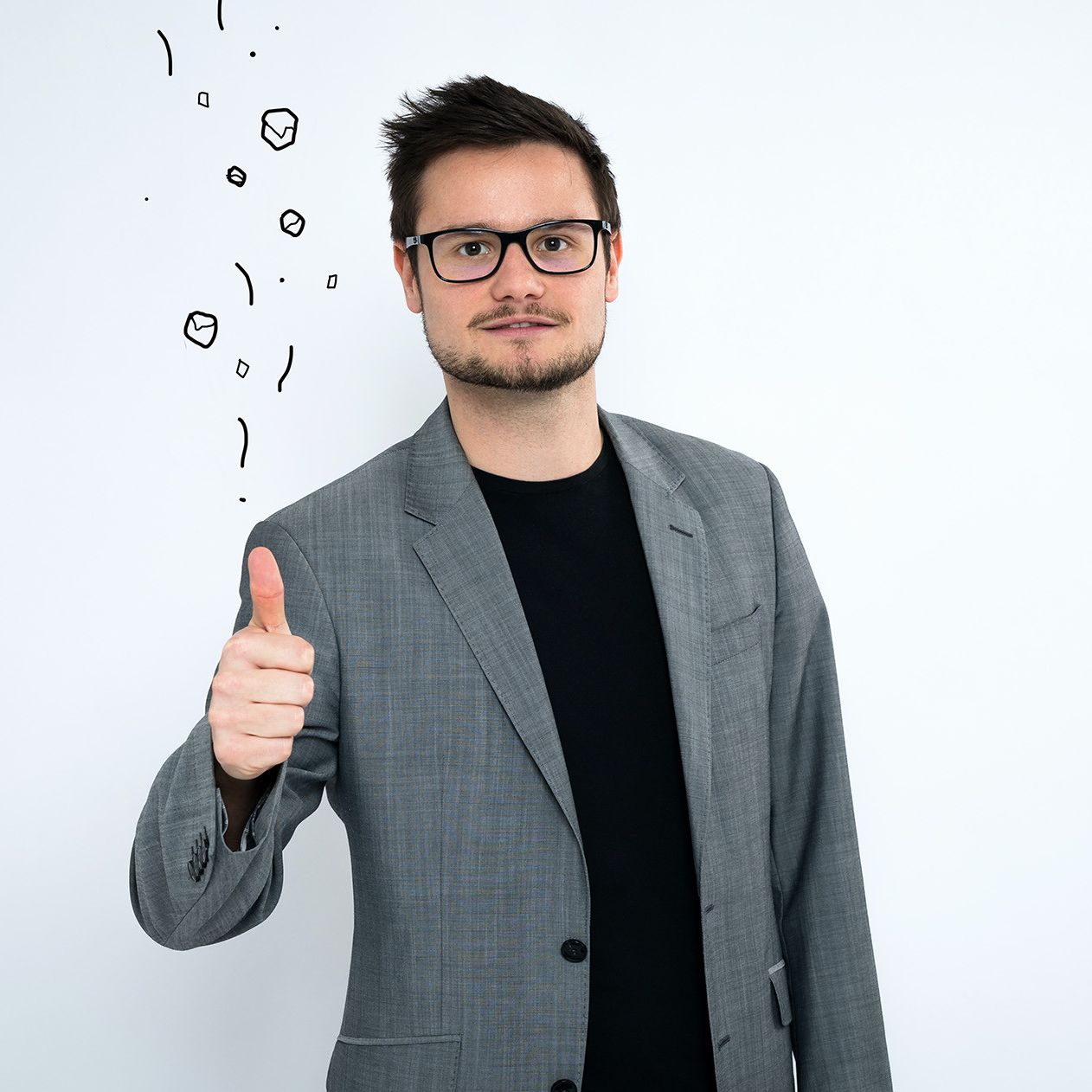 Florian Stopper
Senior Sales Consultant
Contact person for all his clients recruiting topics since joining epunkt in April 2018 as a sales consultant. Always pursues the goal of developing long-term partnerships as equals and supporting businesses rise to various challenges in the best way possible. In doing so he applies his years of experience in recruitment.
Contact / Location
epunkt Linz
Harrachstraße 6
4020 Linz
8 Facts about Florian
His word is his bond. Places great importance on keeping agreements.
Believes that communication is the key to success. In his opinion there is nothing you can't talk over.
Sees togetherness as a major strength. A well-functioning team and reach any goal.
Is the proud father of a precious daughter. Hannah makes every one of his days happier.
Always down for a little fun. Laughter is a big part of his life.
Loves playing ball. In his free time you can often find him at Linz' table tennis, tennis, badminton, and squash courts.
Passionate watcher of sports in TV, no matter whether soccer, tennis, alpine skiing, biathlons, or MotoGP.
Rarely refuses seconds. Especially if it's noodles.
What epunkt particularly appreciates about Florian:

His high level of personal motivation, his open and honest communication, and the high standards he has for everything he does. Clients also profit from his marked service orientation.