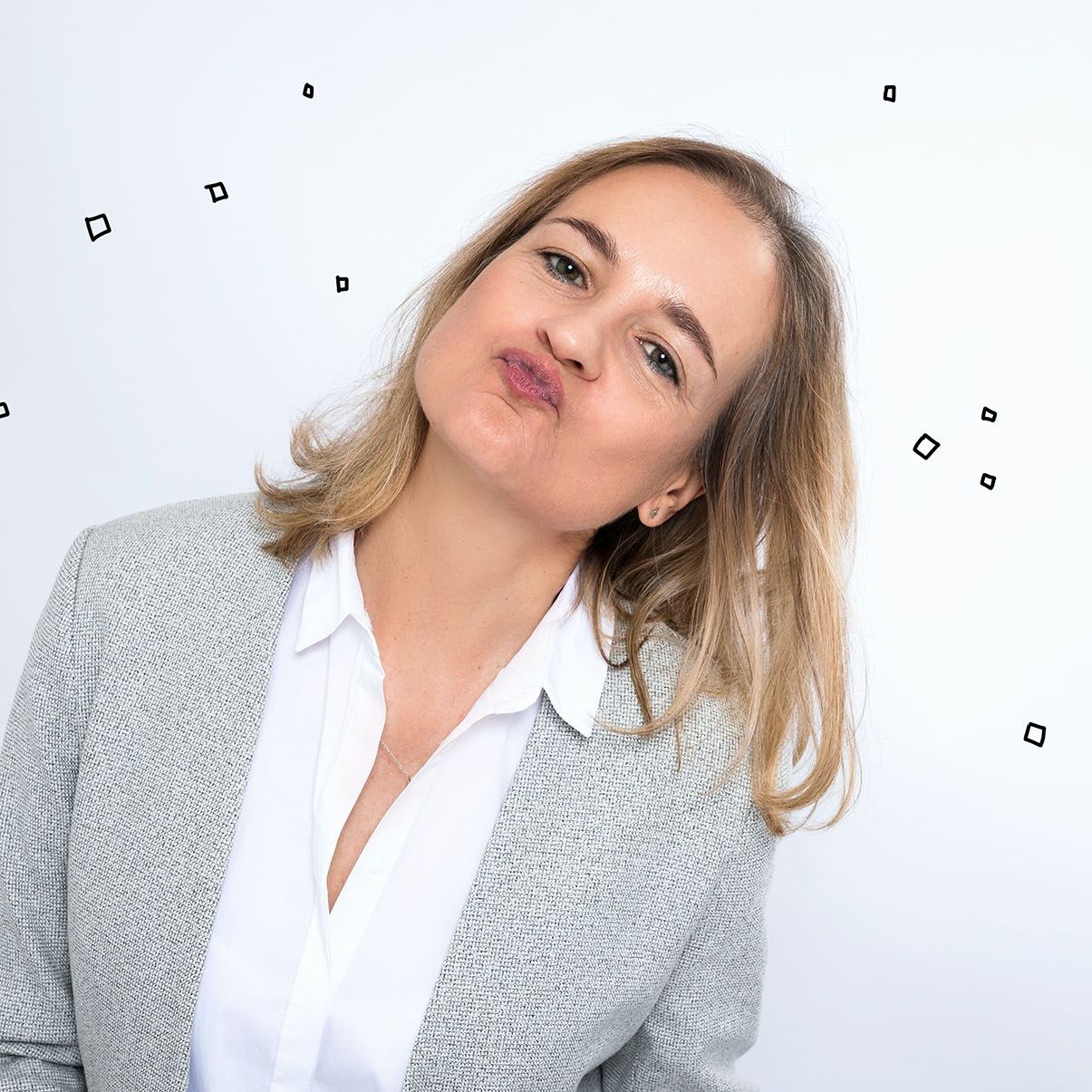 Mag. Bettina Palan
Teamlead Recruiting
Joined epunkt in 2016 and responsible for professional relationship work in the domains ERP & Applications I SCM I Digital.
Contact / Location
epunkt Linz
Harrachstraße 6
4020 Linz
7 Facts about Bettina
There are always three options.
There is no such thing as too "old", too "foreign", too "…". Allergic against exclusion.
No good at stultifying small talk. Perfects substance in conversations. And humour. Always.
Sometimes only generally, but then only very generally, quite honest.
Likes to smile because a smile makes you beautiful.
Loves the sea and the mountains, the forest and namaste. And "eat-pray-love" (but what about that order?).
Would like to hug the world – in more than 1,000 days.
What epunkt particularly appreciates about Bettina:

How she always tries to achieve the optimum result for candidates and clients. And perhaps also the extra mile of (life) experience.