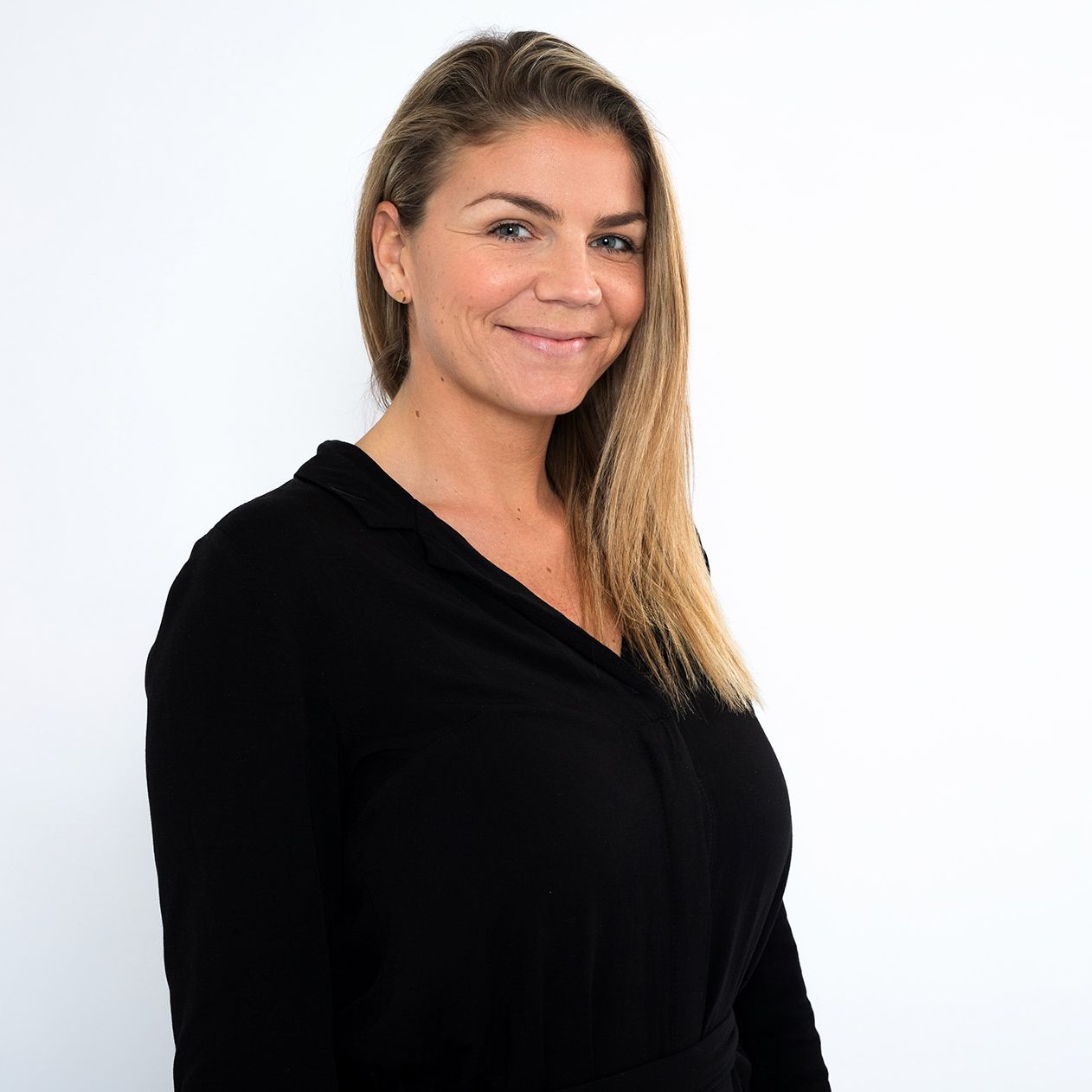 Andrea Reisinger
Personnel Administration
Joined the epunkt payroll team in May 2019, responsible for optimising and handling internal processes. Prior experience as the team leader for customer service at an international corporation with an expanded set of responsibilities and experience in the real estate industry.
Contact / Location
epunkt Vienna
Universitätsring 8/6
1010 Vienna
9 Facts about Andrea
Overview is her second middle name. Maria her second.
Things are as they are and make sense in the end.
Looks for and finds her centre in meditation "ooooooom."
Decides every morning to make it a great day.
Remains service oriented in all situations in life.
Thinks she may have been born in the wrong country when she hears the call of the sea.
Has been trying to learn Spanish for years. Pero sólo un pocito.
Type: caring know-it-all.
Brews Kombucha and loves tea.
What epunkt particularly appreciates about Andrea:

Her attentive, structured, and clear manner of working, along with her helpfulness and well-balanced nature.