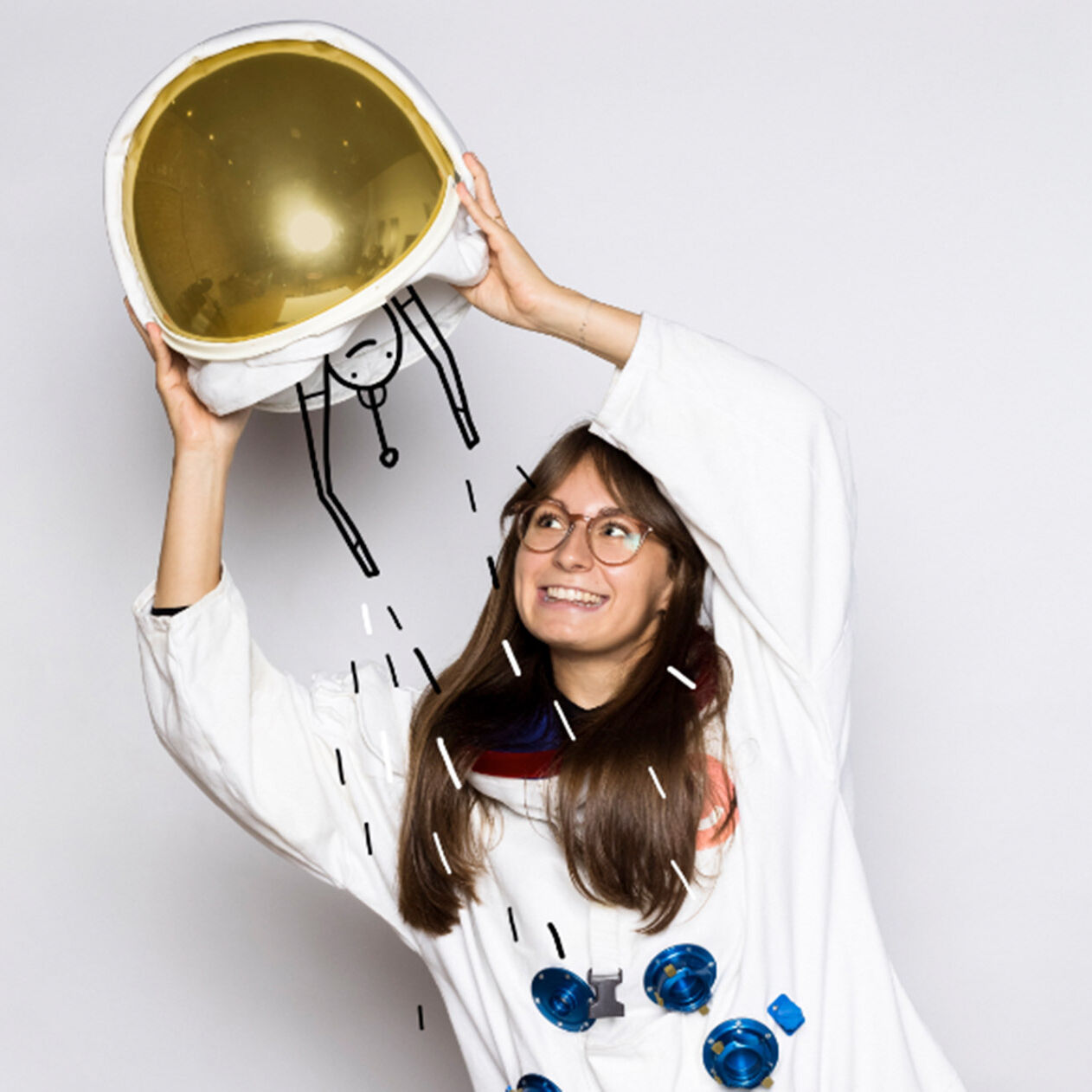 Theresa Piesinger, BA
Recruiting Partner
Joined epunkt in August 2021 as a recruiting partner in the software engineering domain. Prior to that she earned her bachelor's degree in HR Management at the WKW University of Applied Sciences with a specialisation in HR Management and Organisation.
Contact / Location
epunkt Vienna
Universitätsring 8/6
1010 Vienna
8 Facts about Theresa
Takes her milk with coffee
Enjoys cooking for friends and family and usually does it well
Likes a hard spinning workout
Loves to-do lists
Only likes black socks
Cannot get enough dishes and trousers
Only goes hiking for the snacks
Still needs to practice table tennis
What epunkt particularly appreciates about Theresa:

Her open and positive approach to clients and candidates. How she never shies away from a new challenge, but rather takes them head on, full of motivation.