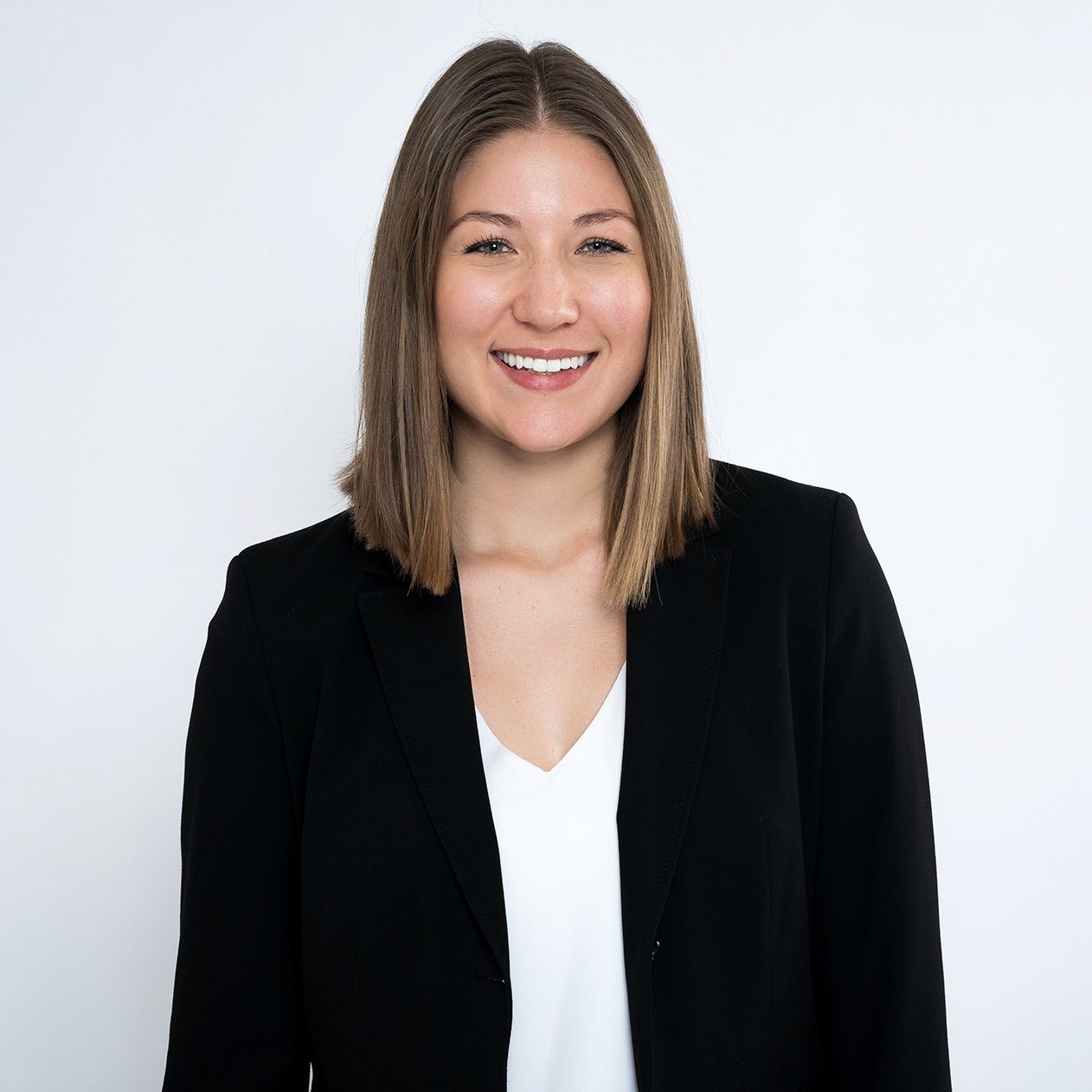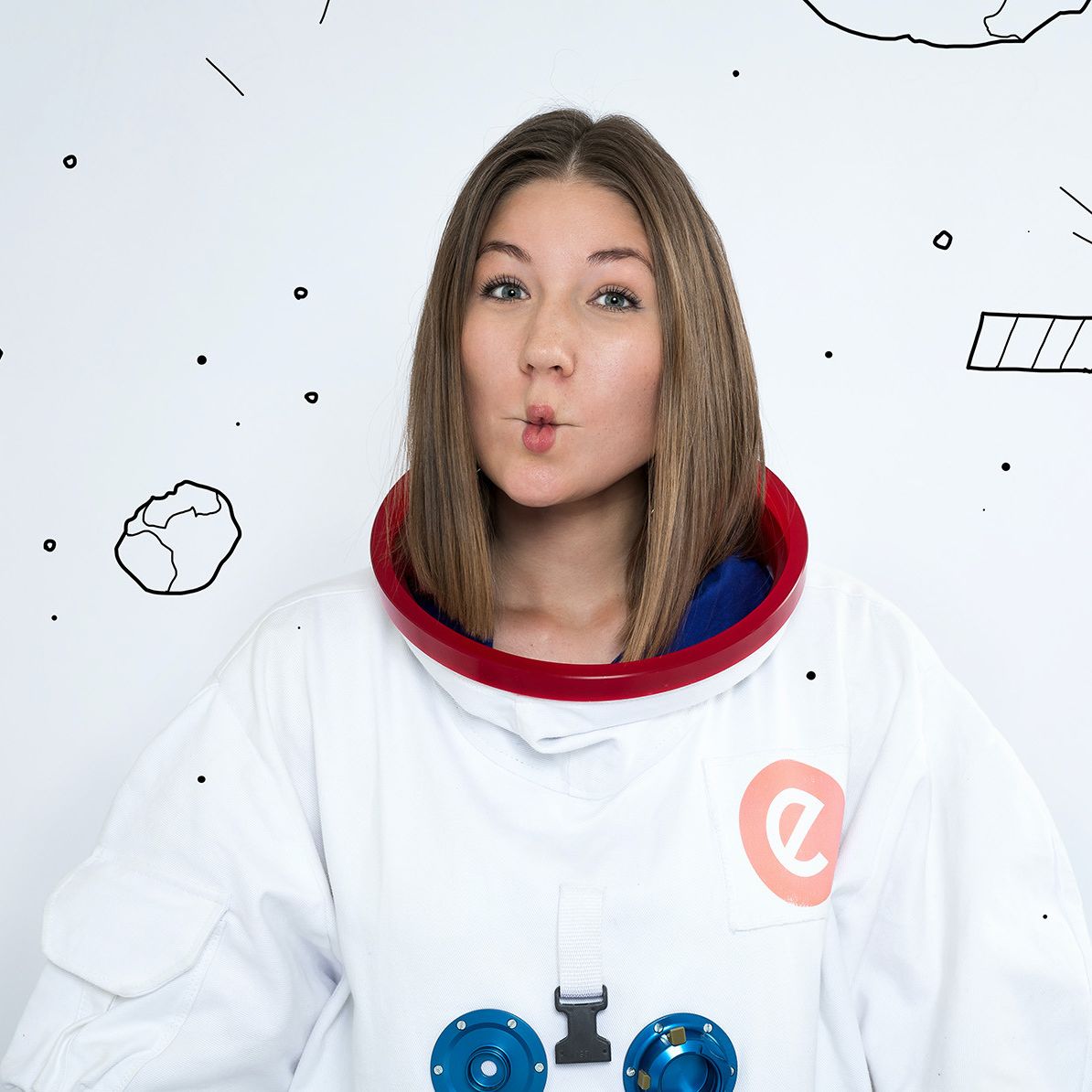 Tanja Klusch, BA
Recruiting Partner
Joined epunkt in August 2018, at first in the IT co-employment team, since 2020 responsible for matching talents and companies in the IT infrastructure and operations domain. She loves supporting people in finding that job that makes them happy over the long term. She completed an international bachelor's degree and has professional experience in business development.
Contact / Location
epunkt Linz
Harrachstraße 6
4020 Linz
9 Facts about Tanja
Works in a structured manner, needs a proper workstation and lives by to-do lists.
Needs regular coffee and snack infusions to keep her productivity high.
Appreciates interactions with colleagues and learning from one another.
Lives according to the motto: experience trumps studying, both in professional and personal life.
At home in the mountains – enjoys the sky-high freedom.
A child of winter and snow, whether cross-country skiing, alpine skiing, or mulled wine.
Doesn't just sing loud in the car and while cooking, but also sometimes at weddings.
Usually cuddling with her two cats. Pets and loves all animals, though.
Family and feeling oriented.
What epunkt particularly appreciates about Tanja:

Her empathic, heartfelt manner with clients and candidates. Tanja is a committed team player with high quality standards.