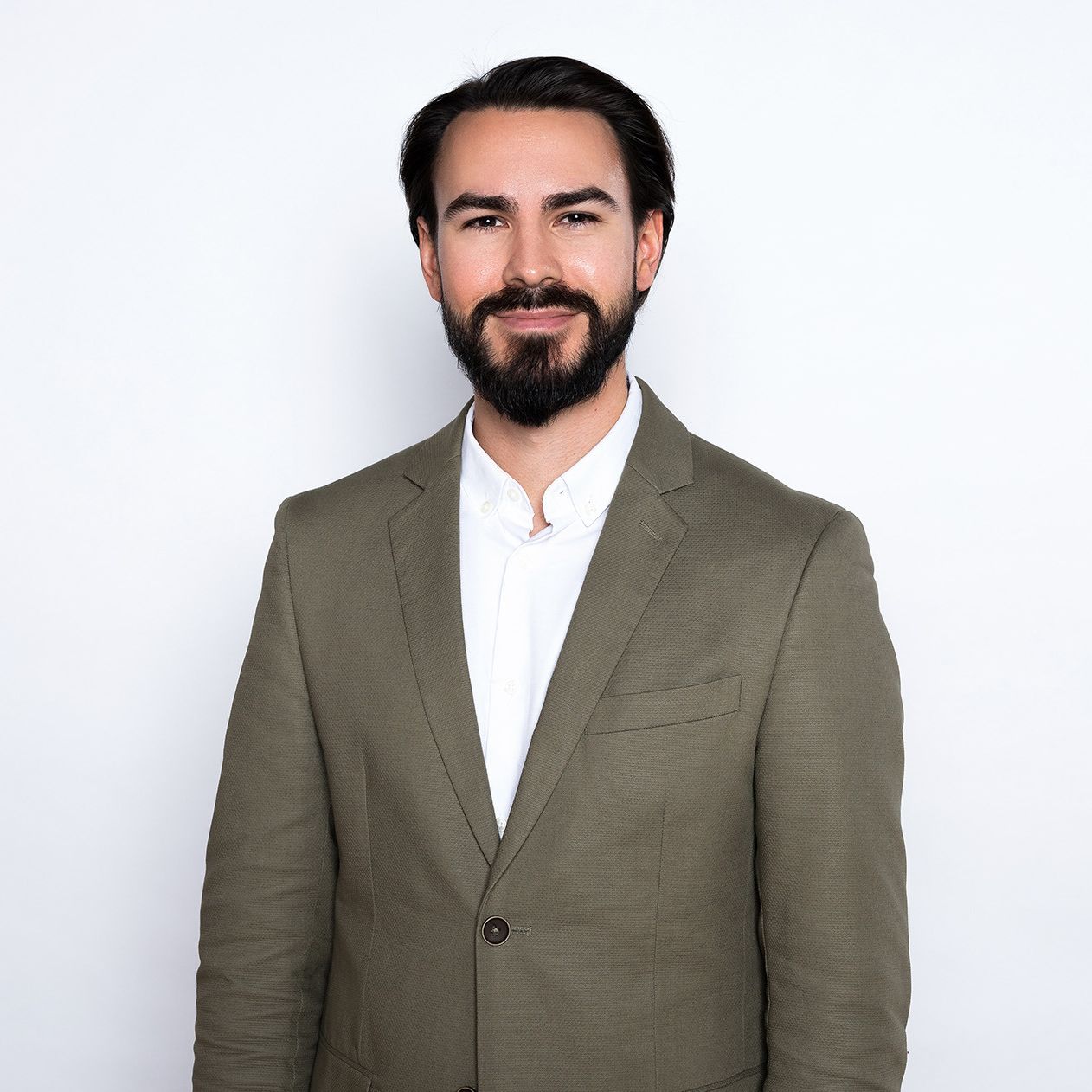 Stefan Kirisits, BA
Senior Sales Consultant
Bringing the best talents together with the most interesting companies at epunkt since 2016. As part of the sales team, he is primarily responsible for clients in the IT industry. Loves showing companies value of working with epunkt and talking shop about trends in the IT world.
Contact / Location
epunkt Vienna
Universitätsring 8/6
1010 Vienna
10 Facts about Stefan
His motto: "If you do something, do it well."
Finds simple solutions to complex problems.
Doesn't like hearing: "We've always done it this way."
Likes tackling IT topics and boulder walls.
Likes diving into other worlds (online gaming).
Likes to fly, both on trips and flying kites.
Doesn't need a gym to do sports.
Is a grouch in the morning. Meetings before 9:00 at your own risk.
Eager to win. But a good sport when he loses.
It's easy to talk him into after-work-drinks.
What epunkt particularly appreciates about Stefan:

His pragmatic, easy-going approach. And the fact that he never loses sight of the big picture.