We Are Recruiting. Find the Best Candidates with epunkt.
First-rate businesses that want to deliver extraordinary performance need first-rate employees. As the market leader in the recruitment of specialists and leaders, matching the best candidates to the best jobs has always been our aspiration.
We have become the go-to place for the best candidates on the market because we are convinced that there is a job for each person that fulfils them, and we speak with our candidates as equals.
Our recruiting partners look for your candidates after a short briefing. You decide on the form of employment.
Do you have an open position for a long-term placement? We ask you - and the candidates - the right questions. That is the best way to find the perfect match to you, professionally & personally. And it ensures your first choice is the right one.
Do you want to get to know your new employees better first, or perhaps your planning does not have additional headcount? Then you can leave not just the recruiting, but also the hiring to us. You only pay upon the first working hours.
Do you have a project that can best be handled by a freelancer? We also have qualified candidates in our talent pool who prefer working on a freelance basis and are looking forward to challenging projects.
#1

in

recruiting - Austrian market leader

10,

000

interviews conducted
Recruiting as a Strategic Advantage in Business
Any Questions?
Get in Touch with Us!
We are happy to assist you with your request. So do not hesitate to contact us.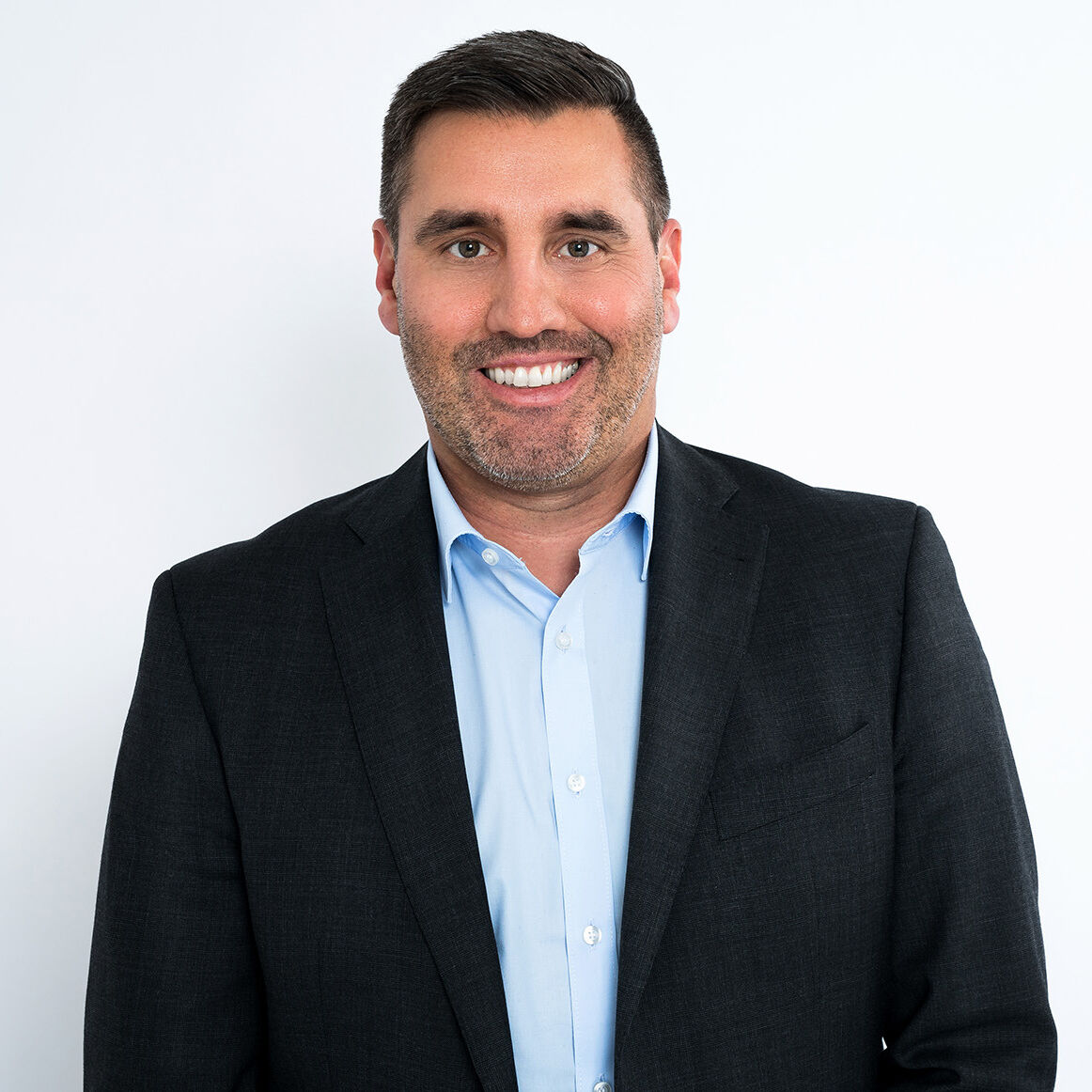 Your Contact Person
Mag. Christian Klement, MBA
Managing Director