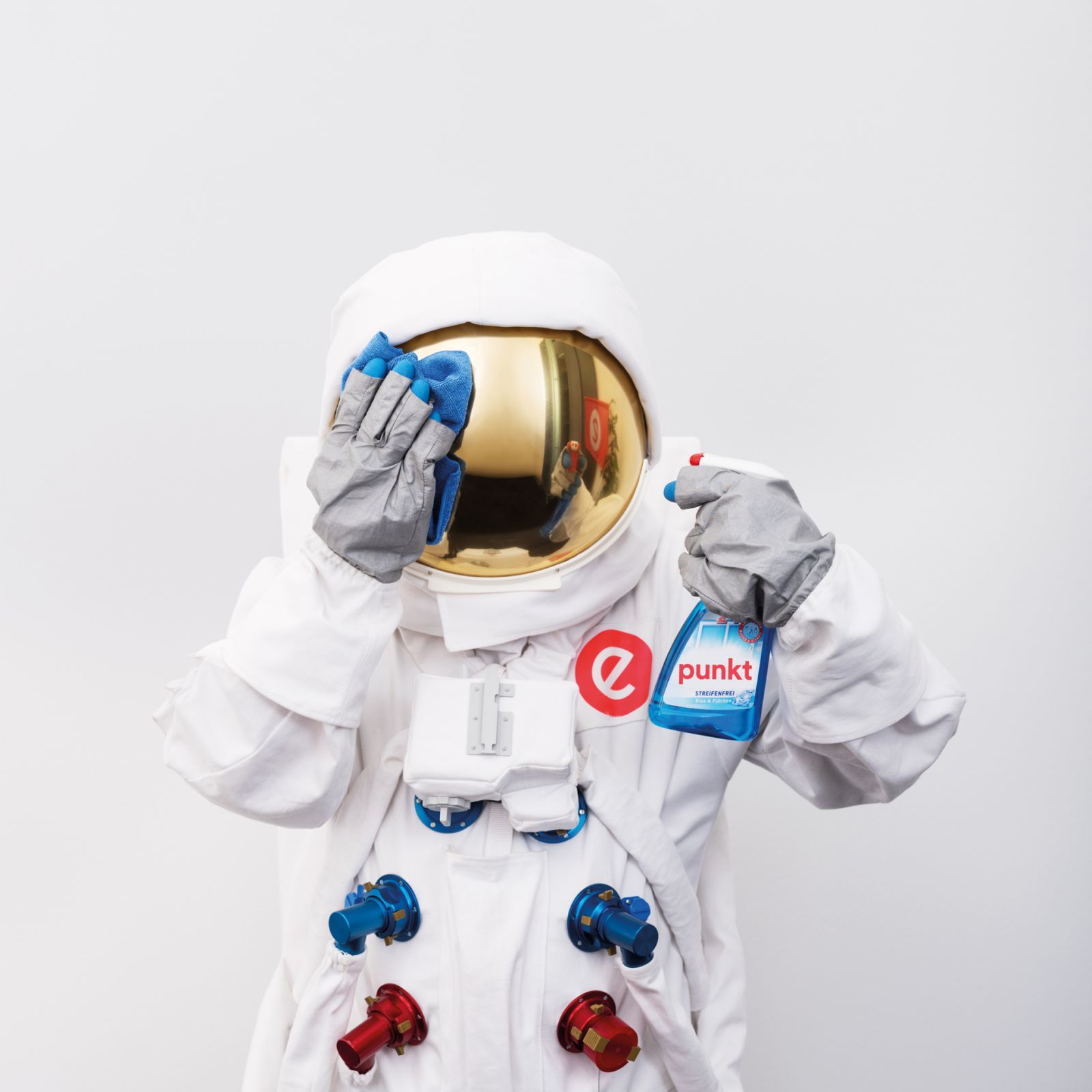 Sophie Speer
Teamlead Recruiting
Began working in HR at an international research and development company in the automotive industry while studying law and noticed quickly that she felt at home. Is enthralled by technology of all kinds and inspired by people and their stories. Respect, appreciation, and innovation are very important to her – that's why she's at epunkt!
Contact / Location
epunkt Graz
Herrengasse 13
8010 Graz
9 Facts about Sophie
Always has to know the reason why. Always.
For her, the H is the important part of HR.
Hates bad manners.
Reads a book a week. Or at least tries to.
Collects unusual, international recipes and cooks herself around the world.
Sometimes calls her dog Hugo her CCO (Chief Cuteness Officer).
Often asks herself where all the people she has met along the way have landed.
The queen of lists #postitjunkie
Starts looking forward to work again on the third day of a vacation.
What epunkt particularly appreciates about Sophie:

Always attempts to find solutions that please everyone with elan, motivation, and humour.