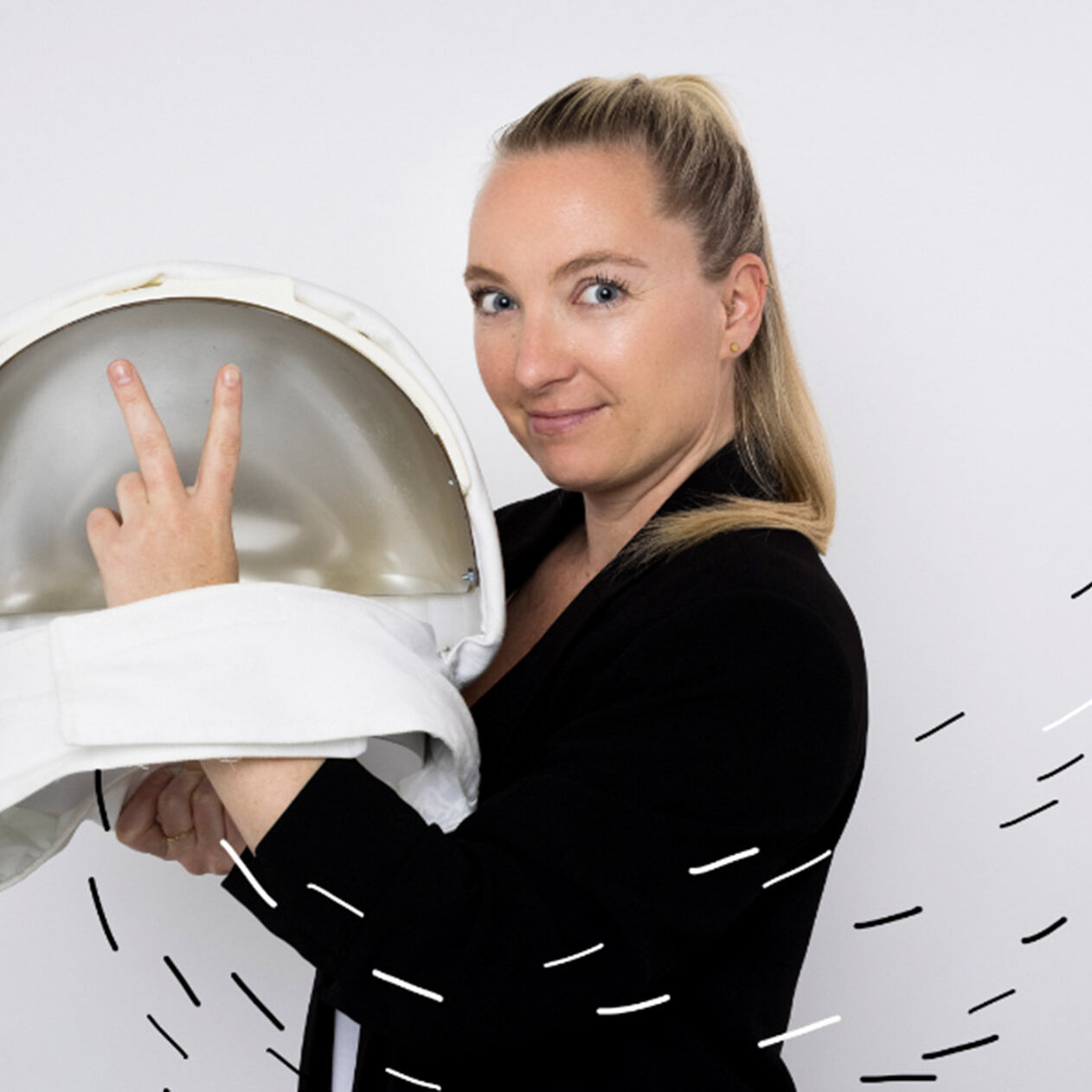 Sandra Schauer
Recruiting Partner
Sandra has been a part of the recruiting team for ERP & applications since September 2021. She comes from internal HR and strives to conduct every candidate interview with the awareness that every person has a right to a job that makes them happy. Furthermore, at epunkt she can continue to develop her knowledge of human nature and put it to good use.
Contact / Location
epunkt Linz
Harrachstraße 6
4020 Linz
8 Facts about Sandra
Looks forward each morning to a hot cup of coffee to start the day
Loves the autumn and everything it brings with it
A very well-structured person – she would be lost without her to-do list (and tends to write them for others)
Loves city trips – especially wrapped up in warm clothes in the autumn
Tends to ask too many questions, which can be a bit strenuous for others
Very honest and direct – sometimes too direct for others
Even though a focus on programs is sometimes easier and more fun, she is a very solution-oriented person.
"I'm not everybody's darling" – but those who love her, love her even more for it 😉.
What epunkt particularly appreciates about Sandra:

Her honest, direct, respectful, and appreciative approach to communication. How her experience in internal HR helps her to think in a more well-rounded way because she is well acquainted with both the client and candidate perspectives.