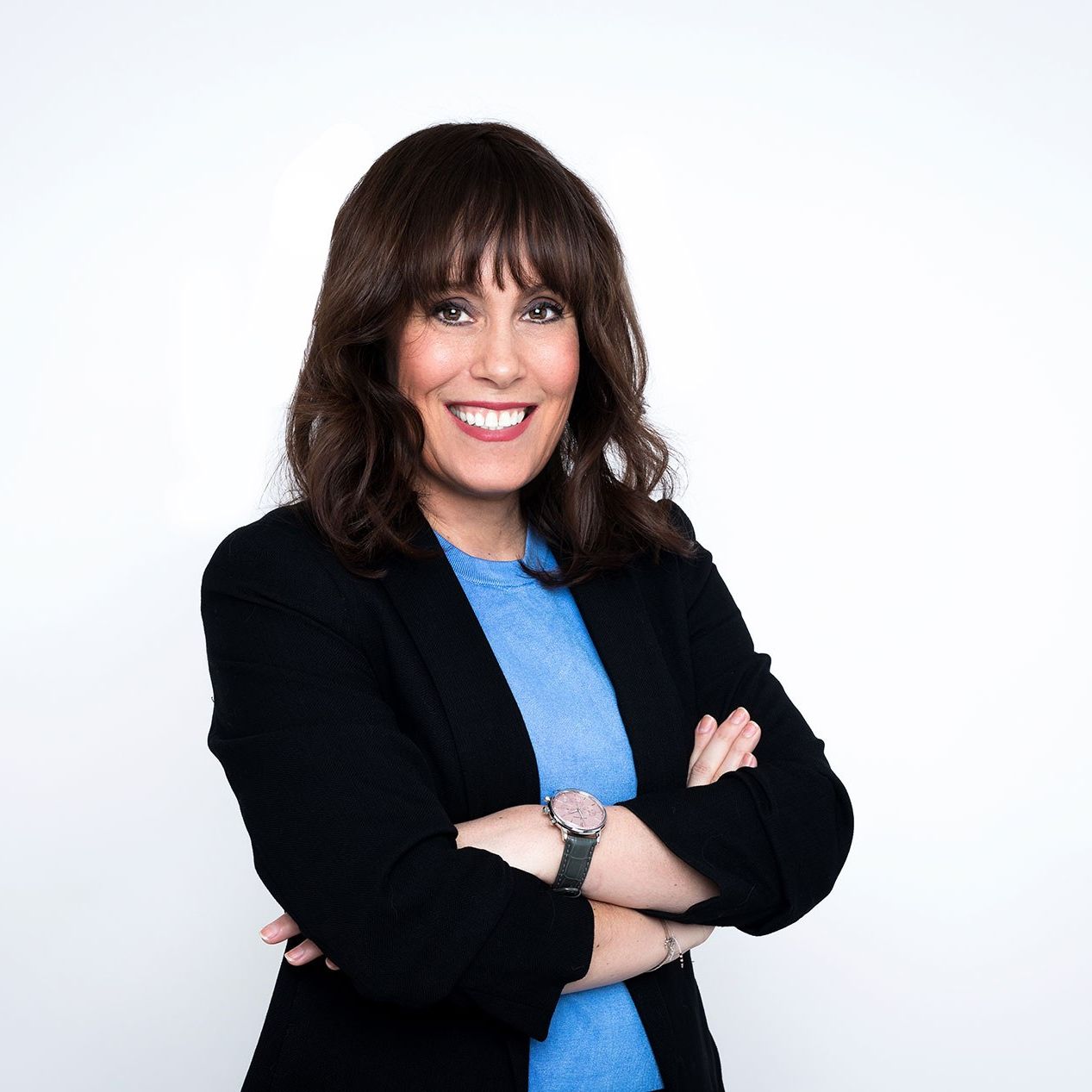 Mag. Roberta Borsos
Senior Sales Consultant
Experience consulting middle and top management at national and international companies since 2001 with a focus on industry, retail, and services. A great deal of practice with suitability diagnostics, assessment centres, direct search, outplacement, and career coaching. Studied Psychology at the University of Vienna and was a Hungarian interpreter in the public sector.
Contact / Location
epunkt Vienna
Universitätsring 8/6
1010 Vienna
9 Facts about Roberta
Do it with passion or not at all.
Gets excited about sales, assessment centres, hearings, and interviews.
Goes to lunch with colleagues no matter how stressful things are.
Loves to dance Kizomba and Csárdás.
Loves golden retrievers.
Lives in two different worlds (business and social).
Likes to travel in her free time, preferably to Africa, Santorin, and Budapest.
Lucky numbers: 9, 19, and 29
Has heaps of shoes.
What epunkt particularly appreciates about Roberta:

Her approach to long-term client relationships and the swift placement of specialists and managers. Her quality standards, her psychological tact, and how much she enjoys her job.