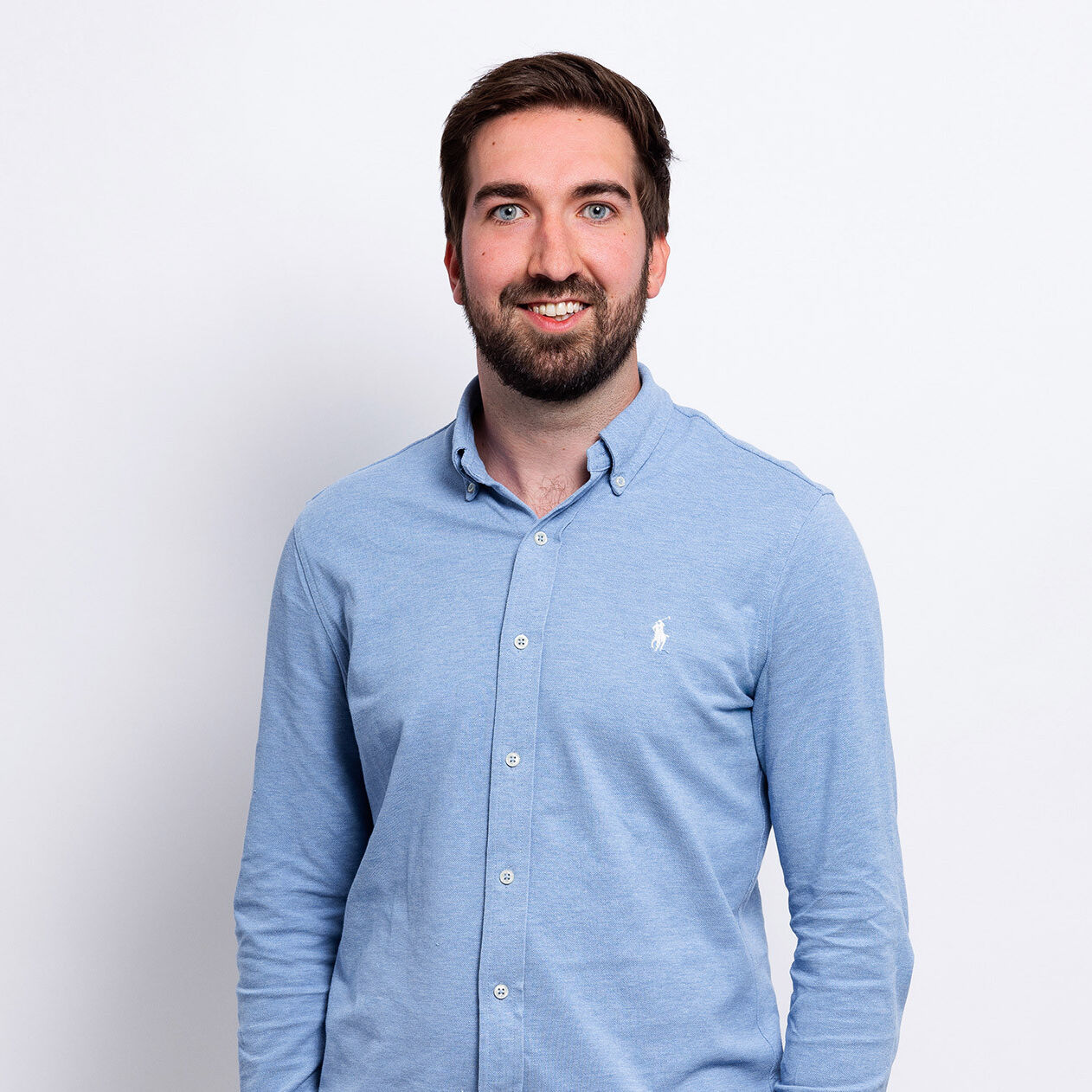 Markus Leonhartsberger
Recruiting Partner
Spent nearly ten years at an international company, first as a mechanical engineer, then in technical documentation. Joined epunkt as a recruiting partner in engineering (with a focus on mechanical engineering) in October 2022 to help liked-minded people open new doors.
Contact / Location
epunkt Linz
Harrachstraße 6
4020 Linz
7 Facts about Markus
Cat dad to Lumi & Luis
Always motivated to get the best out of everything and everyone
Born in 1997, yet already a retired (if still passionate) volleyball player
An engineer through and through
Loves to travel, no matter where!
Outdoorsman
Relaxed in every situation
What epunkt particularly appreciates about Markus:

A specialist in mechanical engineering who can take care of clients and customers perfectly.