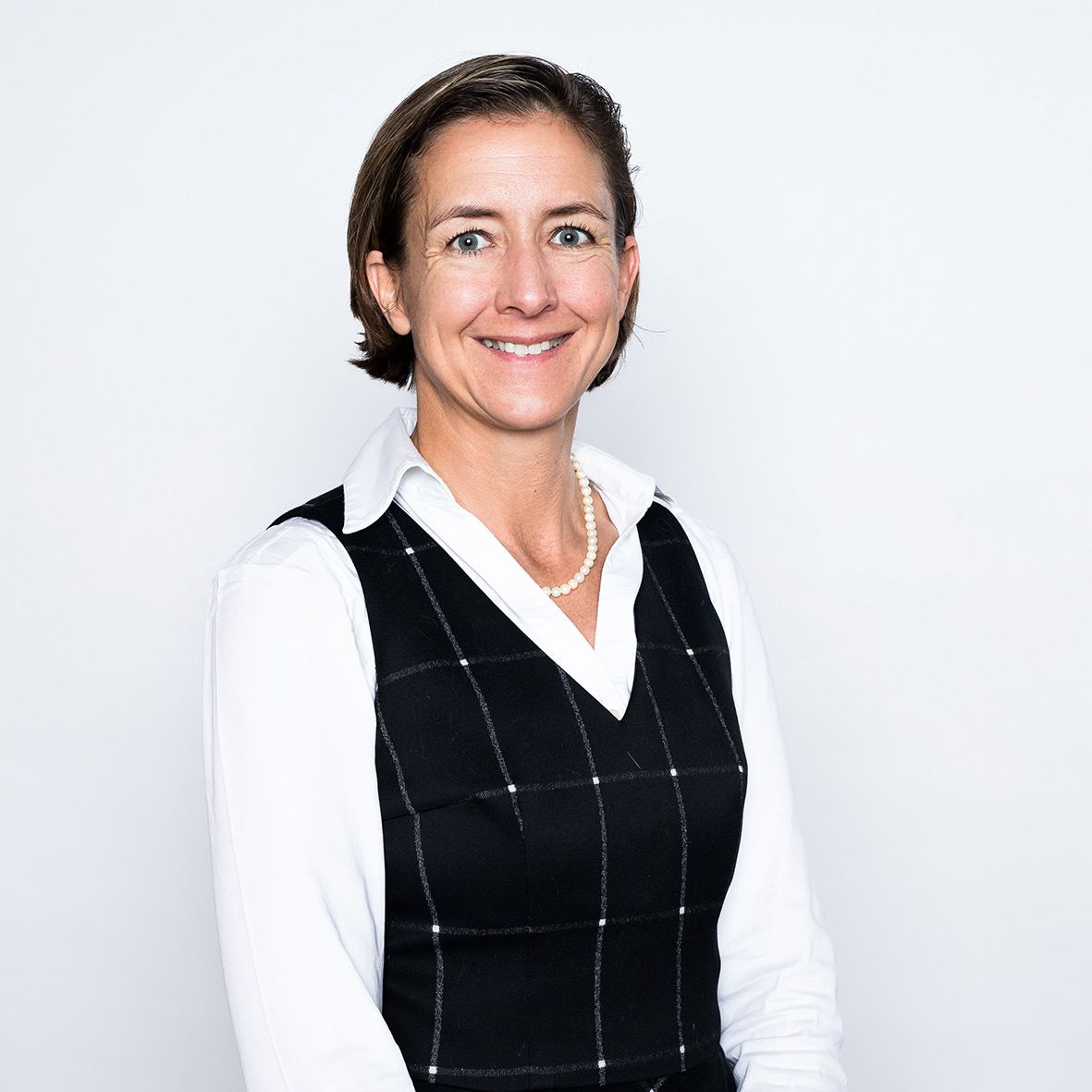 Mag. Maria Hochsteiner-Rohde
Senior Sales Consultant
In the recruiting industry since 2002. Joined epunkt in November 2011. Has gained experience in many fields through the years: she feels at ease recruiting both in the commercial and technical fields and in IT recruiting. Is well acquainted with local markets after working for five years parallel in Linz and Vienna for epunkt. Since the end of 2019 in the role of senior sales consultant in Vienna.
Contact / Location
epunkt Vienna
Universitätsring 8/6
1010 Vienna
10 Facts about Maria
Is proud to be a veteran member of the epunkt team.
Goes the extra mile for candidates and clients.
Always has an open ear for colleagues, not just for questions about the eRecruiter, our applicant tracking system.
(Almost) always diplomatic and solution oriented.
Sees the positive in every situation.
Motto: "a joy shared is a joy doubled".
Born (a long time ago) in Bad Aussee and still in love with Salzkammergut region.
Married in 2002.
Usually accompanied by her Chihuahua, Stella.
Clears her head with step aerobics choreography.
What epunkt particularly appreciates about Maria:

Her flexibility and openness for new things. Also her uncomplicated manner and how you can always be sure she won't lose her sense of humour.