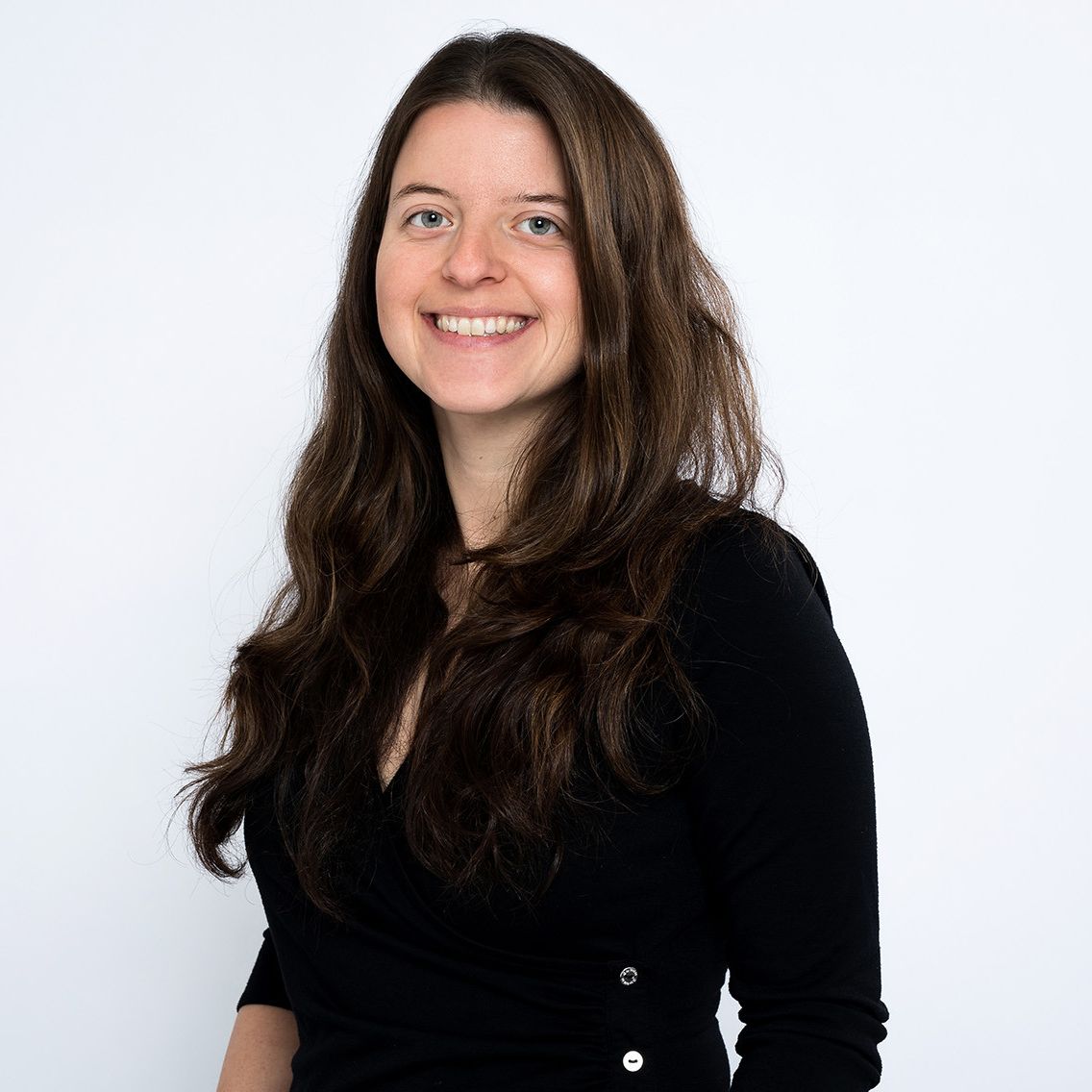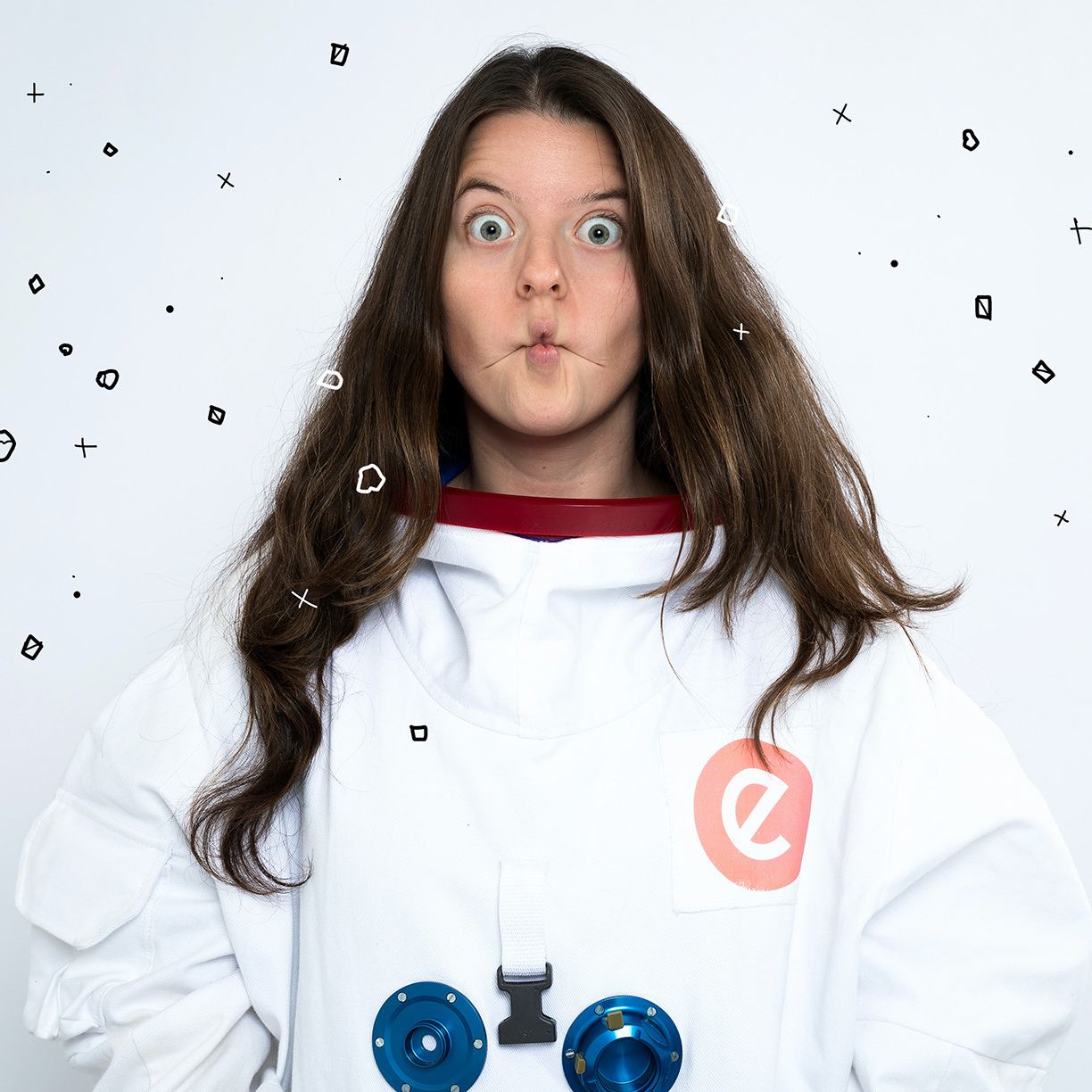 Manuela Atzesberger, BSc
Recruiting Partner
Joined epunkt in 2018 and responsible for matching talents and companies in IT management, sales & marketing, and HR. Her metier is sales positions.
Contact / Location
epunkt Linz
Harrachstraße 6
4020 Linz
9 Facts about Manuela
First, coffee!
Likes to leave her comfort zone.
Ambitious. When she gets something in her head…
Looks positively into the future. At least usually.
Likes learning languages. Currently Danish.
Has no tolerance for exclusion.
Family person. The more the merrier.
Loves animals and our planet.
Likes a hard jog and finds balance with yoga.
What epunkt particularly appreciates about Manuela:

How she enthuses us every day with new facets of her warm, committed, empathic personality and how she is a good role model for a team player.