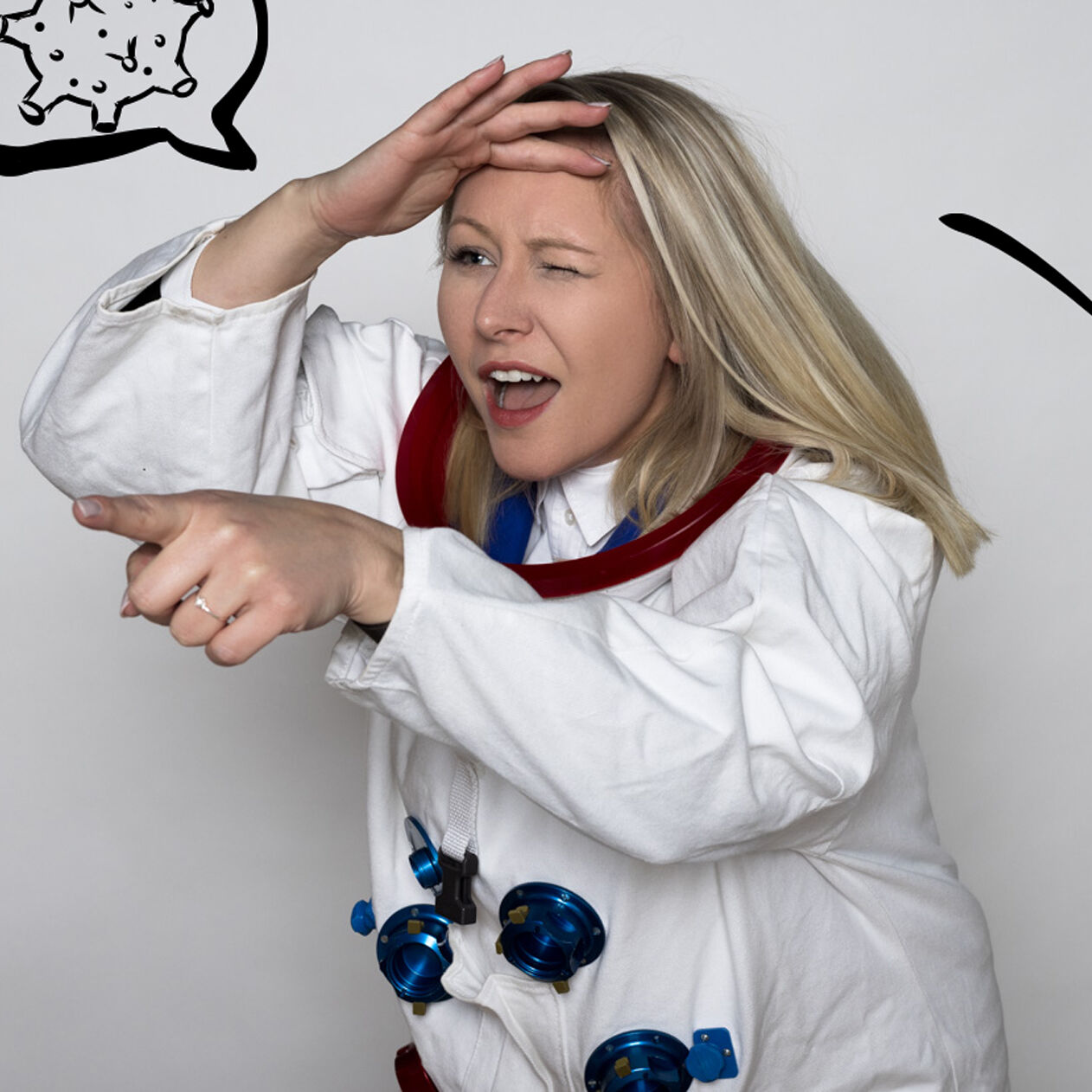 Lisa Müller
Sourcing Partner
Joined the sourcing team for IT infrastructure & operations in October 2022. Has always been a recruiter, which is how she found her way to a degree program in Personnel Management. The master's degree in Public Management was an excursion into another world that led her right back to the HR world. Her goal: help others find their dream jobs while she does hers.
Contact / Location
epunkt Vienna
Universitätsring 8/6
1010 Vienna
10 Facts about Lisa
Cooks her way into the hearts of others. Only lets the sous chef help and offers courses if needed.
Her trademark: a giant tea mug
A morning person, but always tired
Loves historic thrillers set in Vienna
True crime podcasts simplify every ungratifying task
Has a sense of humor es black as the night - but laughs at even the dumbest jokes
A self-help book with legs for her friends
Always has everything in her handbag - untraceable expansion magic
"I have no special talents; I'm just passionately curious."
Motto: standing still is death
What epunkt particularly appreciates about Lisa:

Her strong desire to get the best out of everyone and her pragmatic approach to problem solving.