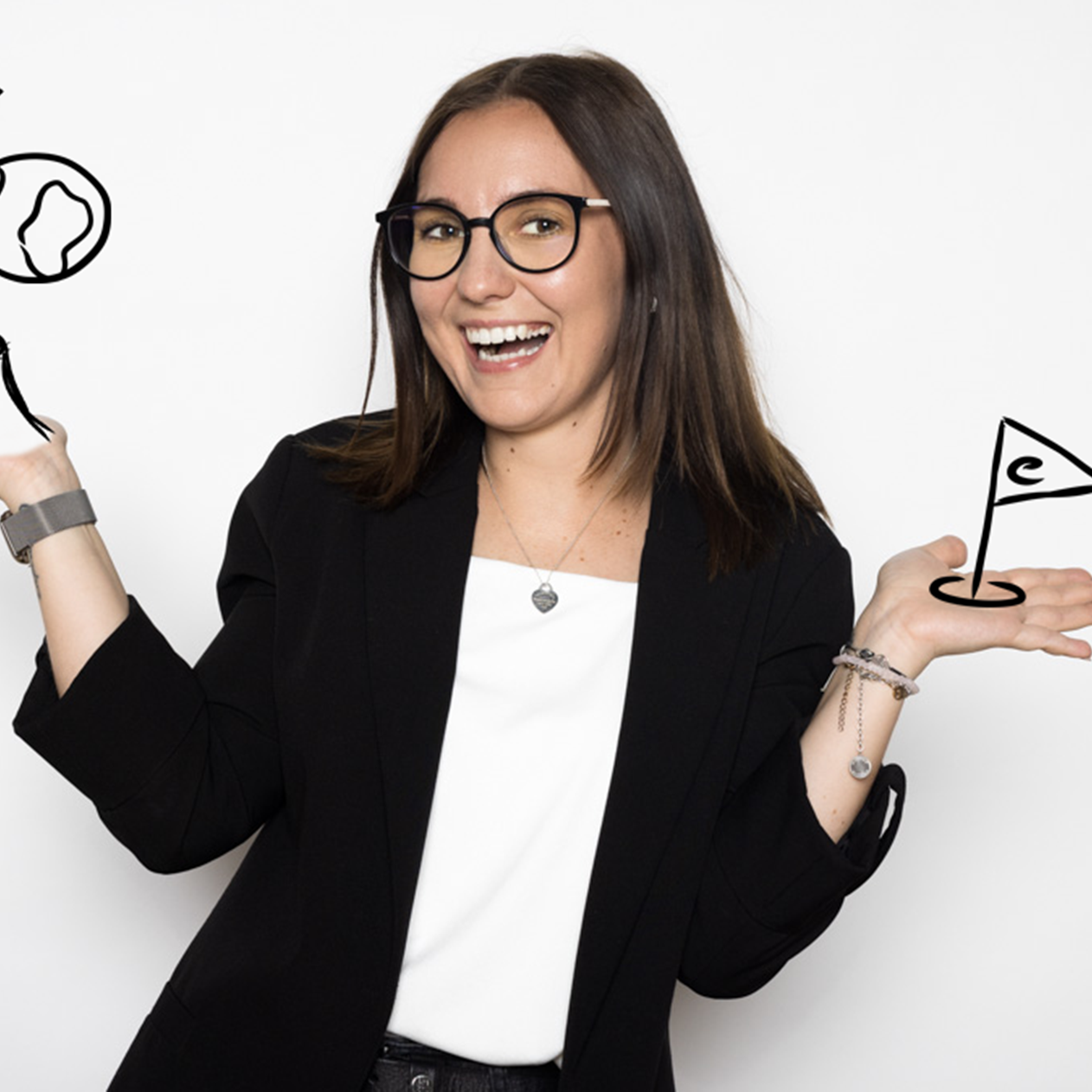 Laura Gruber
Recruiting Partner
Laura found her perfect match in April 2022 at epunkt in the domain finance, legal & assistance. Her studies in Business and Economics with a major in Human Resources & Change Management, Organization & Innovation, and Operational Finances help her assist her in supporting candidates find their dream jobs.

Contact / Location
epunkt Linz
Harrachstraße 6
4020 Linz
8 Facts about Laura
Loves to laugh and does so often. Usually at her own jokes.
Good vibes only. Likes a good balance and is open for all kinds of fun.
Loves animals, especially her dog Mila
Finds the right lid for every pot 😉
Absolute Gilmore Girls fan (team Jess!)
Has no sense of orientation. Thank goodness for GPS.
Patience is not one of her strengths
Both a realist and a dreamer
What epunkt particularly appreciates about Laura:

How much she enjoys talking to different people and her positive attitude towards new projects. The respectful and appreciative style of communication and how fun she is.