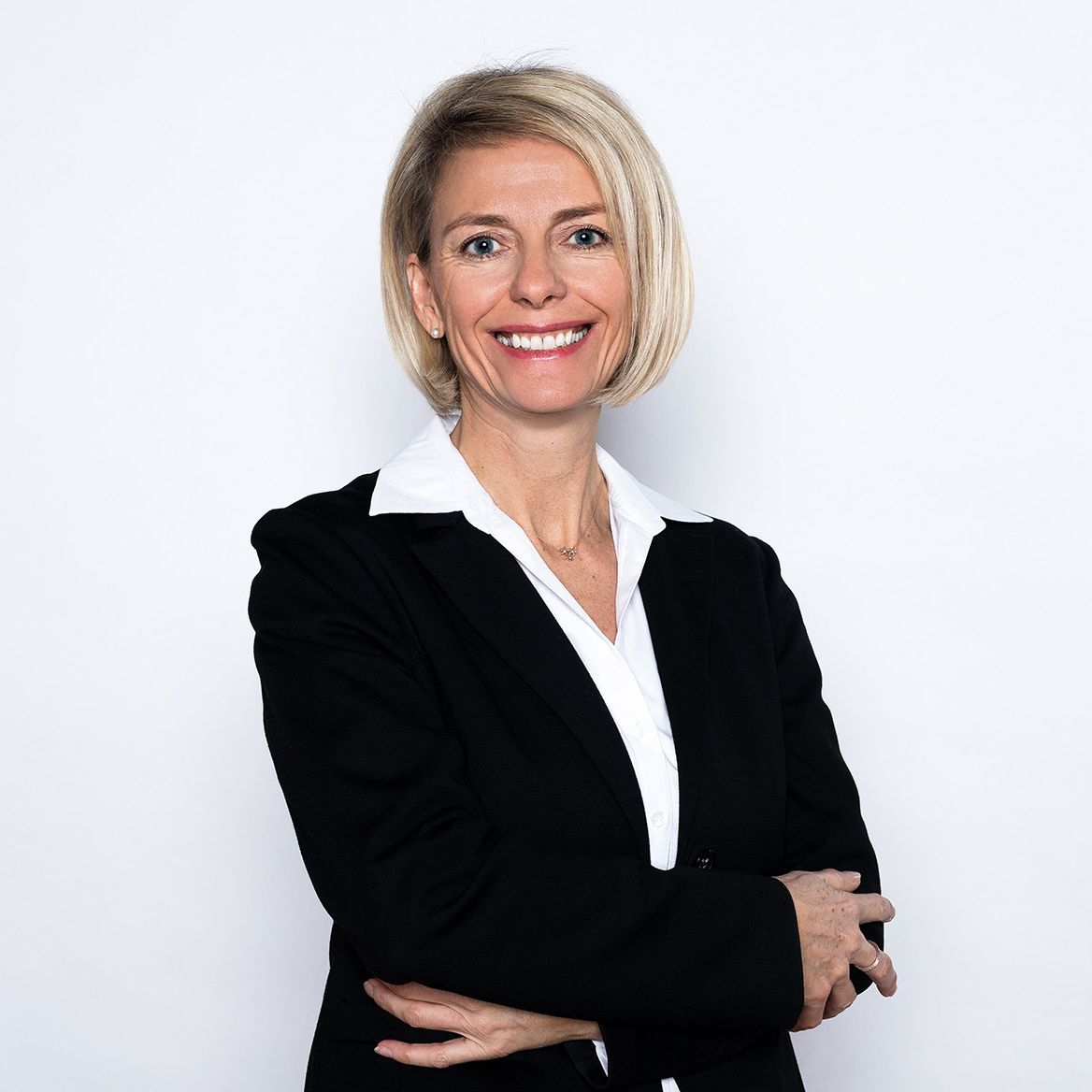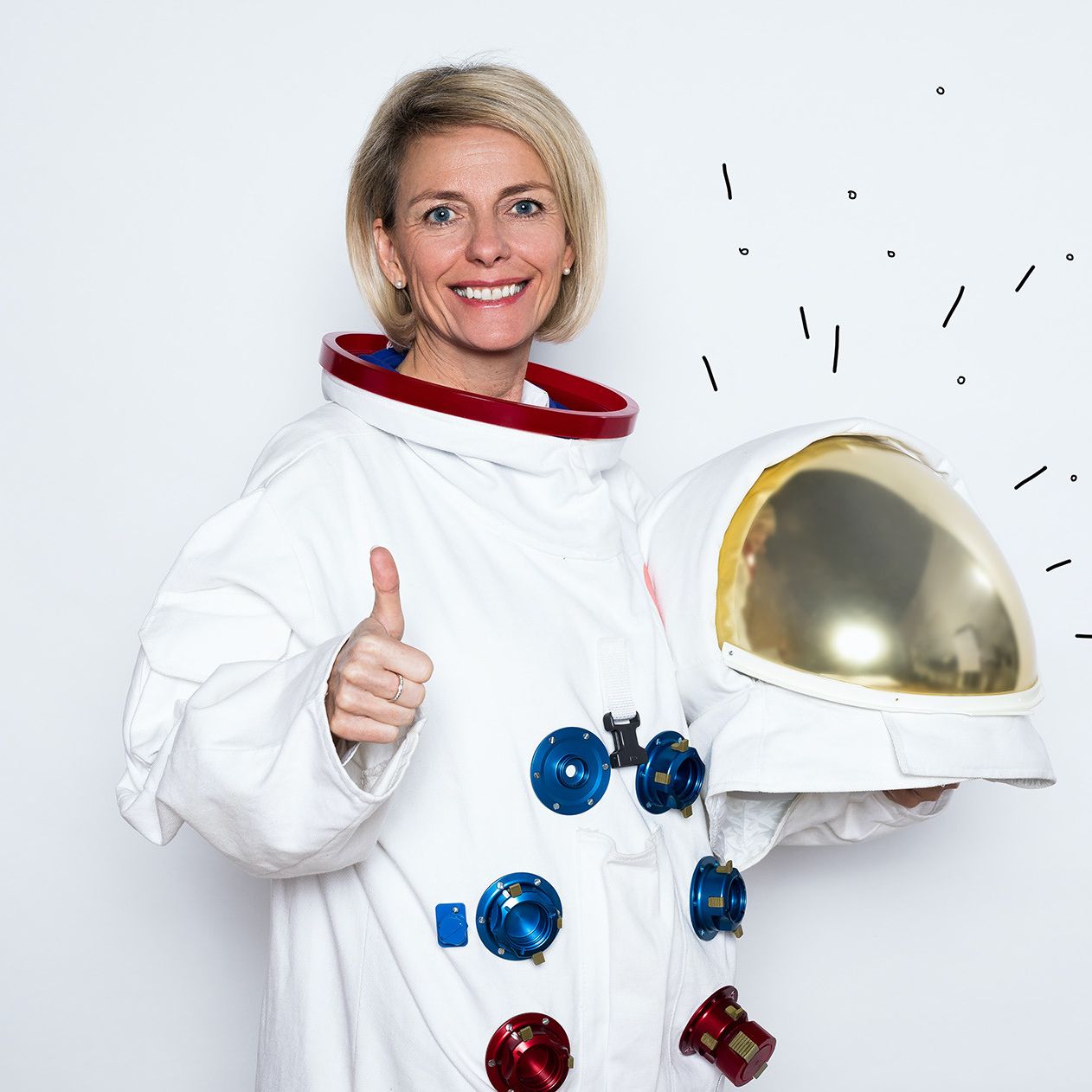 Kornelia Göstl
Assistant to the CEO
Apprenticeship as clerk in the electronics wholesale trade. A broad range of experiences as assistant to the management and the board level. At epunkt in Vienna since October 2019.

Contact / Location
epunkt Vienna
Universitätsring 8/6
1010 Vienna
10 Facts about Kornelia
A blonde whirlwind from Munich who in 2019 swapped the Bavarian beer gardens for Viennese wine taverns.
Loves to play tennis. The ball has to get in the corner quickly, which is why it's often out.
Connoisseur. Loves Asian cuisine, especially all kinds of curries. And Viennese desserts. Especially the ones with poppyseeds.
Wants to do everything all at once. She doesn't always succeed.
Harmony is important to her. Everyone should feel good.
Saying no is hard: saying yes is just easier ;-)
Loves sun, sand, and the sea. But also the mountains. Getting outside is the important part.
Taste in music: everything from heavy metal to schlocky hits.
Organise, plan, prepare: she loves her job as an assistant.
She's like Wiki, Pippi, and Mama Walton all wrapped up into one person.
What epunkt particularly appreciates about Kornelia:

Her talent for organisation and improvisation for making the impossible possible. And how much she enjoys working with others. Chaos-tested, tenacious, flexible, service-oriented, and committed: she keeps our CEO's plate free.