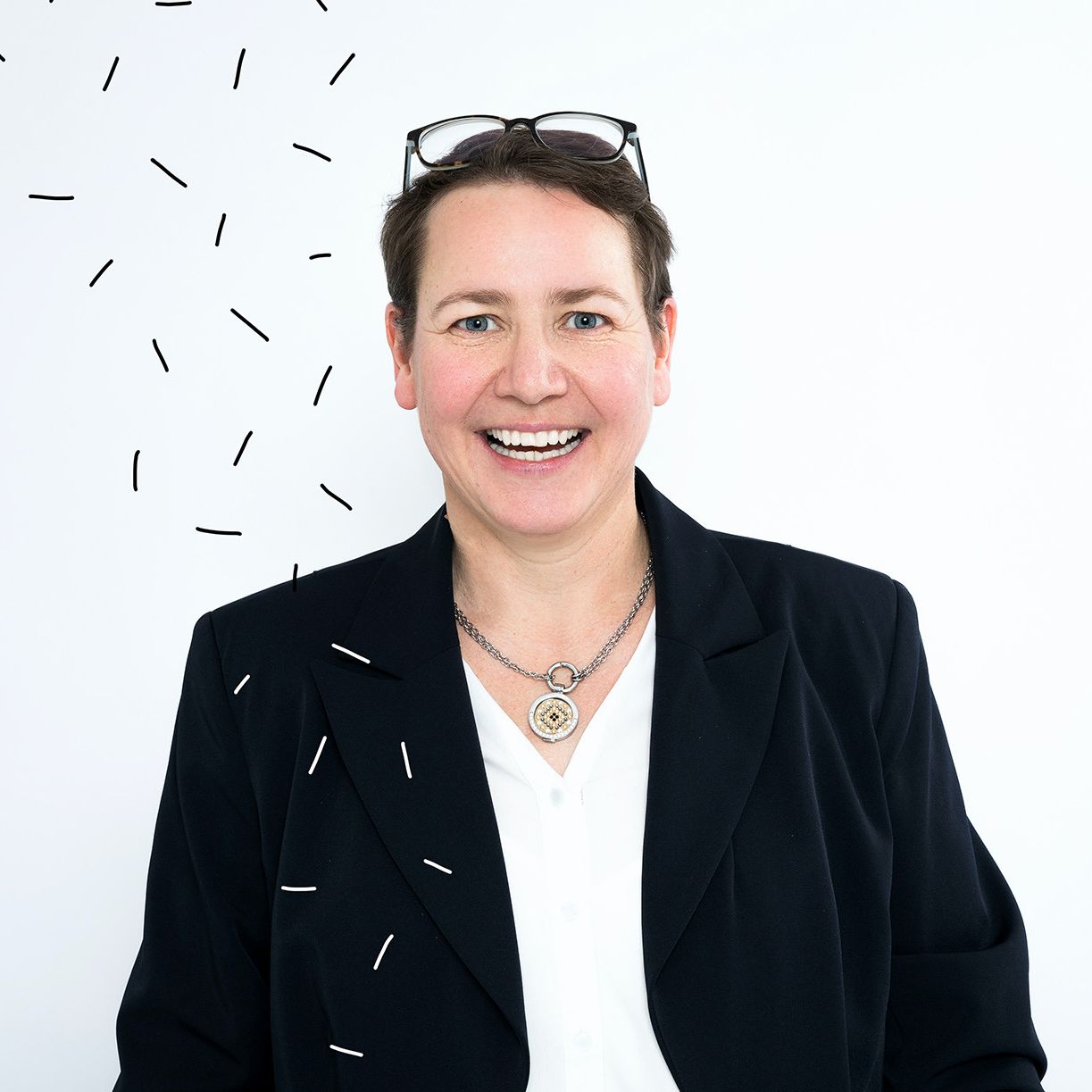 MSc Iris Scharf
Teamlead Accounting
Joined the epunkt personnel administration & accounting team in May 2019. Experience as a bookkeeper since 2005.
Contact / Location
epunkt Linz
Harrachstraße 6
4020 Linz
7 Facts about Iris
A knack for numbers – of course :)
Values integrity very highly – professionally and personally.
Her inner monk expresses himself occasionally.
Always creates a method.
Finds balance with gardening.
Strives to strike a healthy work-life-balance.
Appreciation and respect: absolutely critical.
What epunkt particularly appreciates about Iris:

Her flexible and goal-oriented approach to work and how she always tries to find a solution.