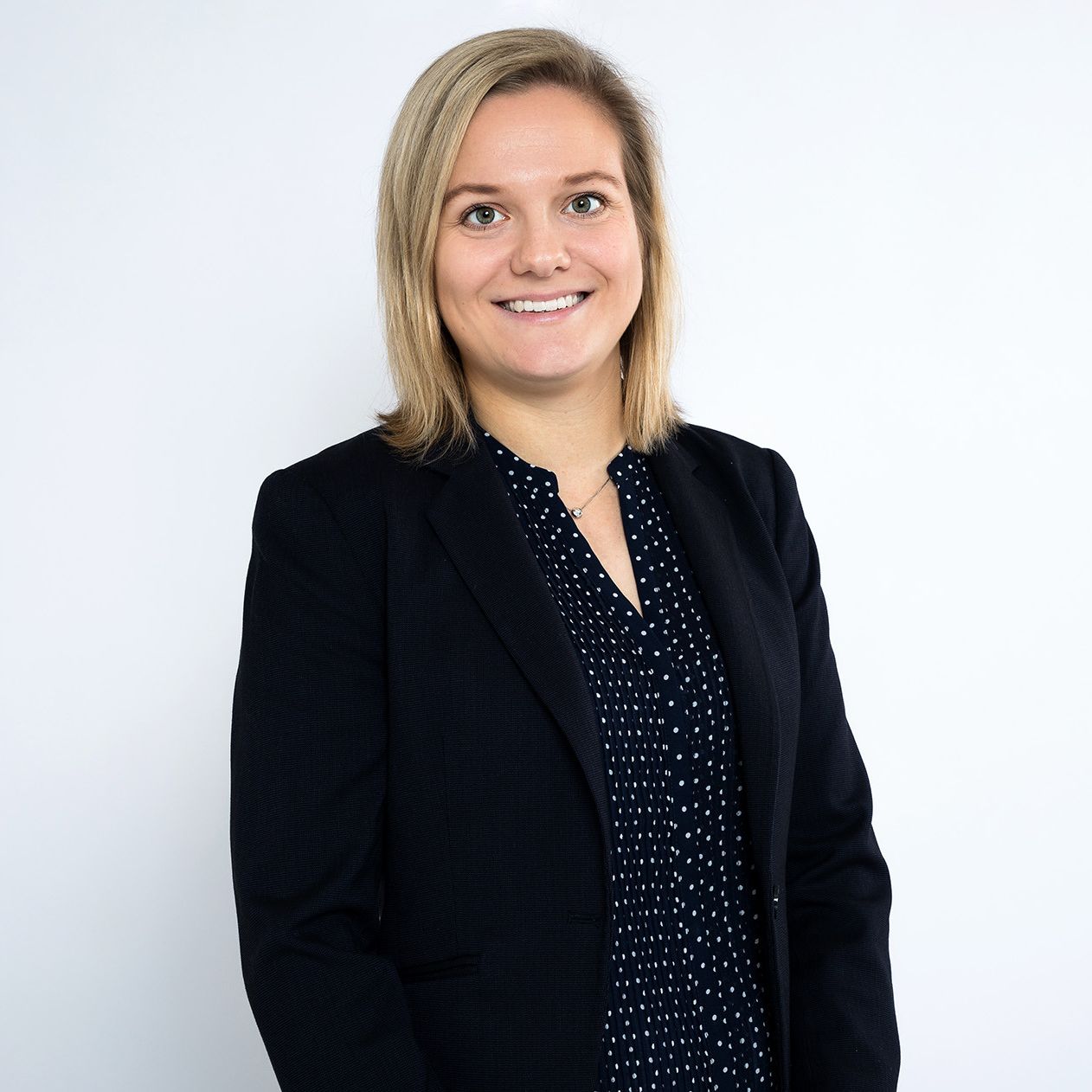 Franziska Hauser, BA
Recruiting Partner
Joined epunkt in 2018 as a member of the IT recruiting team and later specialised in software development. Her career journey began in tourism. After completing her degree in Tourism and Leisure Management, Franziska worked as a management trainee at a hotel chain in London, Frankfurt, and Munich. After returning to her roots in Upper Austria, she found her dream employer in epunkt, has gained an overview of the Austrian labour market, and looks forward to matchmaking every day.18.
Contact / Location
epunkt Linz
Harrachstraße 6
4020 Linz
10 Facts about Franziska
Enjoys amusing her colleagues by speaking in different accents.
Most likes spending her time with her small son, even though he regularly tests her limits.
Loves eating out at fancy places, even though nothing beats a good wiener schnitzel.
Is the youngest of four children, which is where her self-confidence comes from (she learned how to assert herself over her older brothers).
Her character is an interesting mix of Upper-Austrian directness and British charm.
Of course, she takes her tea with milk.
Loves acting – maybe someday she'll make it in Hollywood after all.
Everyone listens when Franzi is on the phone (she is the only one who thinks she's speaking softly).
Would rather go to sleep at 9 PM than hit the town.
Can't deal with sluggishness – she is zippy morning, noon, and night.
What epunkt particularly appreciates about Franziska:

High level of commitment. Team player. Sense of humour. International perspective.