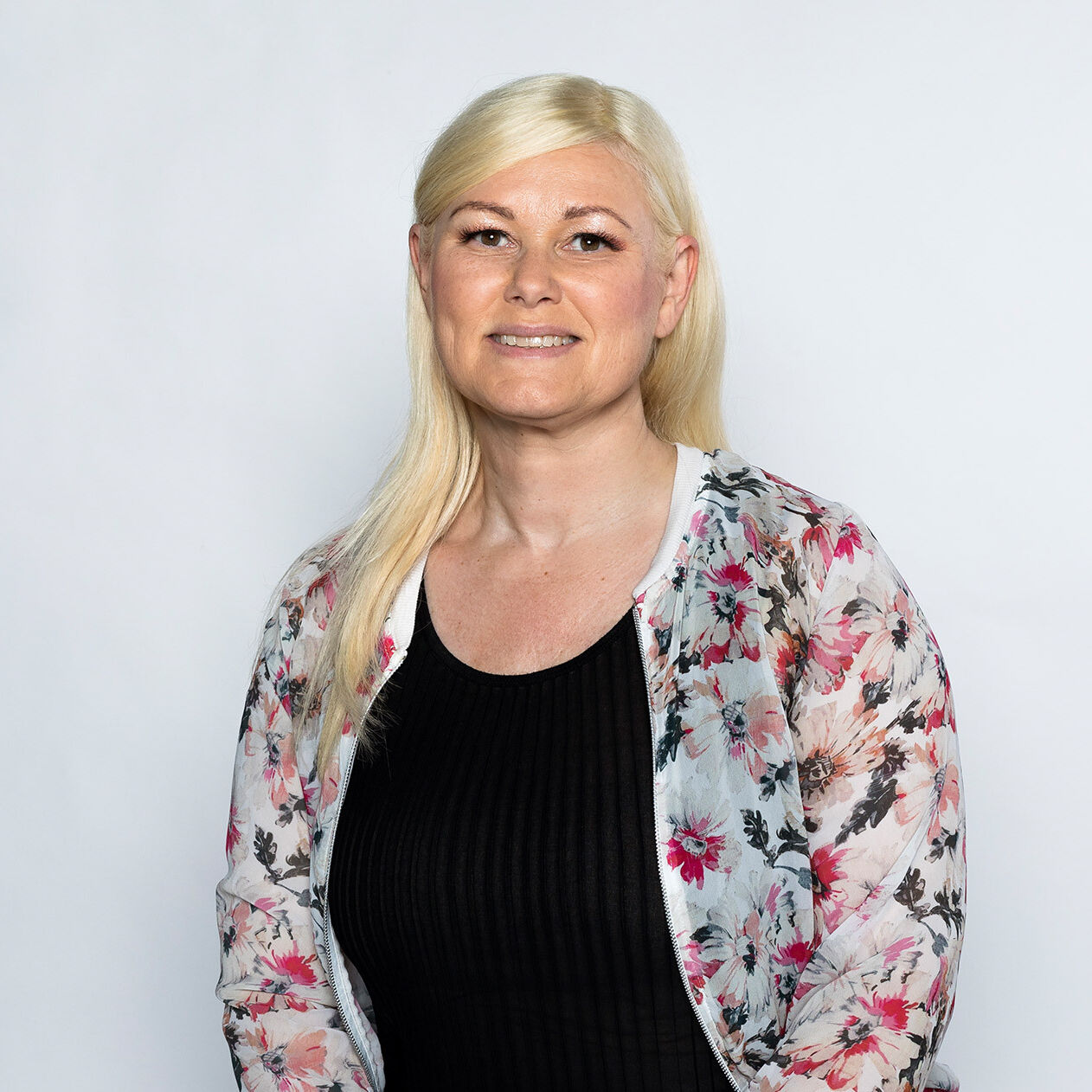 Esther Neuner, BEd
Teamlead Payroll Accounting
Joined the epunkt payroll accounting team in May 2020 and became the payroll accounting team leader in July 2020. Multiple years of experience in marketing, project management, and communication along with further education in Austrian and German payroll accounting. Studied Technical Pedagogy with a major in Presentation/Communication and Organisational Development in Linz.
Contact / Location
epunkt Vienna
Universitätsring 8/6
1010 Vienna
9 Facts about Esther
uncomplicated
appreciative
empathic
goal-oriented
Born in 1973
Enjoys life
Passionate about sailing and the sea
Fashion victim
Dog lover
What epunkt particularly appreciates about Esther:

Lovely people – we epunkt team members – who act with a lot of empathy and respect. Especially impressive: epunkt's approach to topics and goals.