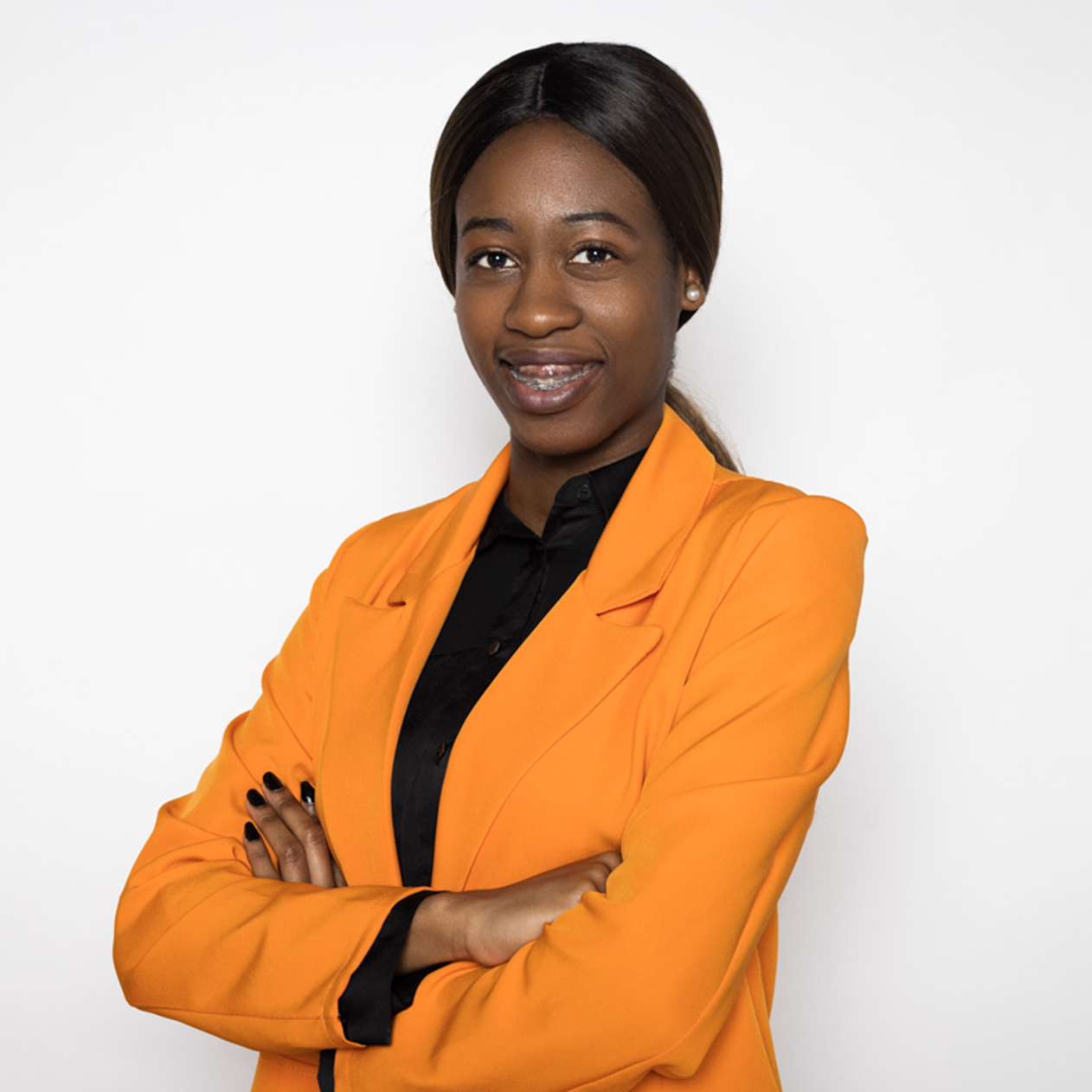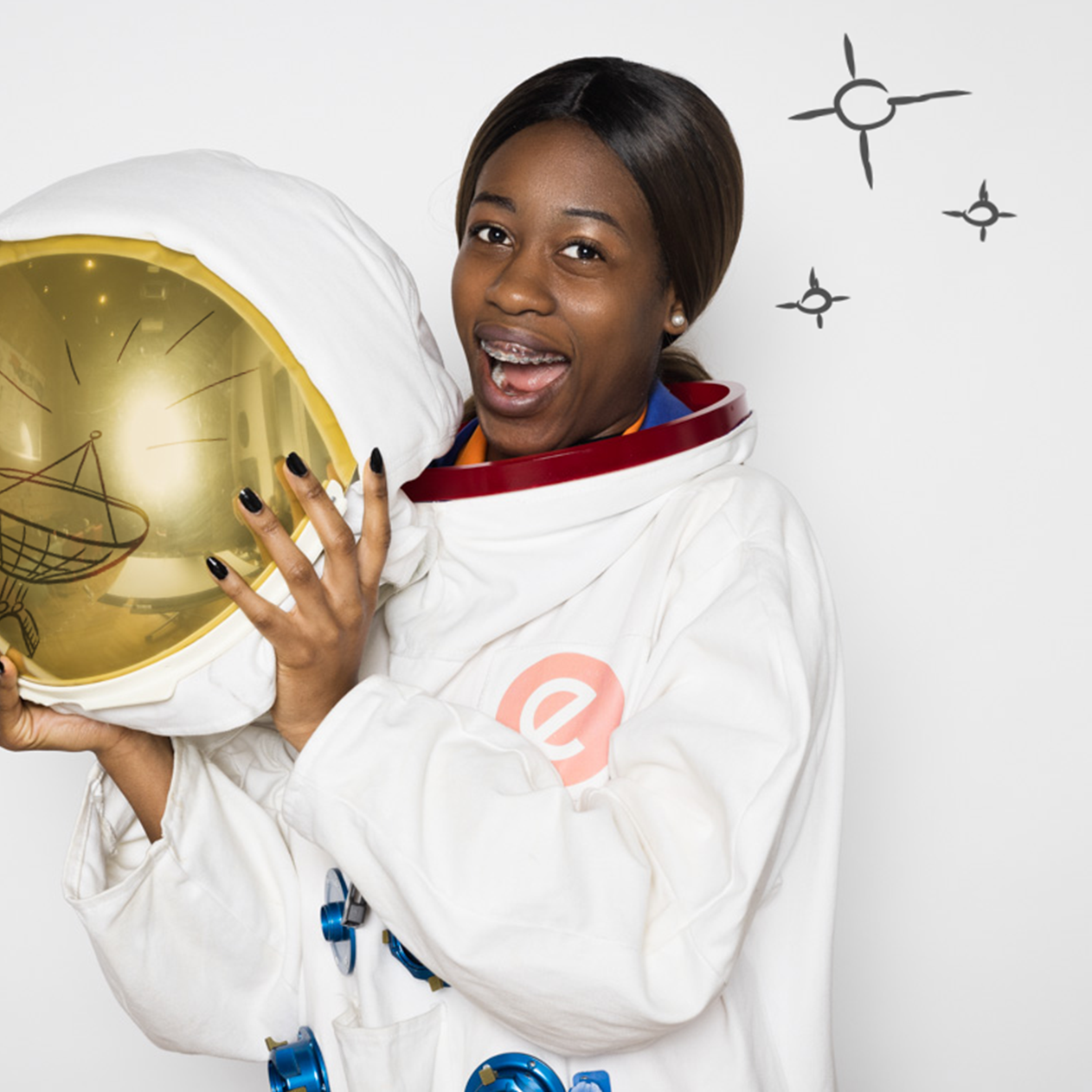 Embelo Djamba
Embelo joined Team Payroll in April 2022 and is looking forward to mastering a fascinating story together with epunkt.
Contact / Location
epunkt Linz
Harrachstraße 6
4020 Linz
10 Facts about Embelo
Congolese roots from Kinshasa #243
Born to sing & member of an African church choir
Mother tongue: Lingala & French - but would like to learn more foreign languages like Italian and Portuguese
Her favorite motivational Bible verse is Psalm 91
Christian music is part of her everyday life
defines love as a miracle and gift from God - Kab's
Fun must always be part of it
Shopping at Zara sounds good to her
She loves food. Wiener schnitzel with fries, mipanzi and makemba are her favorites ❤️
Traveling the world, because she loves to expand her horizons
What epunkt particularly appreciates about Embelo:

Her positive, respectful and happy nature really inspires the company. She scores particularly well with her quick learning and always takes on new challenges. Likewise, determination plays an important role in her life.