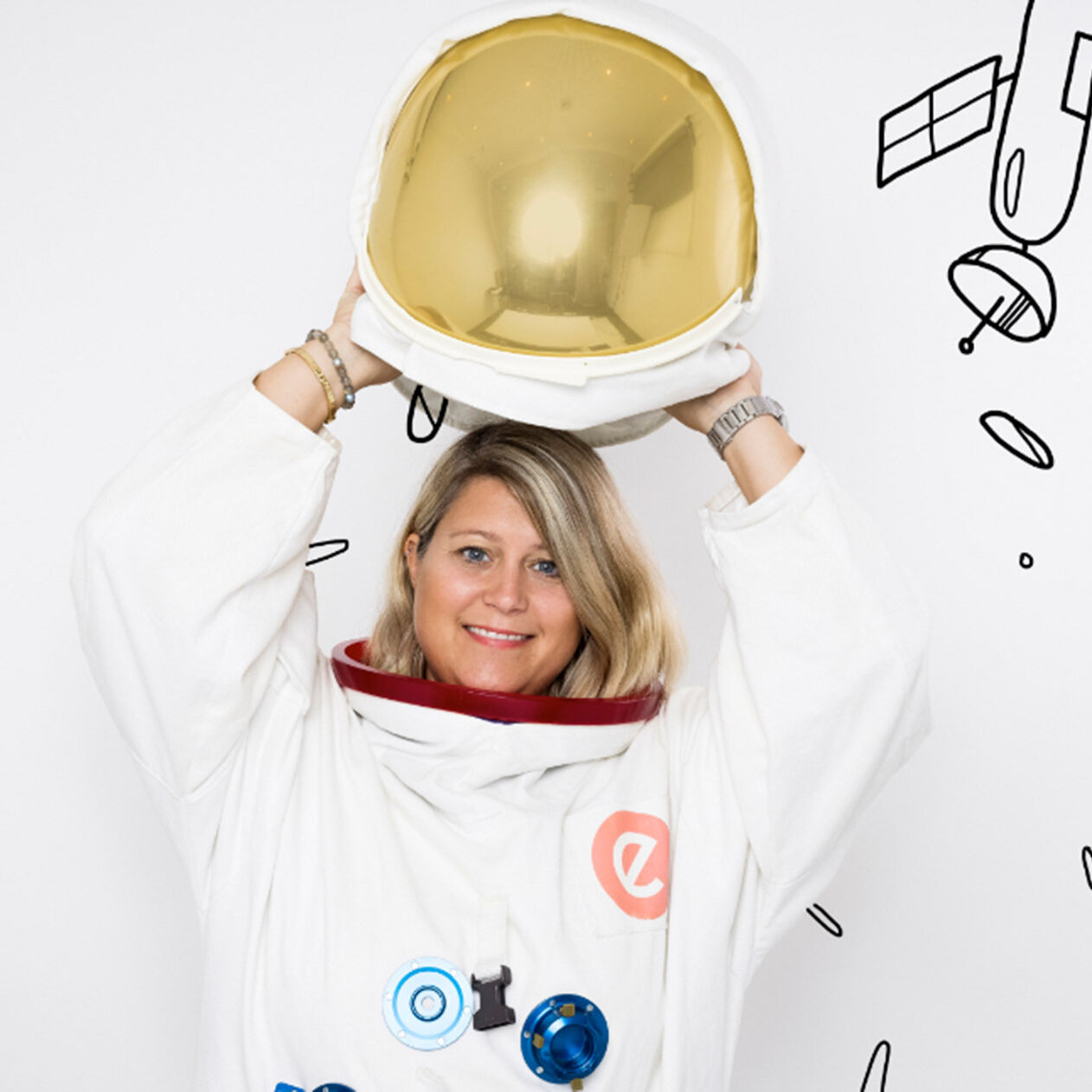 Daniela Langsteiner
Teamlead Recruiting
Joined epunkt in August 2021 as a recruiting partner for finance & legal positions. A career changer who has discovered her passion for recruiting and gotten off to a swift start on the HR side of things after being a team leader in the financial world for several years.
Contact / Location
epunkt Vienna
Universitätsring 8/6
1010 Vienna
8 Facts about Daniela
Loves to laugh
Team spirit and emotional person
Always has an open ear for others
Rather looks for solutions than problems
Open for new things – no risk, no fun!
Coffee junkie
Loves spicy food
Loves to travel – sun, beach, ocean, and more
What epunkt particularly appreciates about Daniela:

Daniela brings with her many years of experience in the financial department of a global corporation. Therefore, she can concentrate on the best solutions for clients and speak to candidates as an expert. With her cheerful, open, and communicative nature, she augments the team perfectly.