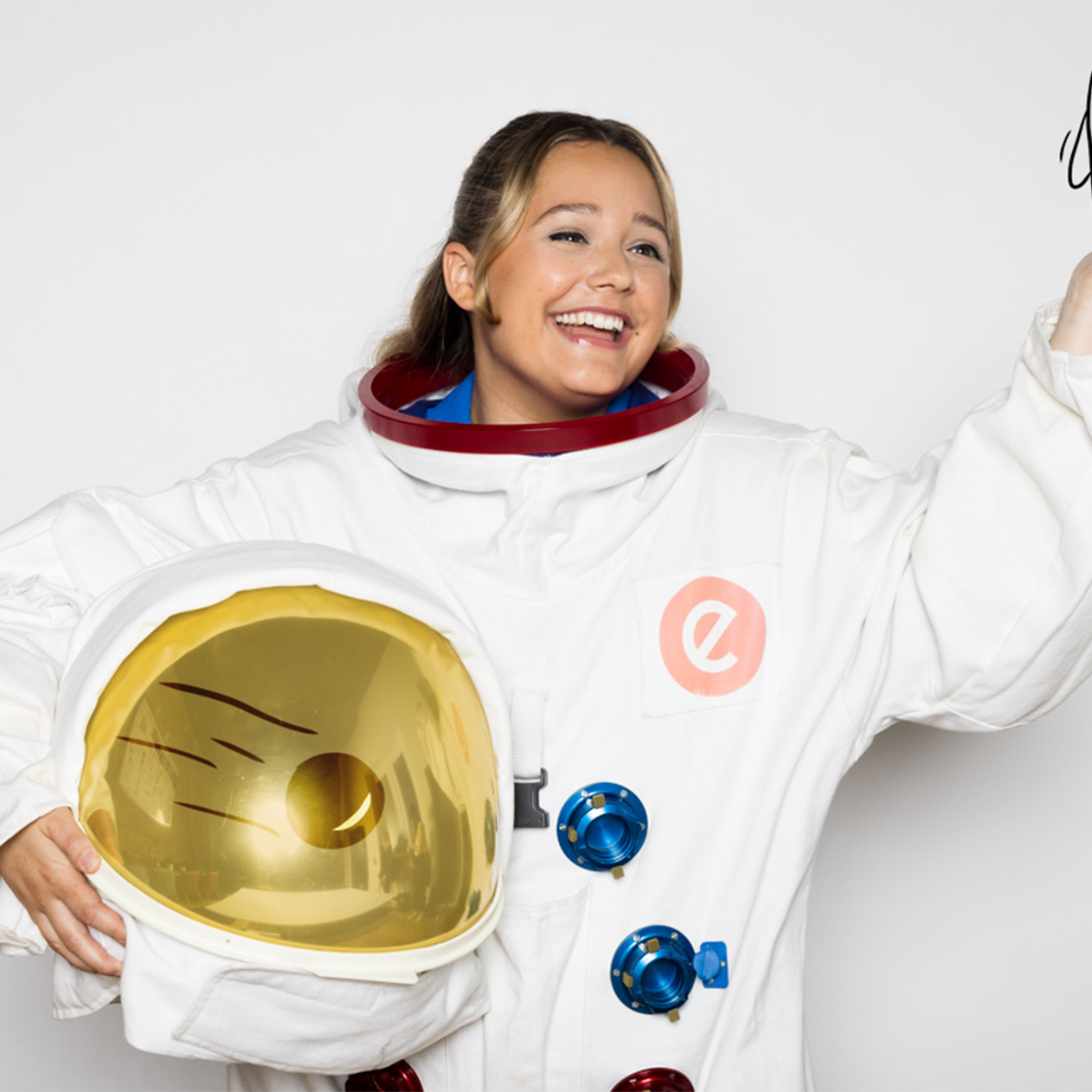 Catherina Handl
Recruiting Partner
Joined epunkt in March 2022 as a recruiting partner for financial, legal & assistance positions. Originally in the hotel industry in operations before moving into personnel management for a few years. That is where she discovered her passion for working with people. Now she wants to help people find an unforgettable job experience and discover their professional calling.
Contact / Location
epunkt Vienna
Universitätsring 8/6
1010 Vienna
10 Facts about Catherina
Definitely has a green thumb
Passion for astronomy – Aldebaran in the zodiac constellation Taurus.
Cat lover – has two at home
Loves singing and dancing
Laughs whenever possible. Her motto: "We all laugh in the same language."
Empathic and very compassionate
Introverted extrovert
Travelling, travelling, travelling
Feels at home in Portugal
Leaves it at 9 facts because 9 is her favorite number – and you can find her on the isle of Irony in the Sarcastic Sea.
What epunkt particularly appreciates about Catherina:

Because Catherine is from the world of luxury hotels, world class service is always on her mind. Her recipe for success: humor, empathy, and trust, with a pinch of high expectations of herself.