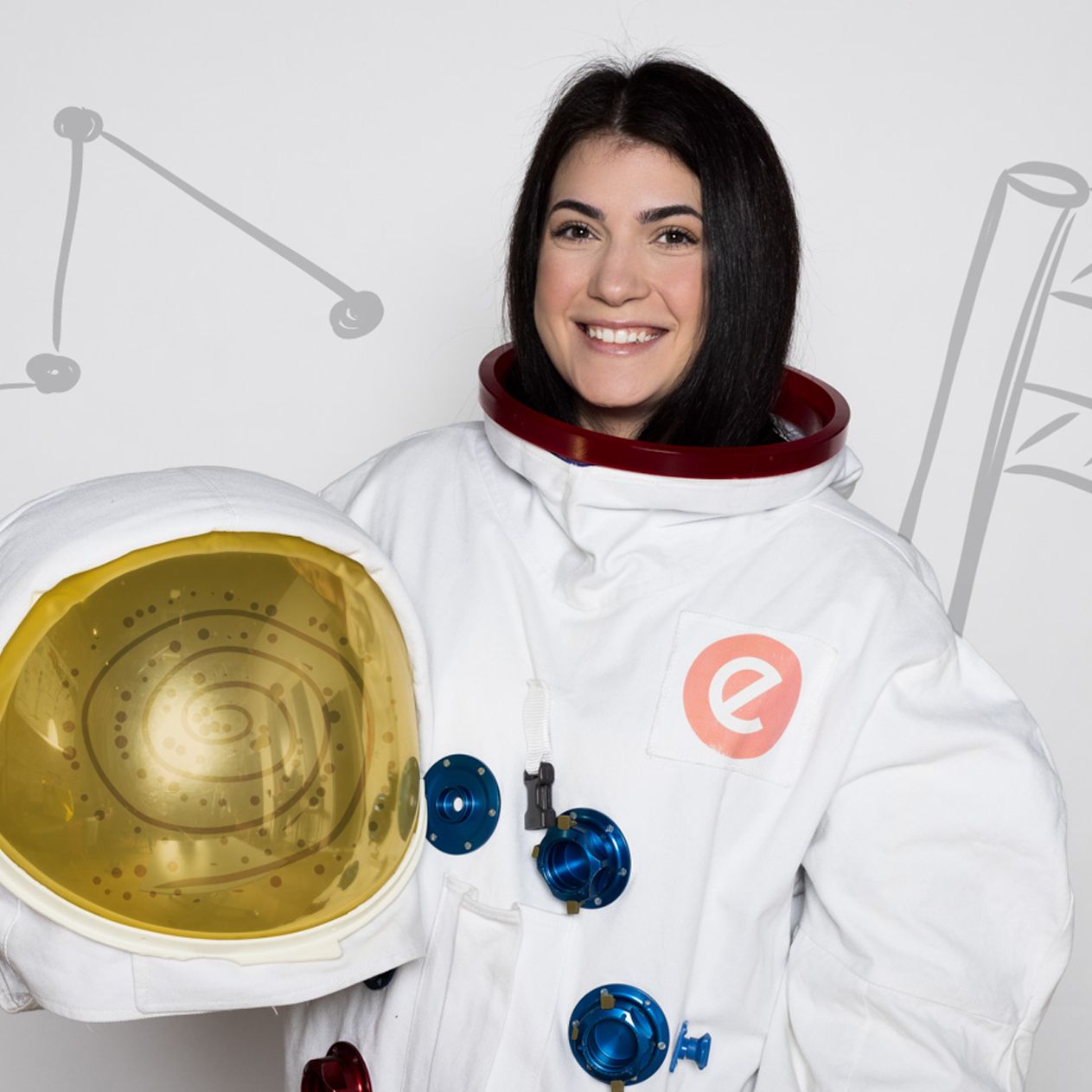 Andrea Tremmel
Recruiting Partner
After gaining versatile insights in the Human Resources department of a corporation, Andrea is now glad to take on the new, exciting task as Recruiting Partner at epunkt.
Contact / Location
epunkt Vienna
Universitätsring 8/6
1010 Vienna
6 Facts about Andrea
Very helpful
Interested in learning new things
Loves trips with her dog Bobby in the nature
Works in a very structured and goal-oriented way
Very empathic and social
Loves to travel to new countries
What epunkt particularly appreciates about Andrea:

Likes to take on new challenges, preferably together with her team. Works very precisely and purposefully on her To Do's, the fun factor must nevertheless never be neglected.