Your benefits with epunkt as your recruitment partner
In the war for talents, it is not easy to attract the most qualified specialists. With epunkt at your side, you win the battle for the best employees.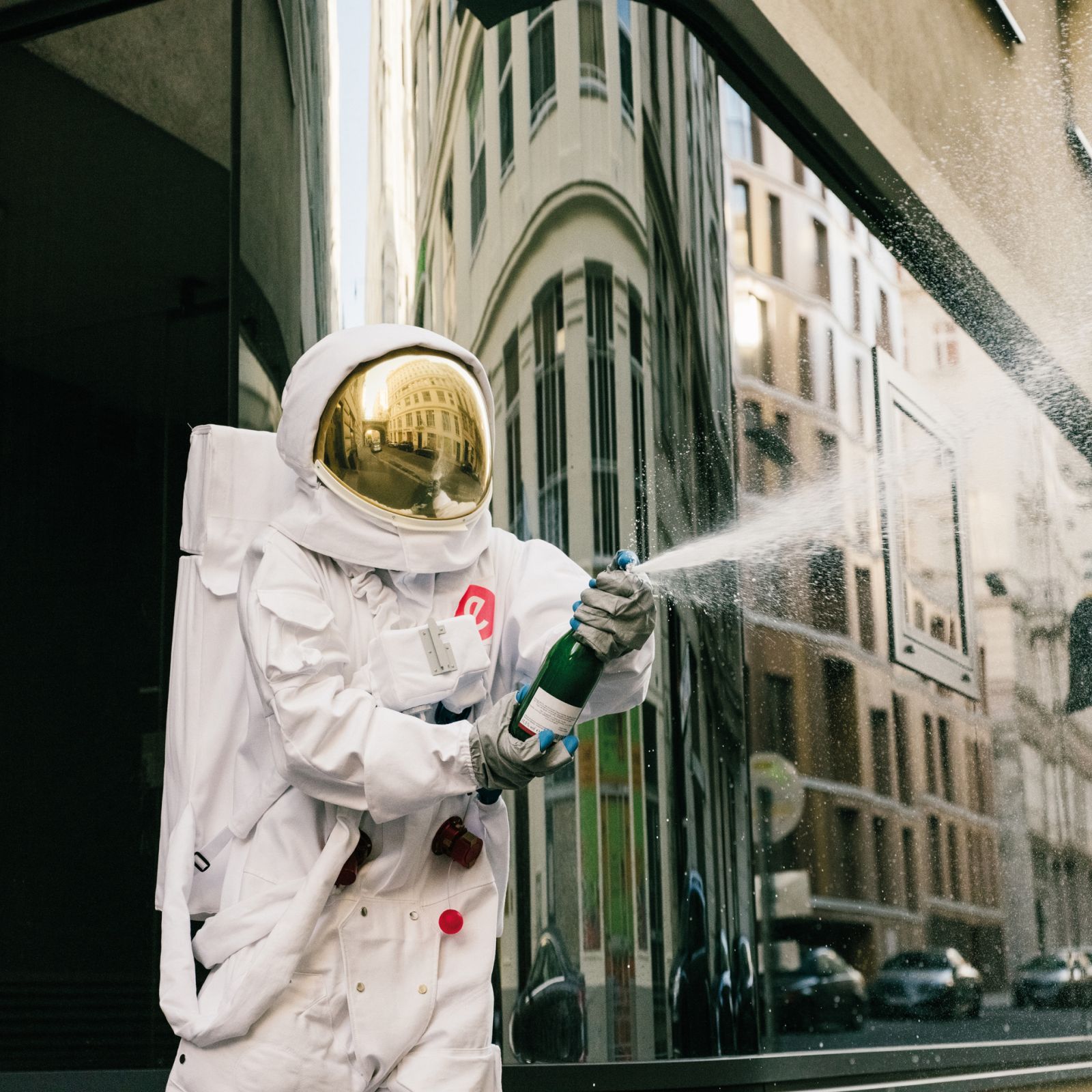 We Have Been Doing This for Quite Awhile Now
The last 20 years have given us quite a lot of recruiting know-how. This experience has made us the market leader in recruiting for the fourth year in a row. epunkt places every third IT specialist in Austria. We also have a leading position in the mechanical engineering, technology, manufacturing, and commercial sectors.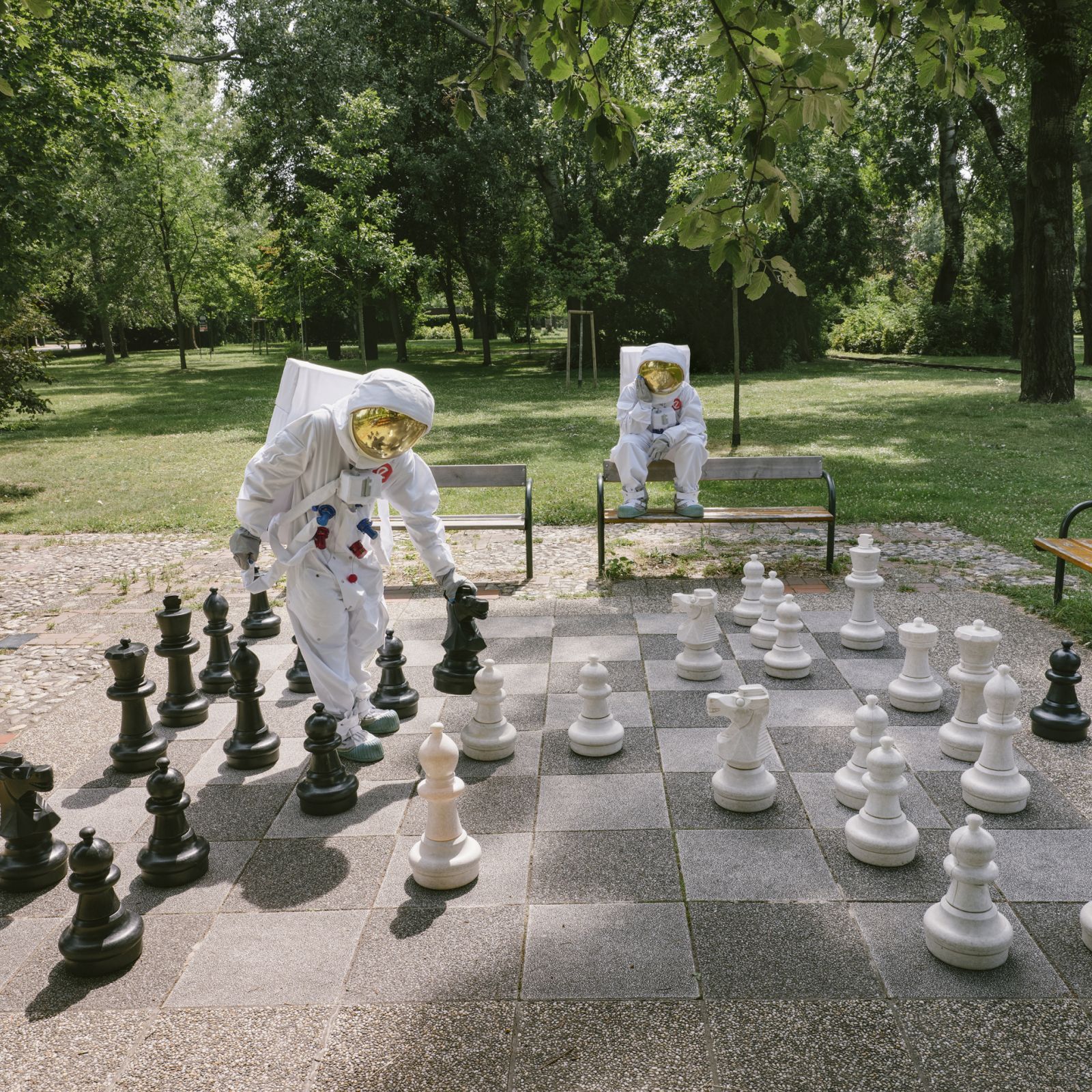 Yours and the candidate's language. Our recruiting partners are subject-matter experts. They are specialised in their domains and know both the market and the best candidates well. As industry insiders, they speak the lingo and therefore they can match your needs and interests to those of the best candidates.
over

3,000

clients made more successful

#1

in

recruiting - Austrian market leader

20

years

of experience in recruitment

%

46

increase in turnover

1#

in

sourcing - Active Sourcing Award 2019
We All Fish in the Same Pool - Not Quite
Our pool is bigger - we have the largest active sourcing team in Austria. About 15 specialists spend every day looking for the biggest fish, i.e. those talented people who are not actively looking for a job, but are sought-after candidates. This is how we have built up a talent pool for casting our fishing rod when the occasion arises.
Recruiting as a Strategic Advantage in Business
Any Questions?
Get in Touch with Us!
We are happy to assist you with your request. So do not hesitate to contact us.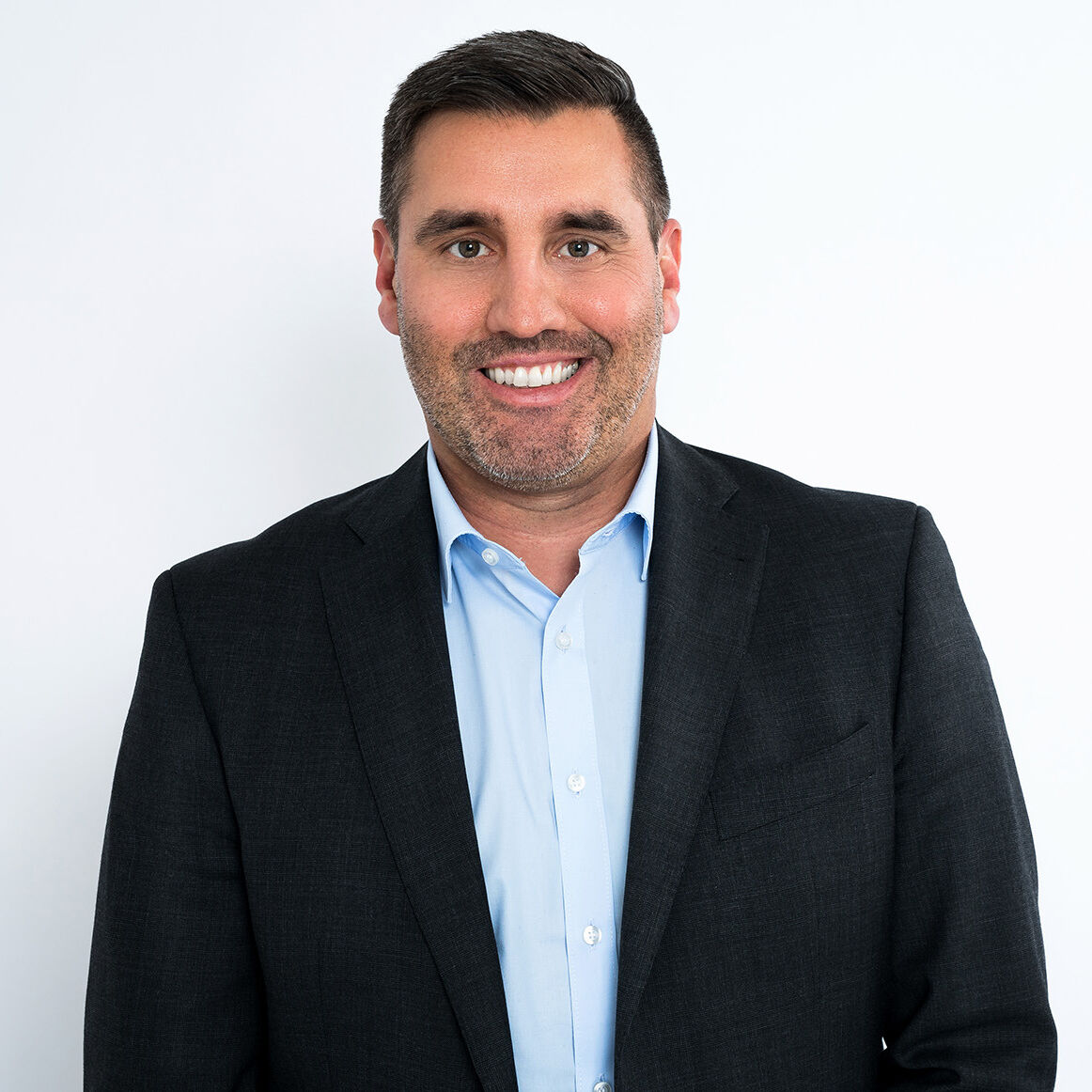 Your Contact Person
Mag. Christian Klement, MBA
Managing Director