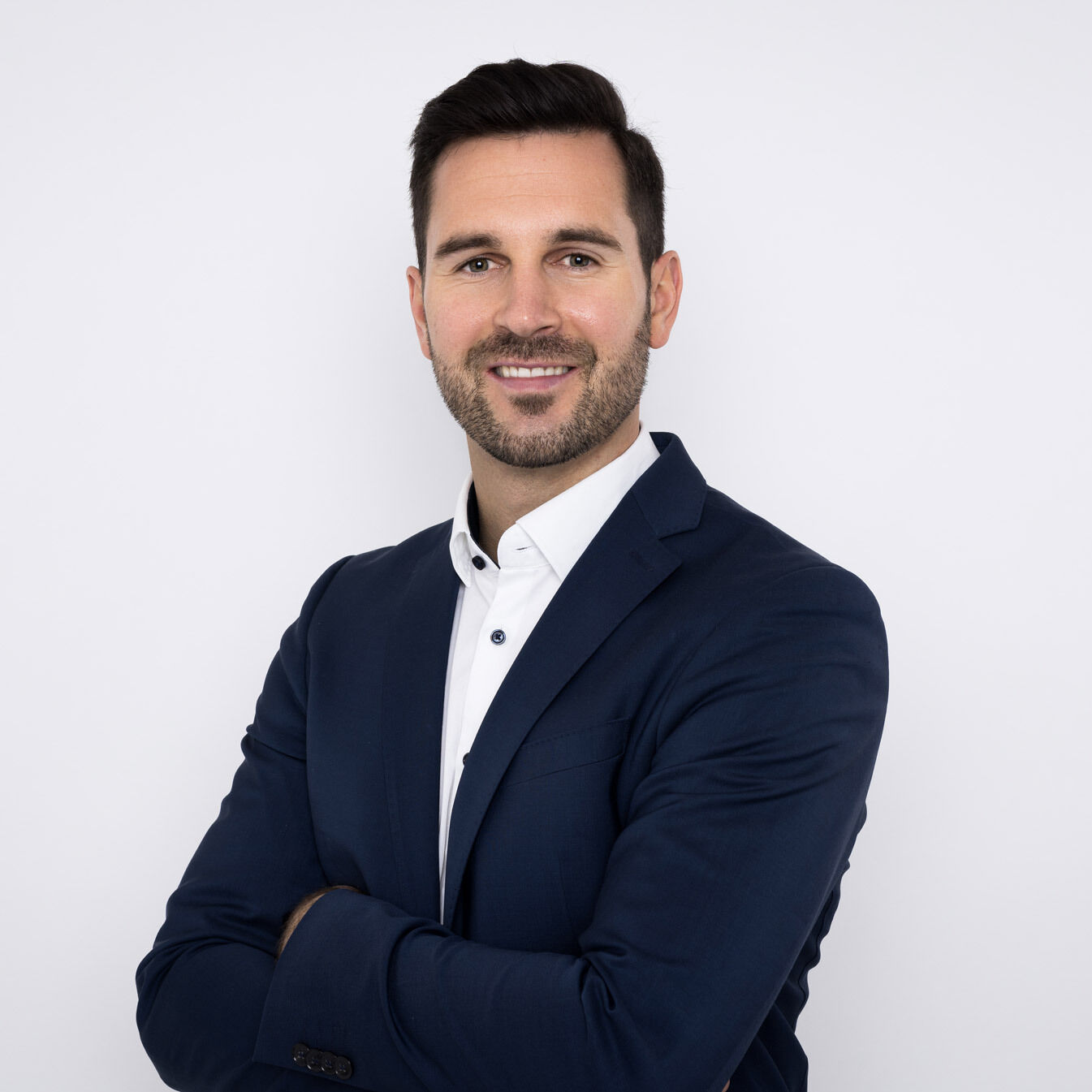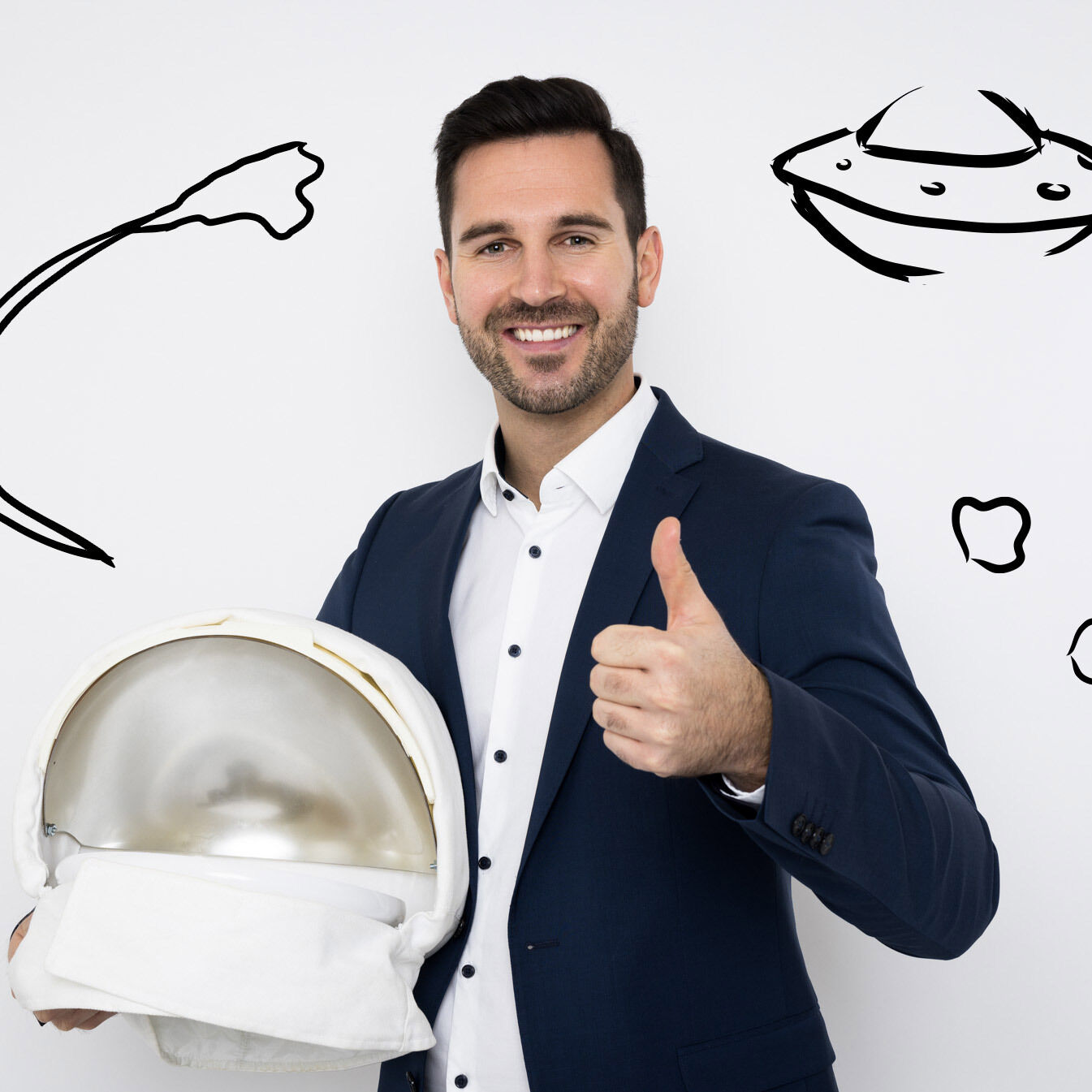 Thomas Hammer, MSc
Teamlead Recruiting
Joined epunkt at the end of 2021. Recruiting partner in the engineering domain. Began a new adventure after 11 years in the banking industry. Absolutely loves working with others and helping people find their dream jobs.
Contact / Location
epunkt Linz
Harrachstraße 6
4020 Linz
9 Facts about Thomas
Very sociable and a real team player
Appreciates a harmonious and fun environment
Looks optimistically into the future - for him the glass is always half full
Is addicted to soccer - earlier in the field, now in the stands or on TV
Enjoys discovering foreign places and cultures on trips
Is always respectful and enjoys meeting new people
Earned an executive MBA
Loves to eat - especially lasagna - but doesn't like coffee
"A journey of a thousand miles begins with the first step"
What epunkt particularly appreciates about Thomas:

His experience with people and how he treats them, along with his ability to work with different personalities.