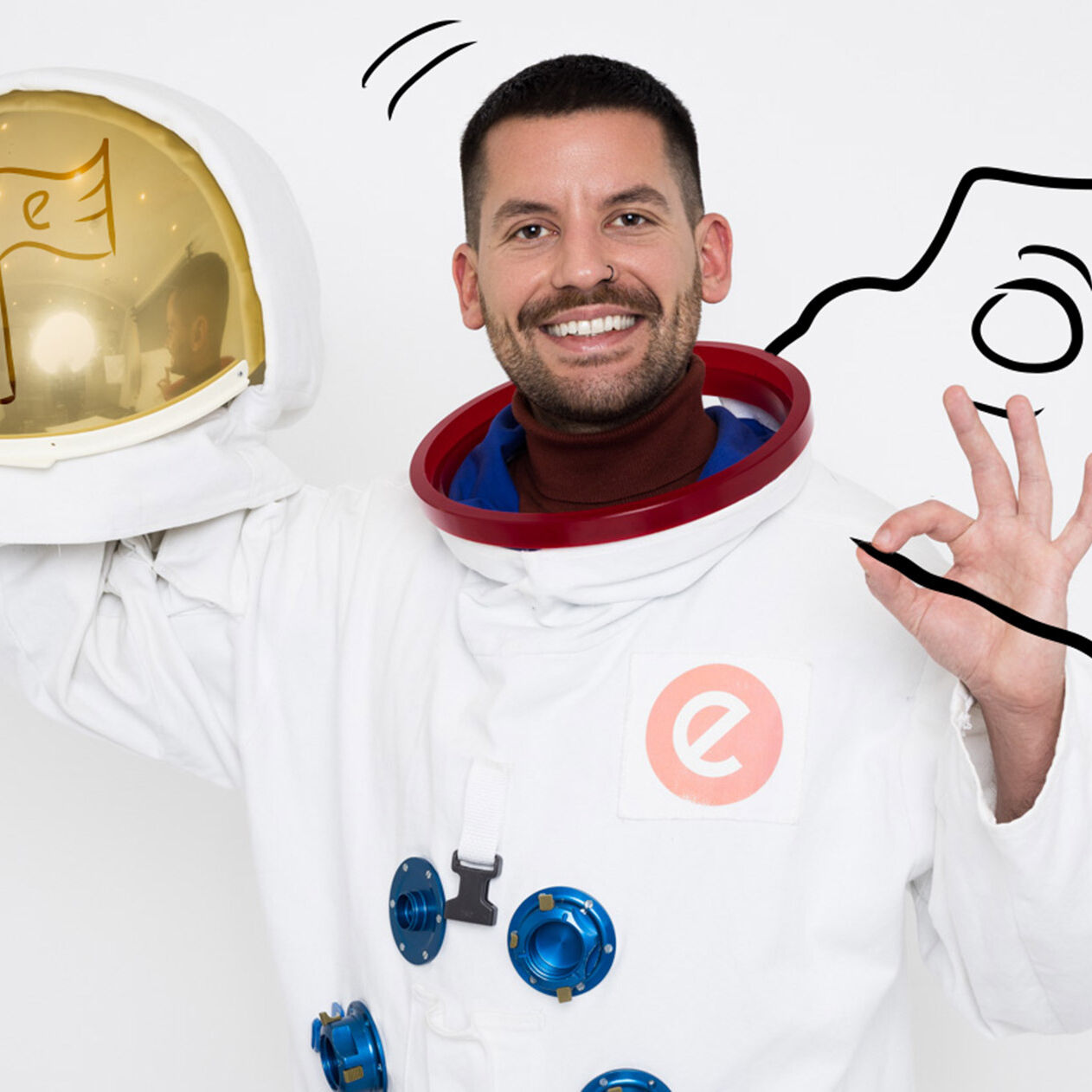 Thomas Atzenhofer, BSc
Recruiting Partner
Is at epunkt since September 2022 in the Software Engineering domain. After his social business studies with a focus on human resources and change management and many years of experience in sales & customer management, he is using the experience and knowledge he has gained to find the perfect match for candidates and customers.
Contact / Location
epunkt Linz
Harrachstraße 6
4020 Linz
9 Facts about Thomas
Team player
Likes to laugh a lot and to animate his colleagues to laugh.
Is sometimes unintentionally funny
Sunday = crime scene day
Loves to travel (mainly with a backpack)
Always has one or more books in his luggage - a book by Paulo Coelho is always with him.
Is also interested in architecture and urban planning
Likes to get involved with people and their stories
Likes colorful and fancy shirts - ironing, however, is not one of his strengths
What epunkt particularly appreciates about Thomas:

His open and friendly nature. He likes to think outside the box to find the best match for candidates and clients.