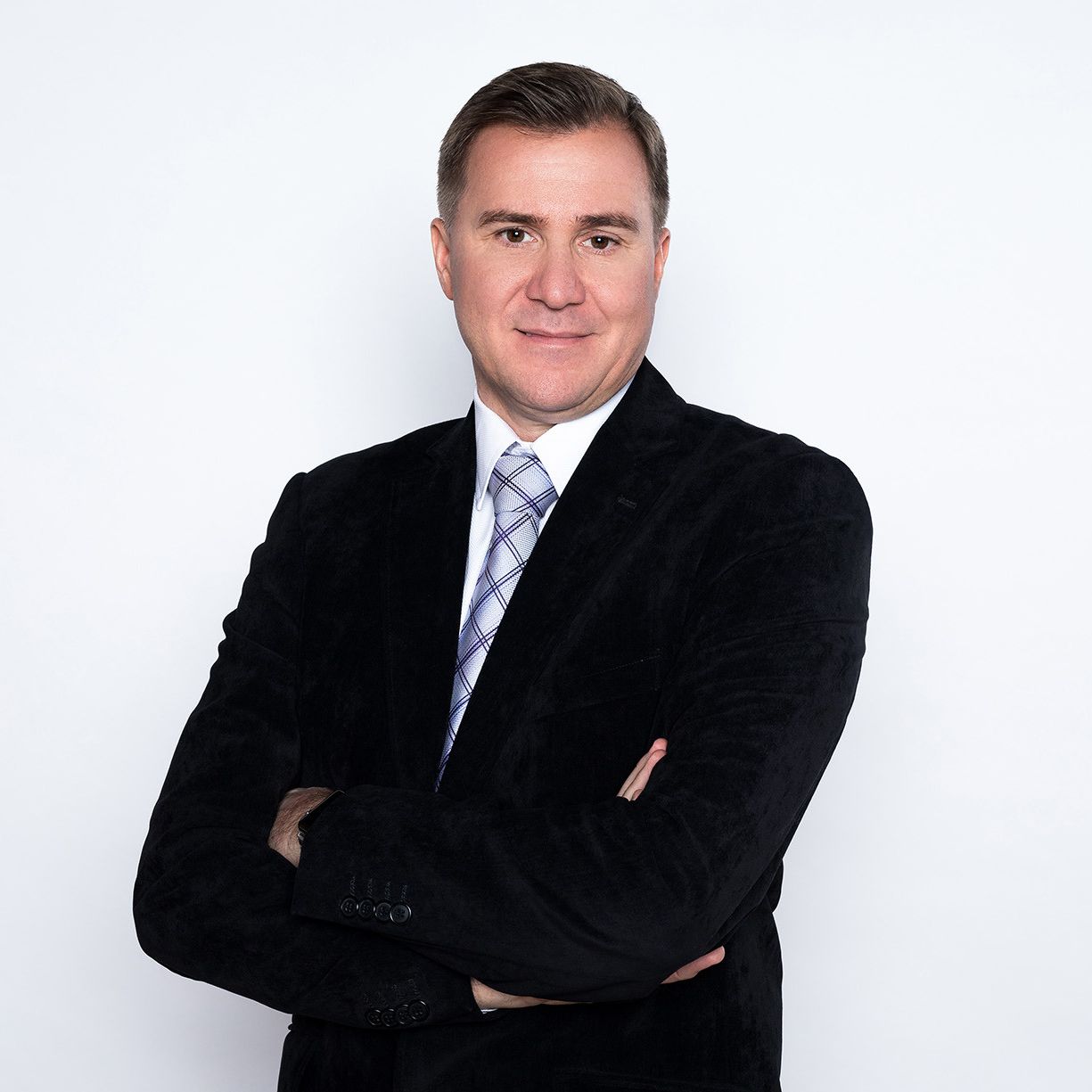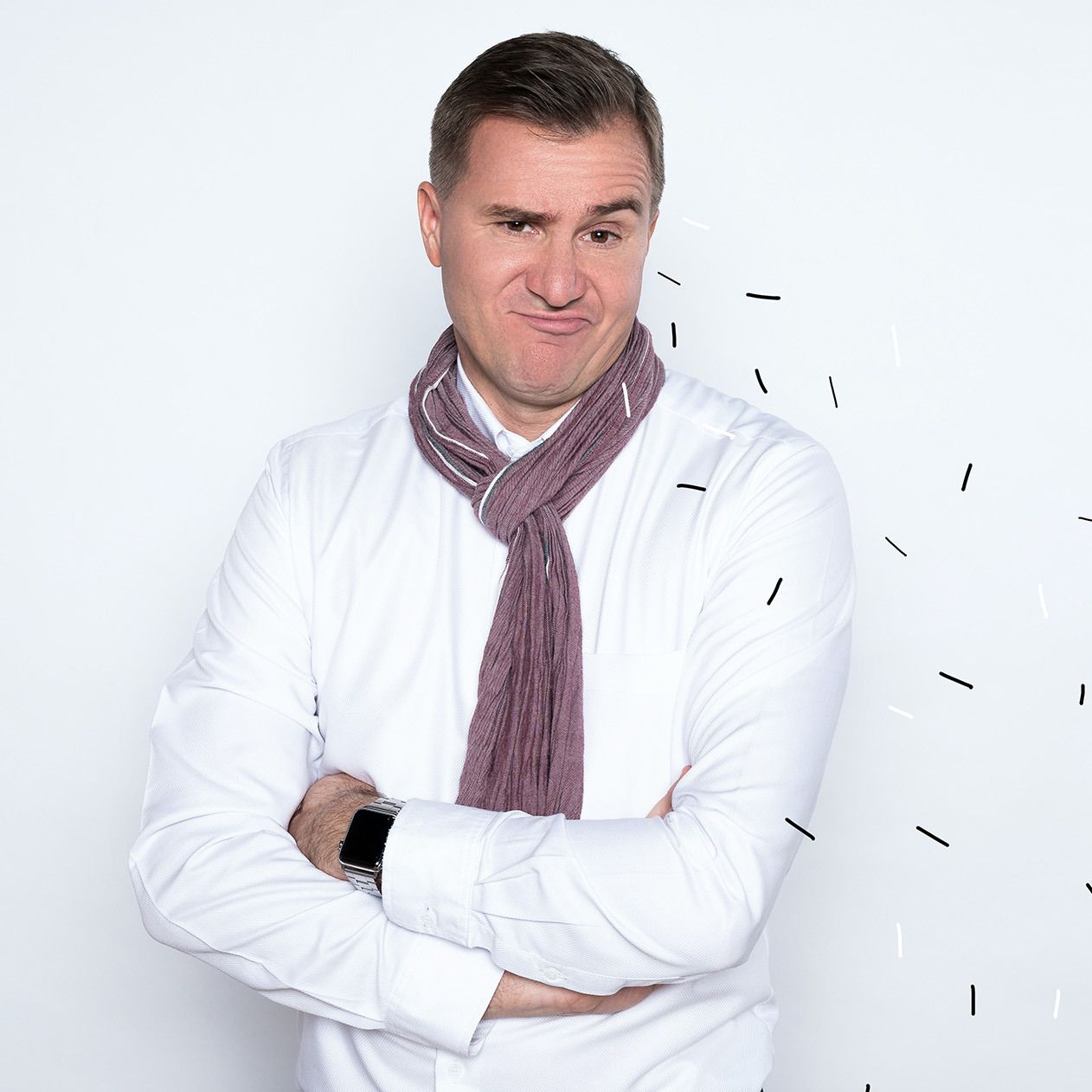 Mag. Sven Straßgschwandtner
Senior Strategic Account Manager
At epunkt since 2015, mainly responsible for the client side. Has spent more than 20 years in IT, in product and project management as well as consulting. Prior to that, several years in an international environment. His heart beats for our service. Studies at the University of Vienna, the Vienna University of Business and Economics, and communication technology form the basis.
Contact / Location
epunkt Vienna
Universitätsring 8/6
1010 Vienna
10 Facts about Sven
Goal and solution oriented. Abstract plans just aren't his thing.
Casual, even though his shirts are usually buttoned-down.
Humorous and occasionally punny. Enjoys it when the irony isn't noticed immediately.
A 1976 vintage. Simply the best, even if that's the year Niki Lauda wrecked his race car and a Viennese bridge collapsed into the Danube.
Doesn't have Swedish roots. He owes his first name to the 70's and his long last name.
His full name has something to do with blackjack.
Family man. Happily married with amazing children. Also enjoys alone time.
People & movement. Especially in combination with a mountain bike, skies, or team sports.
Travelling, nature & a fat motorcycle. Ideally all together.
Canis lupus familiaris and felis catus. Animals belong to the family.
What epunkt particularly appreciates about Sven:

His commitment to goals and clients. And that he's not too precious to take out the recycling or do a little building maintenance if necessary.