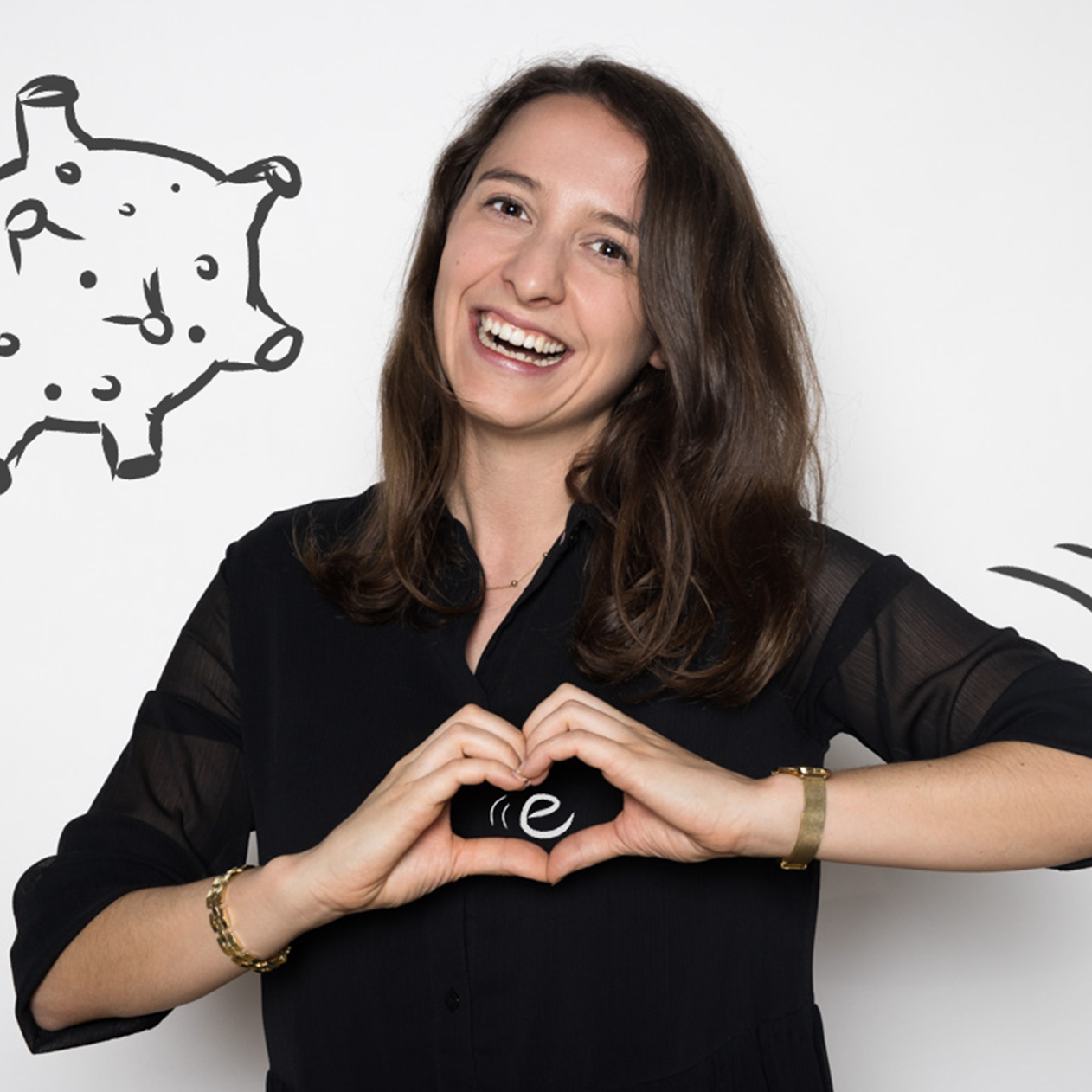 Sophie Eckel
Sourcing Partner
Joined the sourcing team in May 2022. Searches for talents in software engineering, and marketing & sales. Graduated with a degree in Business and Economics with a major in HR and Change Management. Professional experience in marketing and HR.

Contact / Location
epunkt Linz
Harrachstraße 6
4020 Linz
9 Facts about Sophie
Would love to eat pasta every day.
Loves challenges
Needs a full calendar in her leisure time
Has been waiting for her letter from Hogwarts for years
Finds something to talk about with everyone
A country kid. It's prettiest in Valentin.
Her calling: put a smile on everyone's face 😉
Family oriented
Moonlights as a fitness and ski trainer
What epunkt particularly appreciates about Sophie:

Her positive and open nature towards colleagues and candidates. Her calm and structured approach to challenges.