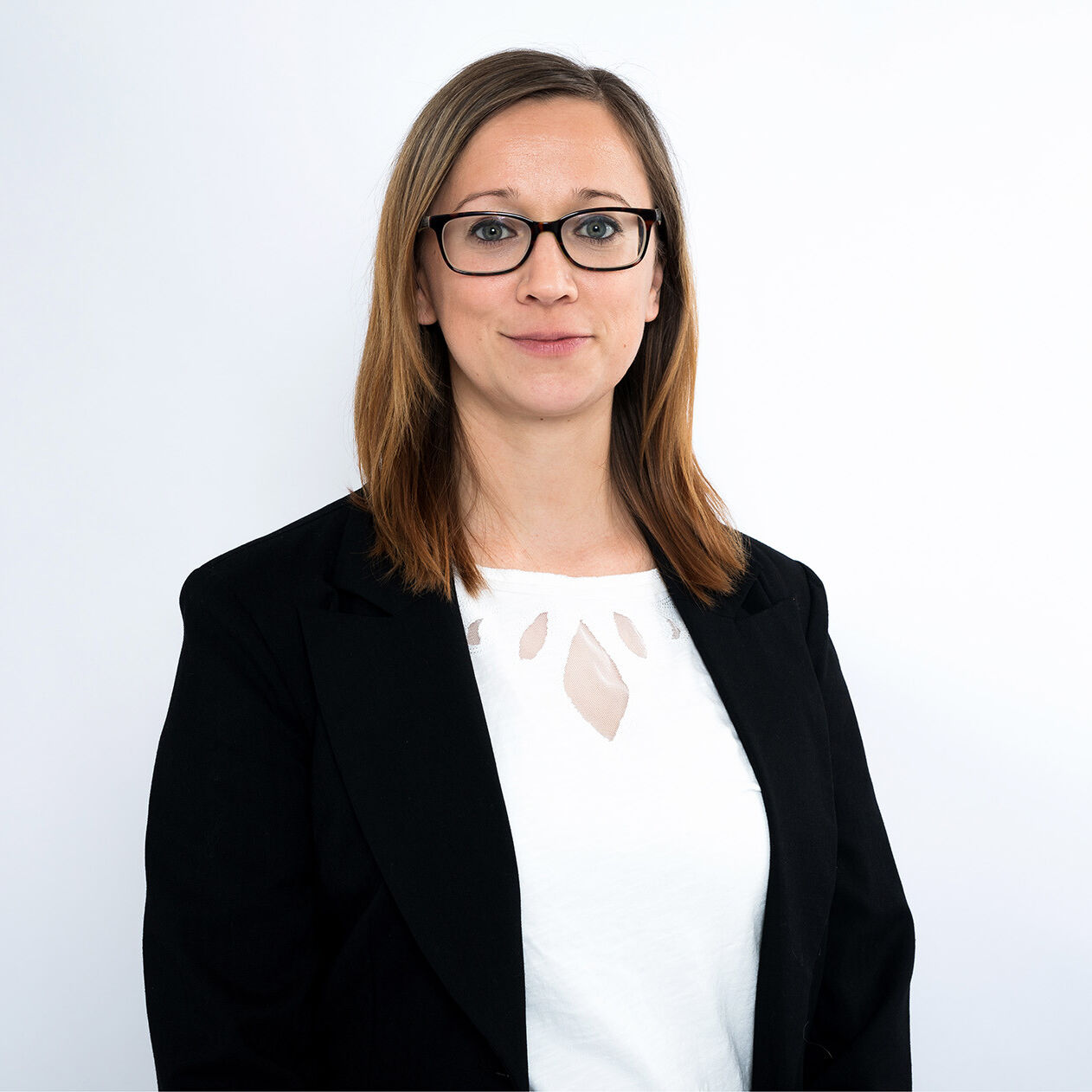 Mag. Simone Reiter
Recruiting Partner
Helping candidates find their dream job in the areas of finance, legal & assistance since March 2019. Found her perfect match in epunkt after experience as a project director in customer care and recruiting manager at a technical service provider.
Contact / Location
epunkt Linz
Harrachstraße 6
4020 Linz
8 Facts about Simone
Loves coffee. Not quite as much as her family, but still a lot.
Adores reading. Not just CVs, but also thrillers.
In problems she sees only the challenge of looking at things from another perspective.
Is a passionate home chef, now with the support of a three year old sous chef.
Likes to laugh a lot.
Thinks every person deserves a second chance. After all, what goes around comes around.
Does not have a green thumb with houseplants. But the several chilis flourish in her garden every year.
Loves the great outdoors, especially when she is riding downhill on her mountain bike.
What epunkt particularly appreciates about Simone:

Her passion for recruiting and that she believes that there is the right employer for every candidate, even if you have to look a little longer.