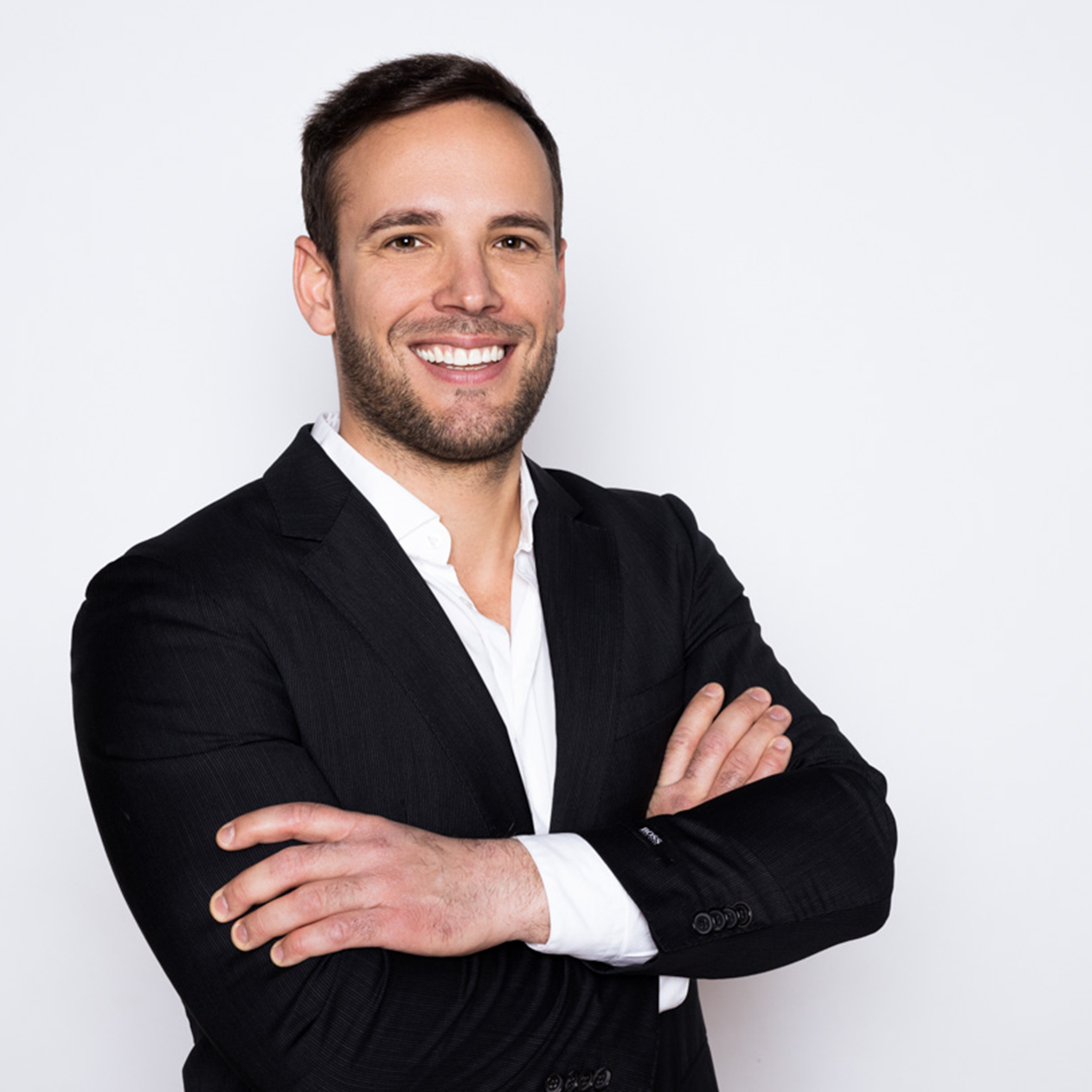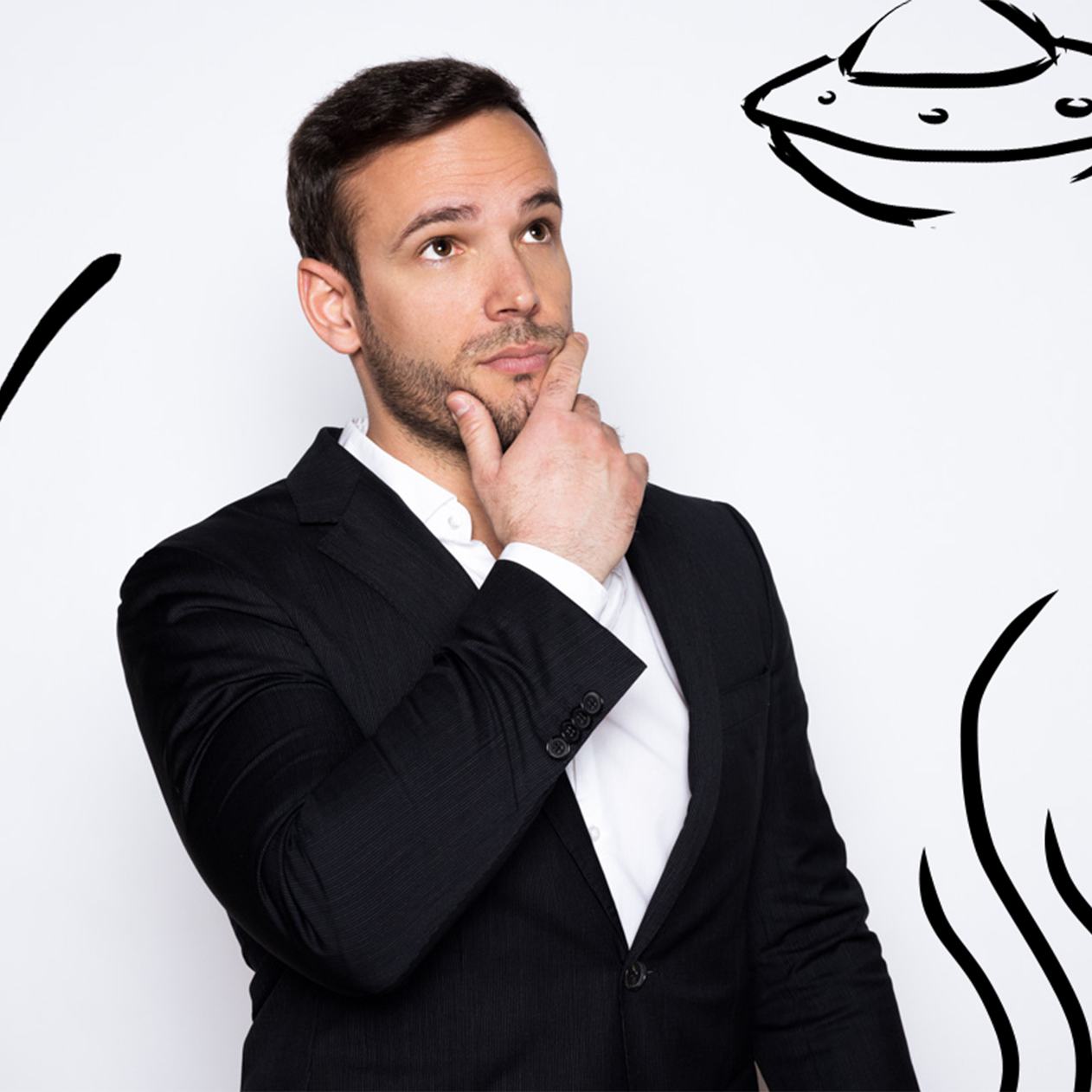 Sebastian Schöberl, Bakk.
Recruiting Partner
Joined epunkt in 2021 for the finance, legal, and assistance domain. Has years of professional experience in group company controlling in the automobile industry. He discovered his passion for human resources while studying Business and Economics.
Contact / Location
epunkt Graz
Herrengasse 13
8010 Graz
10 Facts about Sebastian
Likes to eat. A lot. Often. Actually constantly. ;-)
Loves discovering the mountain passes and valleys in Europe on his motorcycle.
Optimism – the glass is always half full!
Sometimes complicates things with his longing for fairness and his big mouth. ;-)
Sports? Absolutely – but is there anything besides martial arts!?!
Also likes the couch (with a book or a good TV show)
Loves getting to know knew people and always has an open ear for others.
Cannot remember any jokes but laughs at all of them.
Loves communicating with others and finds something to talk about with nearly everyone.
An absolute family man.
What epunkt particularly appreciates about Sebastian:

His open, appreciative, and respectful approach to communication and his solution-oriented way of thinking and working.