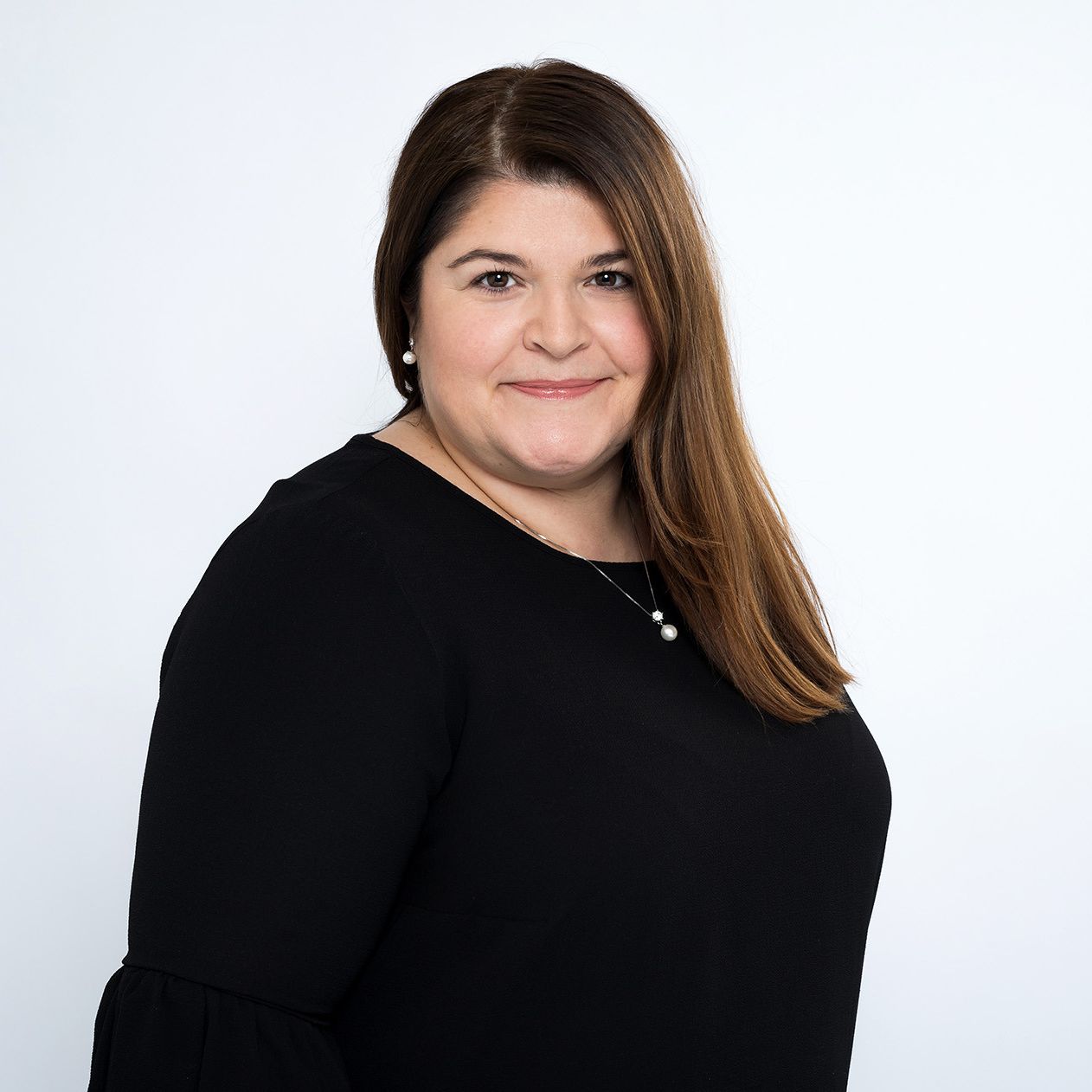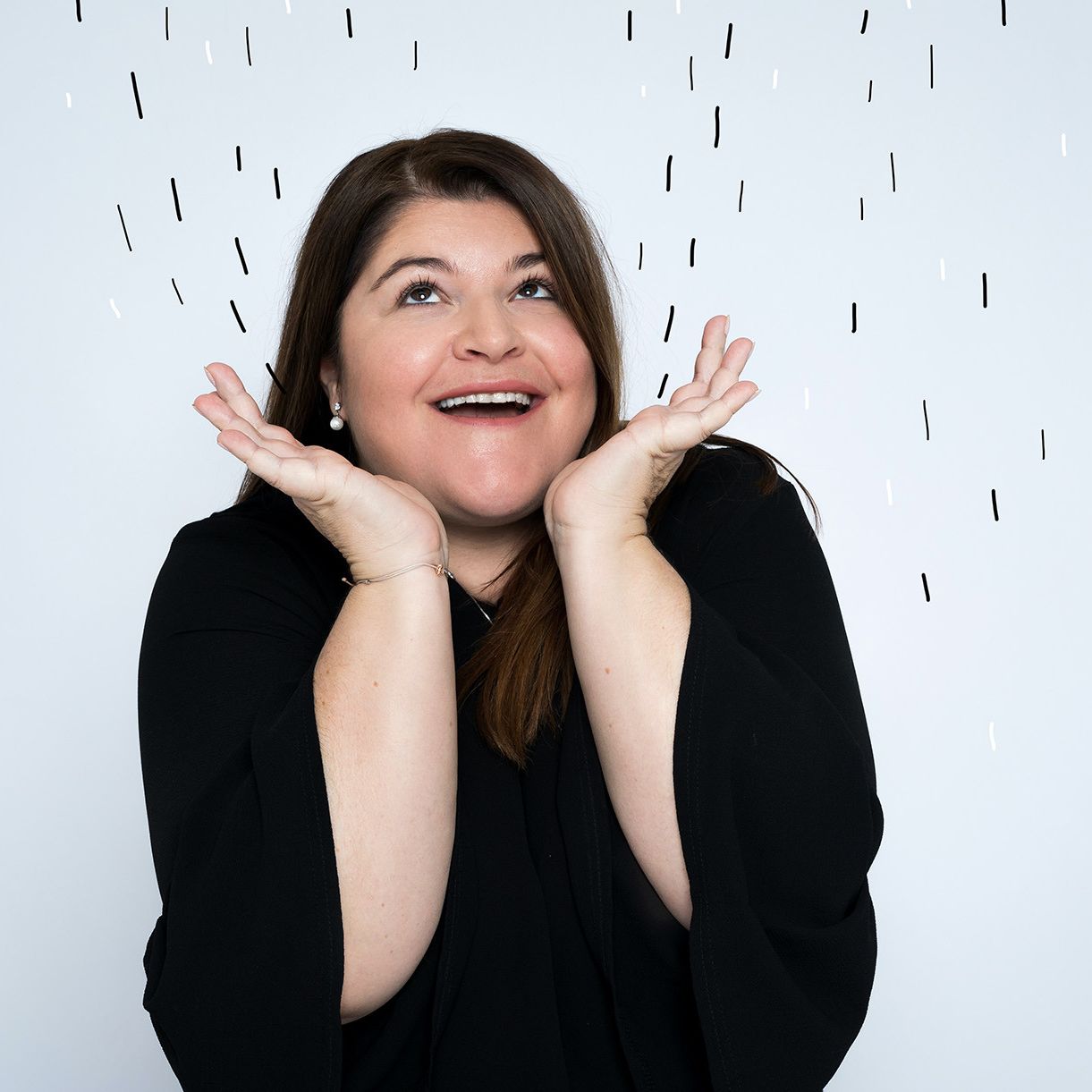 Sabine Enzenhofer
Payroll Accounting
Joined the payroll team in July 2017. At first she assisted in personnel administration and accounting. In 2019 she successfully earned qualifications as a payroll accountant and has been in that role since January 2020. Gained many years of bookkeeping experience before joining the epunkt team.
Contact / Location
epunkt Linz
Harrachstraße 6
4020 Linz
8 Facts about Sabine
Family and friends are always in first place.
Can sniff out smells just as well as her animal friends. Nothing escapes her notice.
Never forgets how to laugh. Even when things are going bananas.
Has her suitcase packed in a heartbeat when she has wanderlust.
Rocks concerts of all genres with her friends and daughters.
Always has an open ear and listens incredibly well.
Lives with some crazy chicks (and she doesn't mean her kids) on a small farm.
Powers up with her beloved avocado smoothie.
What epunkt particularly appreciates about Sabine:

Her cheerful and helpful manner. Her exact and very conscientious work.