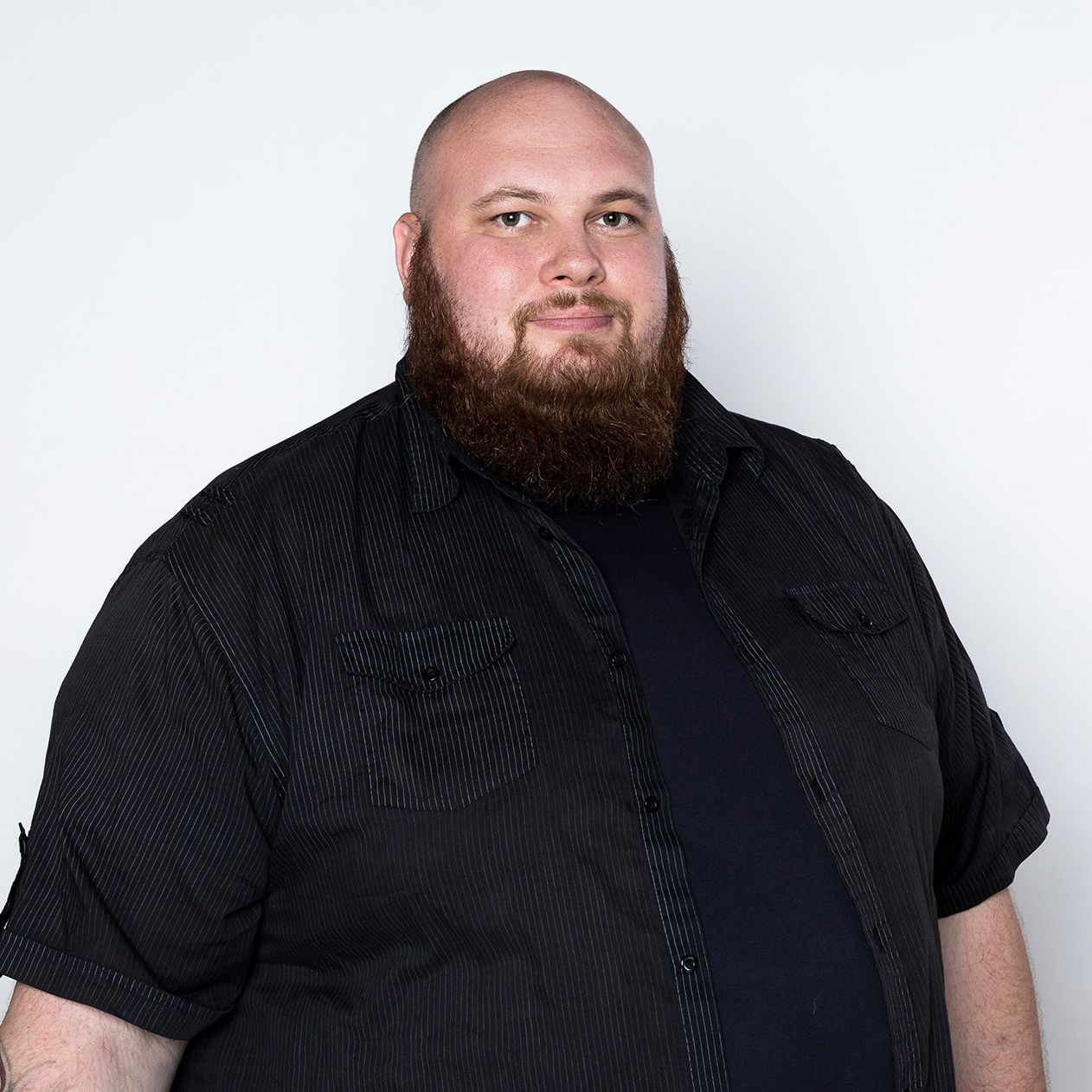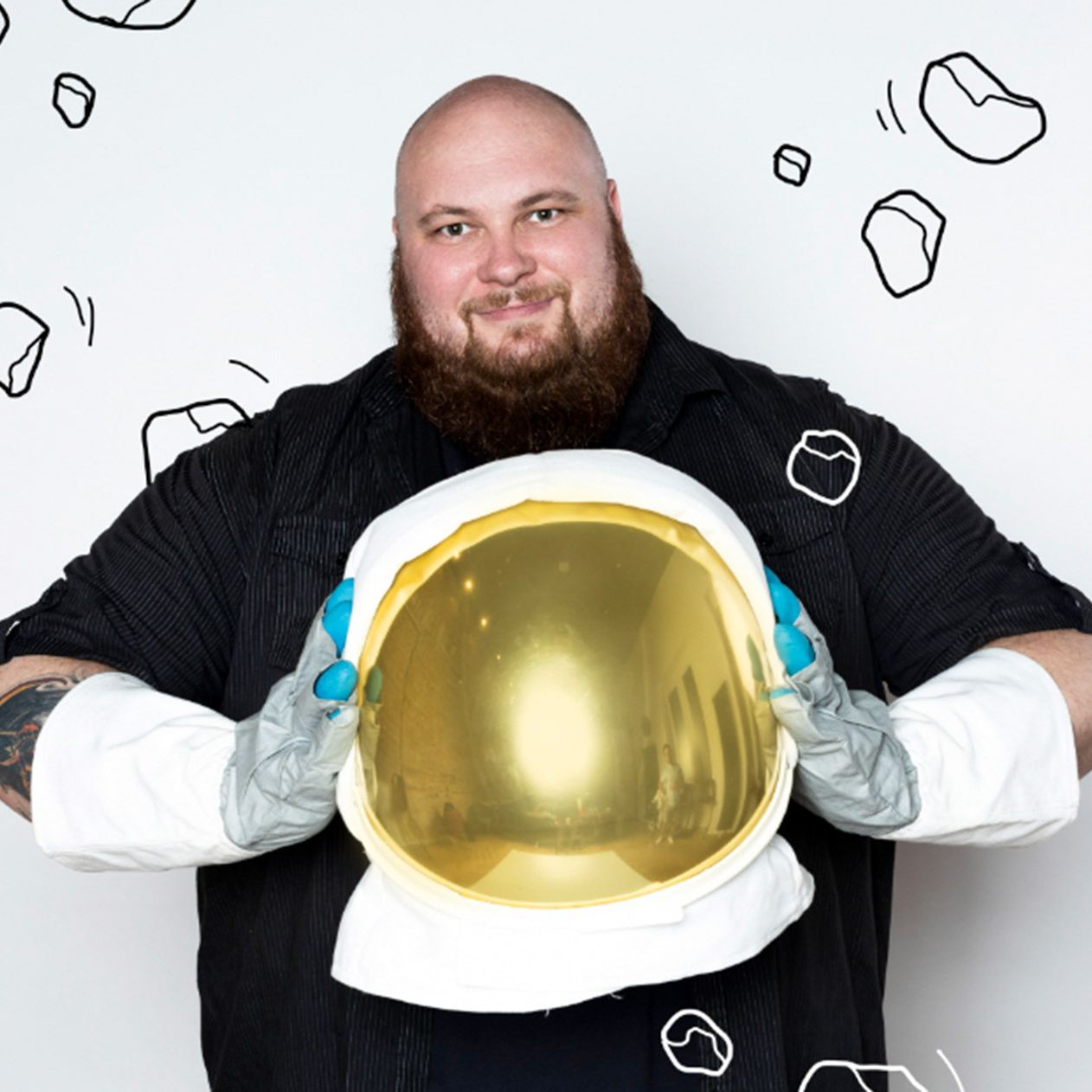 Patrick Siebelt
IT Infrastructure and Support
Joined the epunkt IT support team in June 2021. Prior that, he worked at a software development company and at a large retailer in jobs ranging from support, to IT administration, to helpdesk leader. Completed an apprenticeship with the German Chamber of Industry & Commerce as an IT expert.
Contact / Location
epunkt Vienna
Universitätsring 8/6
1010 Vienna
9 Facts about Patrick
Interested in many different sports
An especially big fan of American football
Born in 1988
Heard the call of adventure in Germany and landed in Vienna
Always ready to lend a helping hand
German punctuality means five minutes early
Motorcyclist
A bit too shy
Funny and well-balanced
What epunkt particularly appreciates about Patrick:

Even with all the technology, never forgets that support is about the user and their needs.