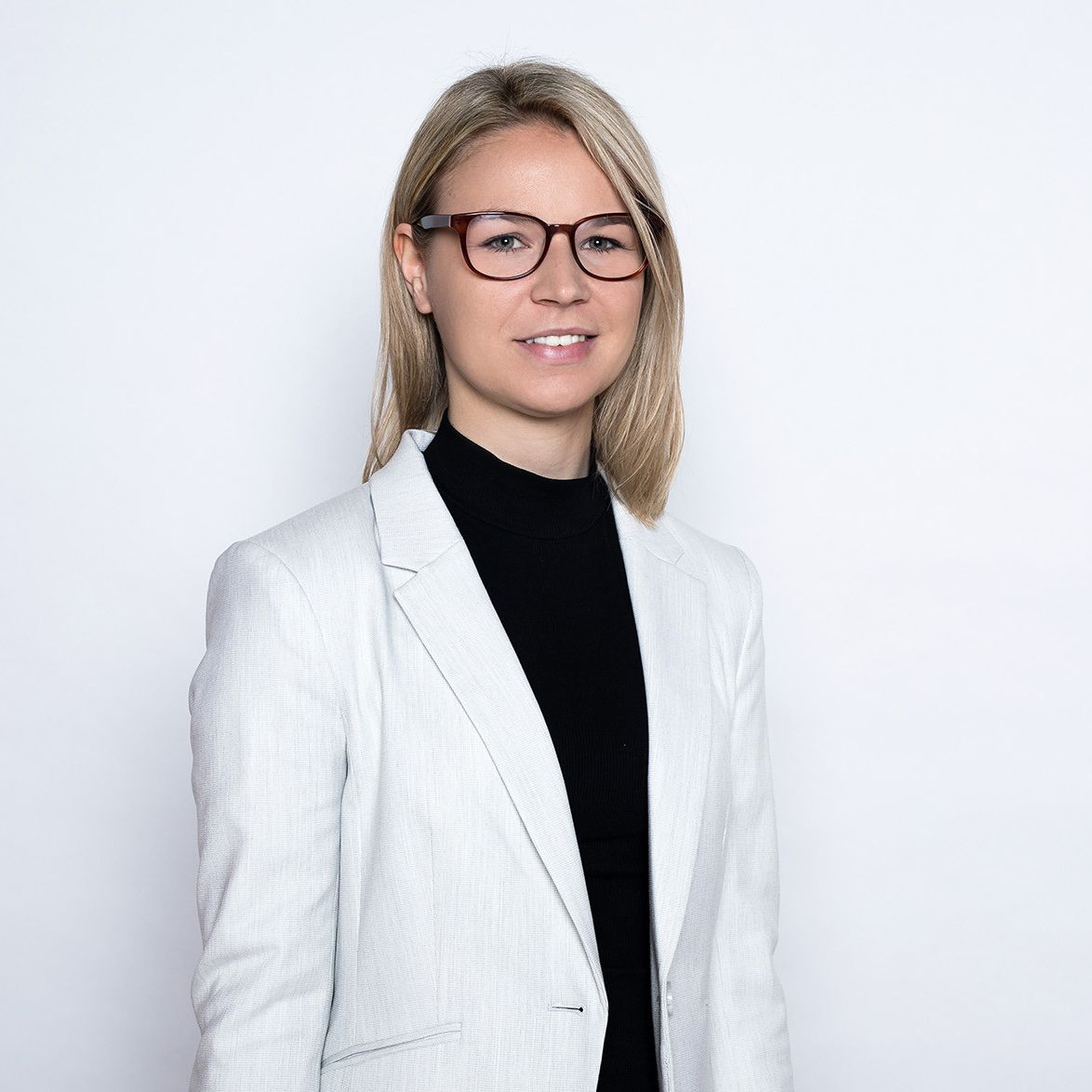 Nadine Hafner, BSc
Recruiting Partner
A recruiting partner for IT positions at epunkt since May 2019. Prior experience at another recruiting agency and at an international group company. Bachelor's degree from the Vienna University of Business and Economics with majors in Personnel Management and Business Training.
Contact / Location
epunkt Vienna
Universitätsring 8/6
1010 Vienna
9 Facts about Nadine
In her heart and dialect from southern Burgenland.
An incorrigible optimist.
Hunts murders in her free time with Sebastian Fitzek.
As a monk, she always keeps things well-sorted and structured.
Always prefers savoury to sweet.
Likes to bring others to their limits. Naturally only on the Pilates matt.
Loves her colleagues. Except when they eat loudly.
Enjoys playing for millions with Günther Jauch.
Lost her fear of dogs thanks to epunkt.
What epunkt particularly appreciates about Nadine:

Her uncomplicated, honest, and positive spirit. Her respectful treatment of candidates and clients. Her structured manner of working and her team spirit.