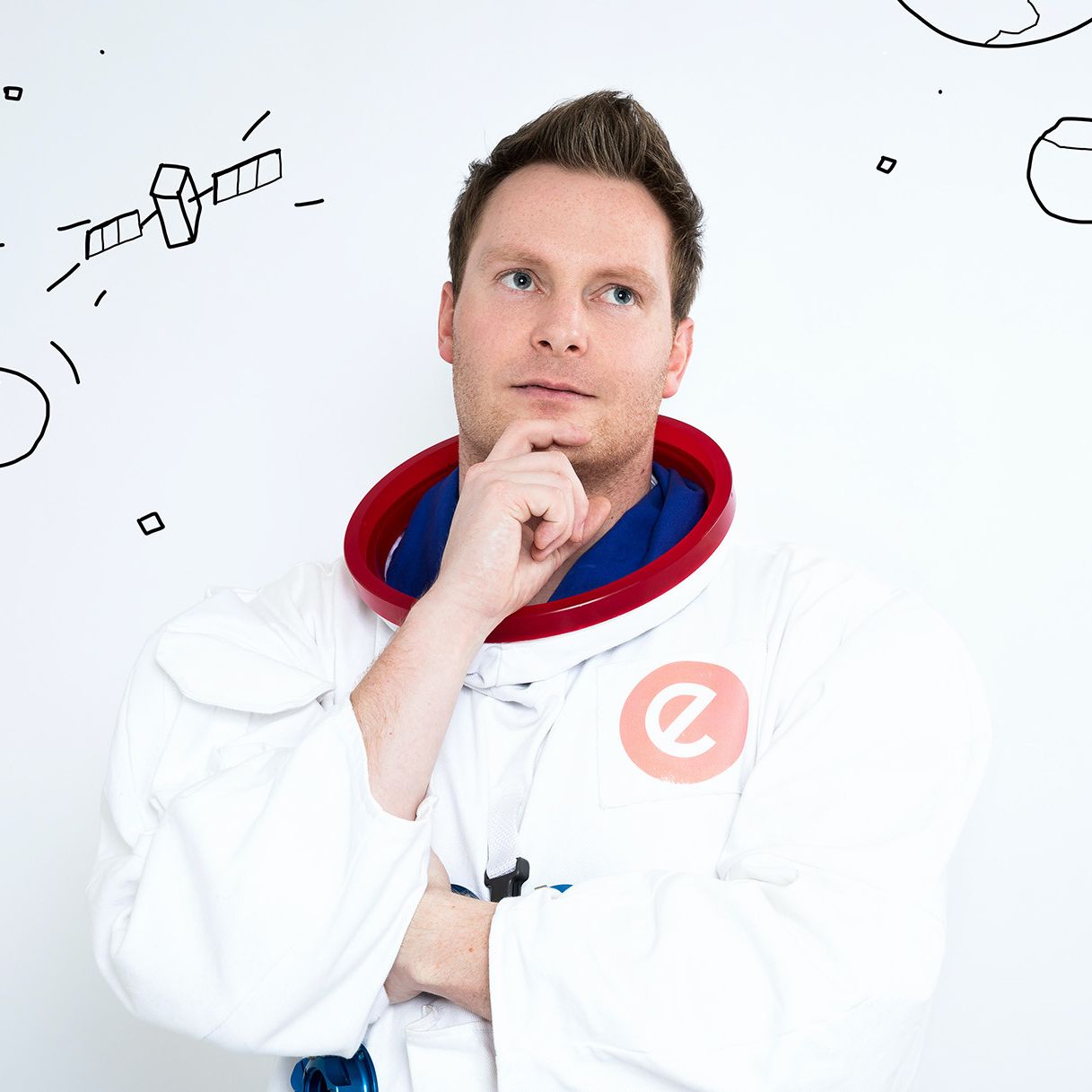 Michael Bindeus
IT Infrastructure and Support
Joined the Support and IT Infrastructure team in September 2019. Earned a professional degree in Business Informatics in 2019. Prior experience in IT support and network technologies.
Contact / Location
epunkt Linz
Harrachstraße 6
4020 Linz
10 Facts about Michael
uncomplicated
humorous
appreciative
technology enthusiast
Born in 1992
Club activities
Sports
Music
Technology
Puch Maxi
What epunkt particularly appreciates about Michael:

Enjoys testing new technologies and integrating them into day-to-day life.