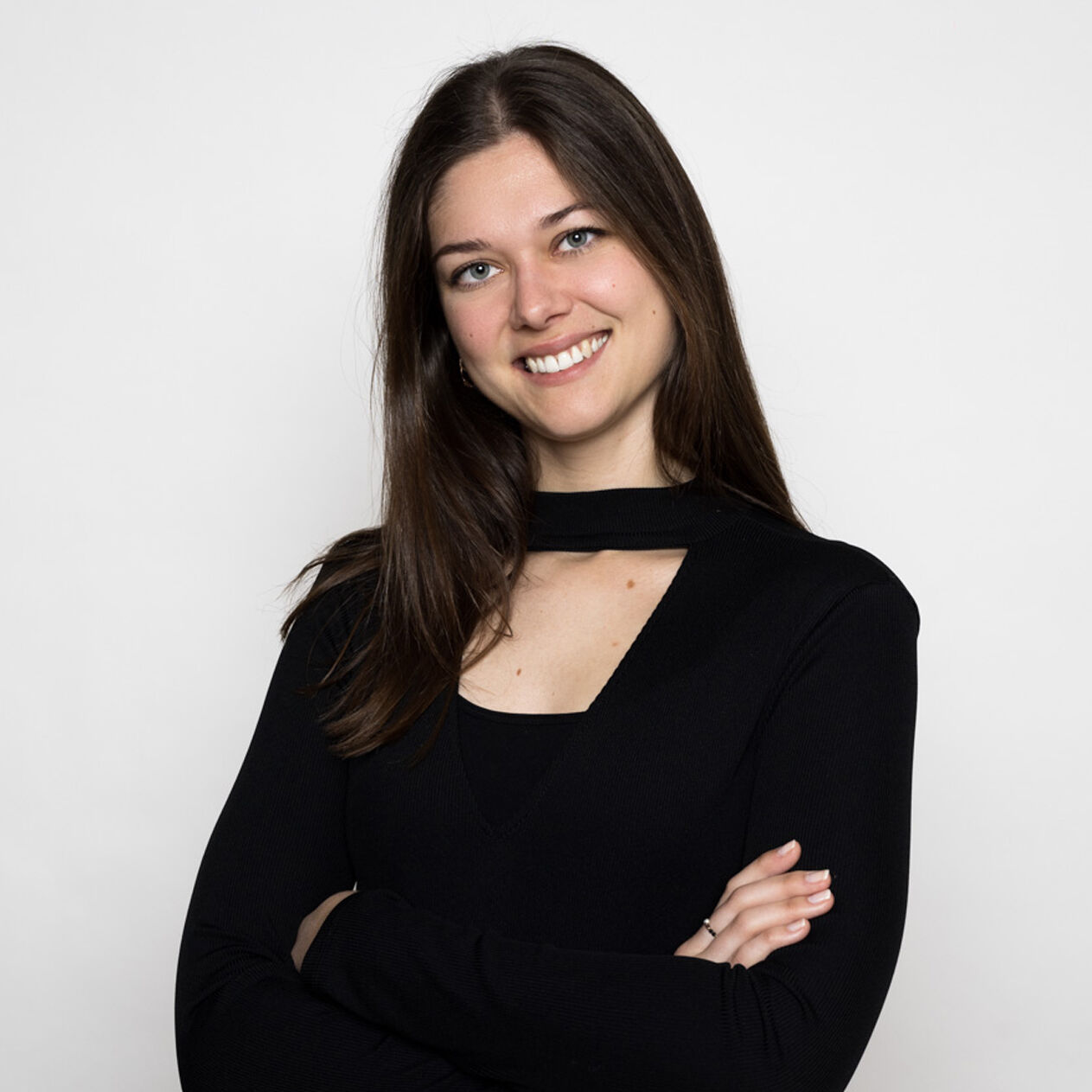 Magdalena Kohlmeier, BA MSc
Recruiting Partner
Aside from her master's degree, she has gained initial experience in HR at an international automotive manufacturer. Since 2022, Madgalena has been strengthening the engineering team in Graz as a recruiting partner. Due to her background in health sciences, an appreciative and healthy interaction with people, as well as work-life balance is very important to her.
Contact / Location
epunkt Graz
Herrengasse 13
8010 Graz
9 Facts about Magdalena
Enjoys the advantages of city and country
Absolute animal lover - no matter if cats, dogs, alpacas ...
Loves to immerse herself in foreign cultures, as well as local specialties.
Must always go to the highest building or viewpoint on vacation
Team element water - whether swimming, diving, surfing or sailing
MSc stands for Master of Sarcasm in her case
Reads the daily newspaper backwards
Finds her balance in sports and (choir) singing
Music fanatic - at home in every music genre except for pop songs
What epunkt particularly appreciates about Magdalena:

With her empathetic, open and humorous manner, she quickly picks up candidates and always ensures a pleasant atmosphere for conversation.