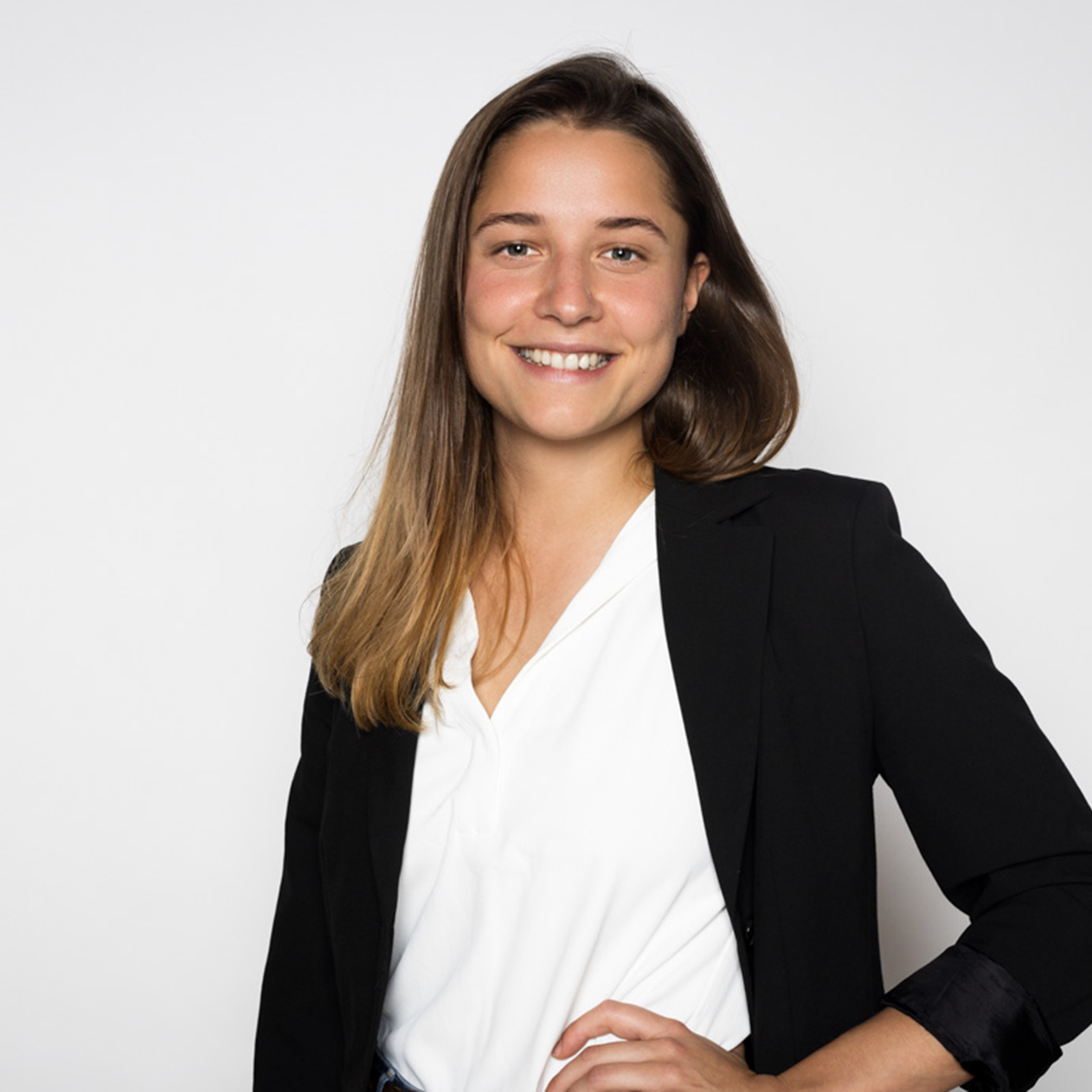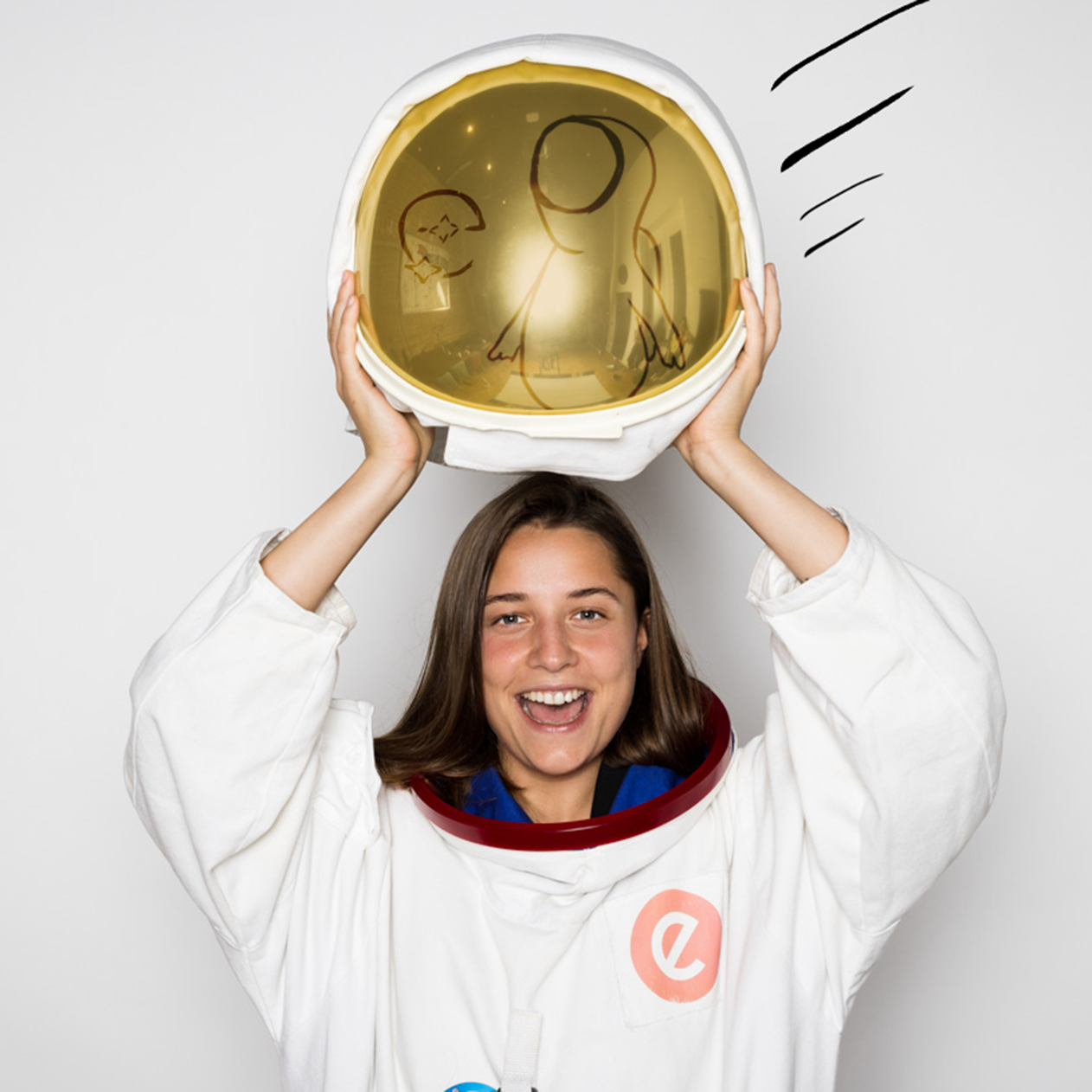 Lorena Pletikapic
Recruiting Partner
Lorena became part of the Infrastructure & Operations team as Recruiting Partner in March 2022. During her business studies, she quickly realized that she was interested in everything to do with people and their needs. In the course of her Master's specialization in Human Resources and Organization, her passion for the topic of New Work and IT was awakened. Since then, she has worked in HR consulting and IT recruiting - with a special focus on the wishes & needs of people. Because only happy employees are good employees.
Contact / Location
epunkt Vienna
Universitätsring 8/6
1010 Vienna
9 Facts about Lorena
Pack-building is intuitive for her - doesn't just like to bring people together professionally
Team spirit, empathy and appreciation are very important to her
Humorous - doesn't take life too seriously
Sees the potential, not the deficit in things
New Work is not just a buzzword for her
Ice baths or cold showers to keep a cool head
Is not at a loss for words - likes to address things
Always has an open ear & appreciates that in others - good conversation is her cure-all
Traveling is an important part of her well-being - Colombia is her favorite destination.
What epunkt particularly appreciates about Lorena:

Takes the seriousness out of things with her humorous nature. Due to her open and empathic nature, she succeeds in offering the candidates a pleasant atmosphere for conversation.