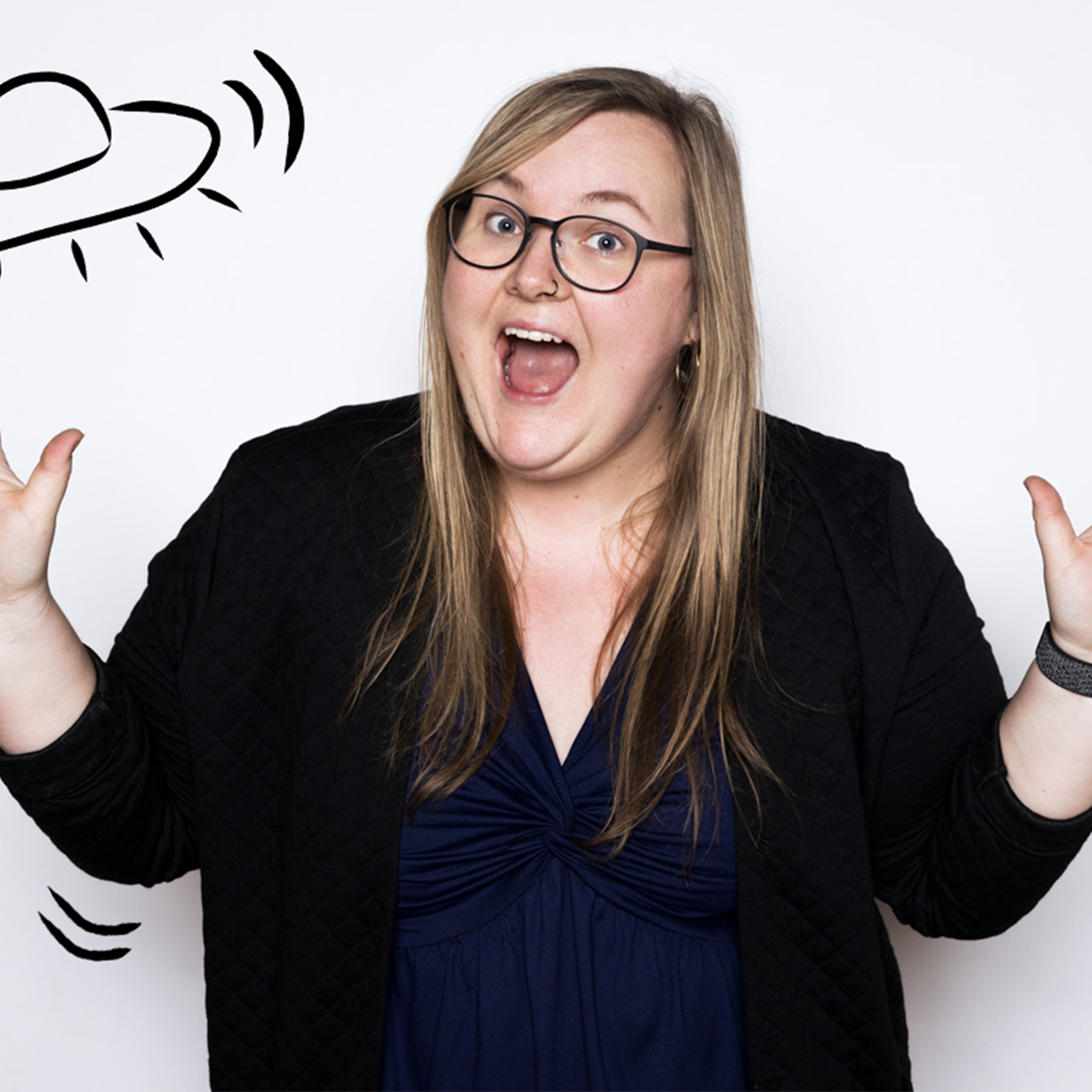 Ing. Julia Samitz
Recruiting Partner
Joined epunkt as a recruiting partner for engineering positions in November 2021. After eight years as a software engineer in the logistics branch, she dared to take the plunge into recruiting. Her know-how in software and engineering help her find the perfect candidate for even the most complex position.
Contact / Location
epunkt Graz
Herrengasse 13
8010 Graz
9 Facts about Julia
Considers herself a realist: an optimist with experience.
Sticks strictly to the motto: go big or go home!
Always plans everything. Surprises are not her thing.
"Please" and "thank you" are even more important to her than the all-important first cup of coffee in the morning.
Could easily join the murder squad thanks to her addiction to true crime podcasts.
Appreciates her home more than ever thanks to her worldwide travels in her previous job.
Death-defying lion trainer! Well, maybe more the overbearing cat mom…
Humour is the button that keeps Julia from blowing her top.
Reads all the Harry Potter books at least 2x per year. In English.
What epunkt particularly appreciates about Julia:

How easy she finds in with her open and light- hearted character to communicate with candidates with respect and find the right job.