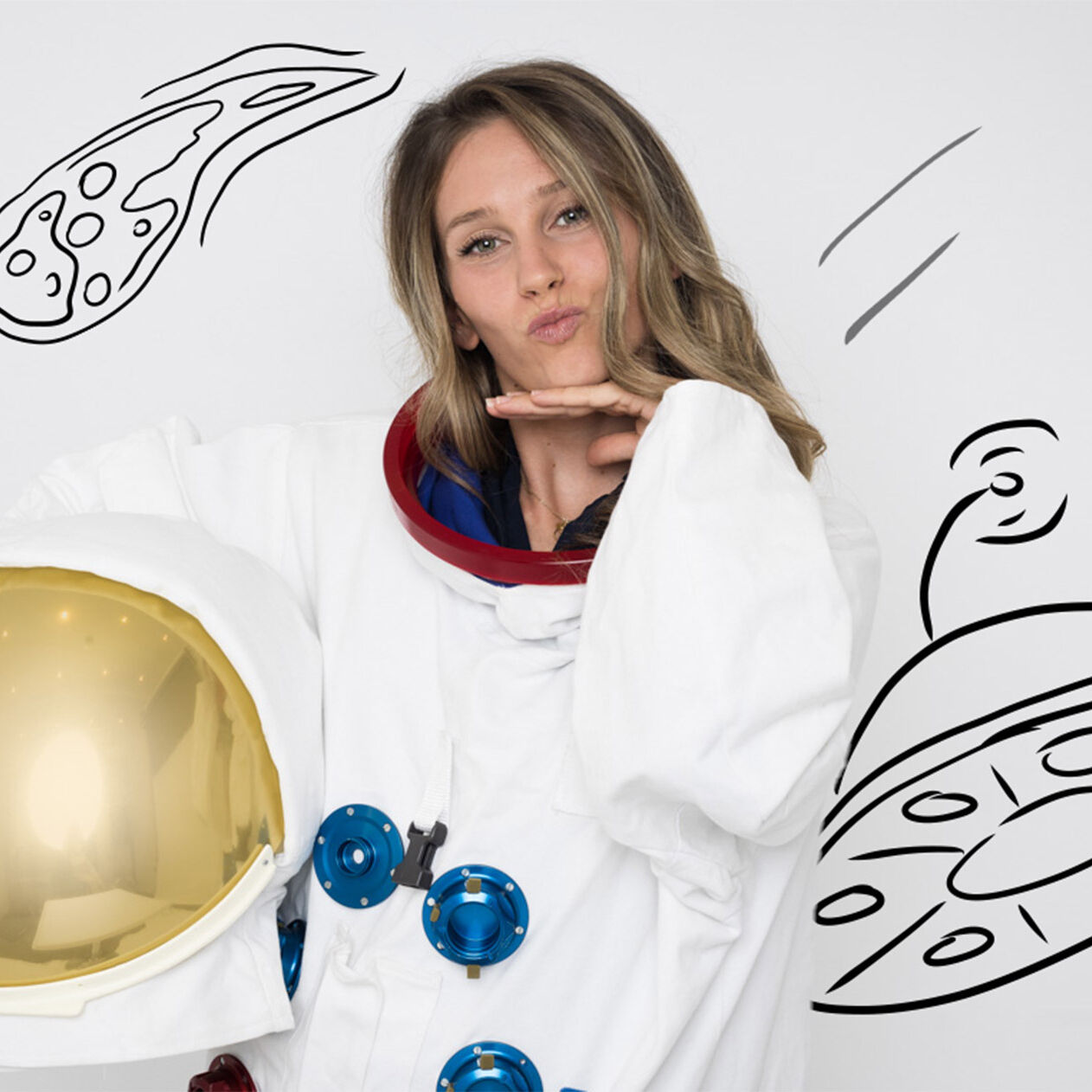 Ines Hödl, BSc
Sourcing Partner
In her position in the sourcing department, Ines is looking for new talents for the domain Digital & Applications every day. Working with people has always interested her and she loves the exchange with customers and candidates.
Contact / Location
epunkt Linz
Harrachstraße 6
4020 Linz
10 Facts about Ines
Passionate "Dogmom" of two Romanian strays named Mika and Eli.
Dancing is her passion and has been for over 14 years.
If something has to be done, it should be done in the same second.
Trash TV? Ideal for "airing the brain"!
Has a weakness for desserts of any kind (but please without nuts).
Feels most comfortable on the mountain, especially when Mika and Eli are around to enjoy themselves.
Lives for deep talks and an exchange about God and the world.
A very intuitive person, also when it comes to food.
Favorite vacation spot: Aperolia, anytime!
Once she sets her mind on something, it doesn't come out of it easily.
What epunkt particularly appreciates about Ines:

Her calm, level-headed and yet slightly crazy nature makes it a new experience every day. Whether it's a spontaneous evening on the roof terrace in Linz or a witty coffee chat in the Working Café - she has to be there and the fun is pre-programmed.