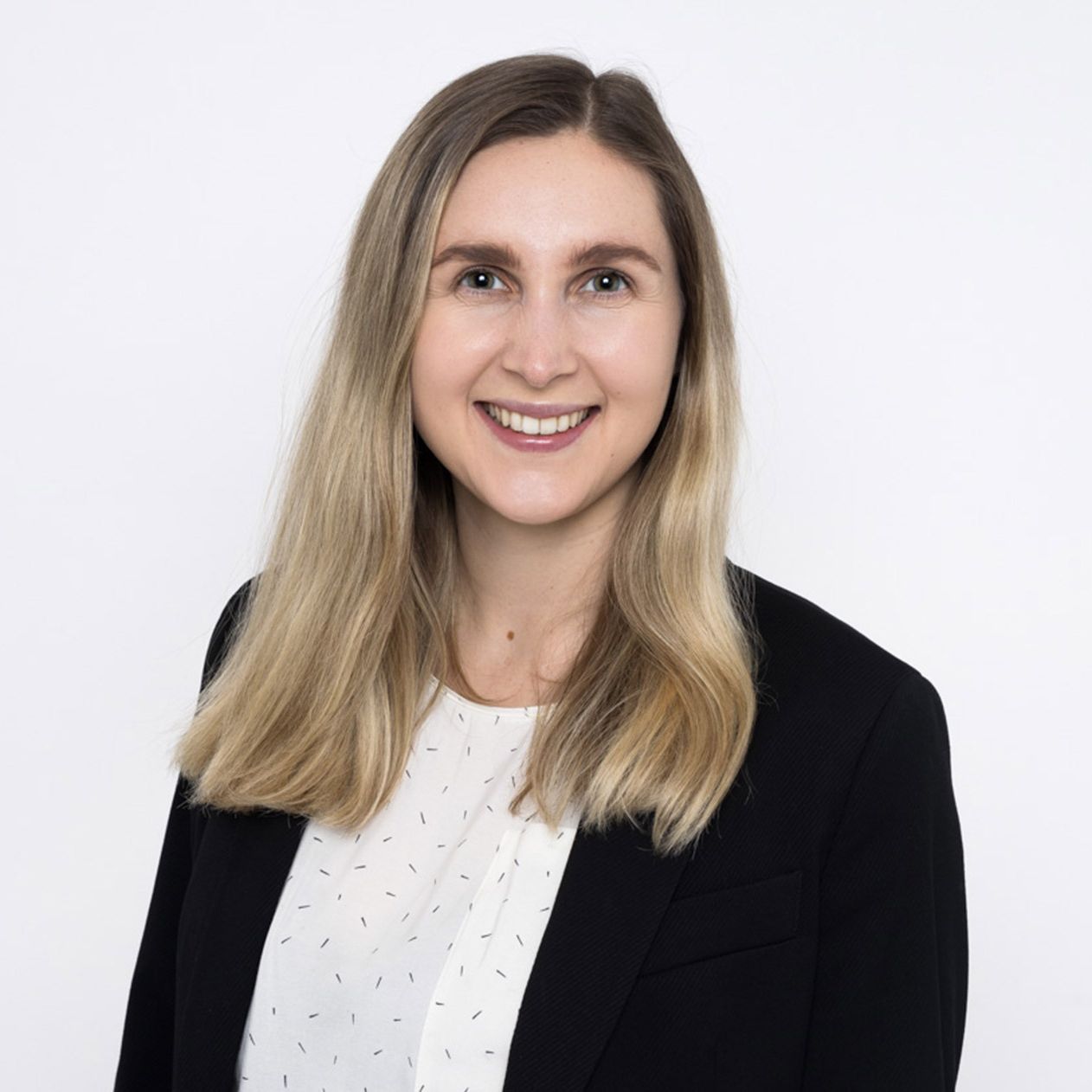 Mag. Eva Gumpinger, BSc
Recruiting Partner
Eva has been working in recruiting at epunkt since September 2022 in the domain Software Engineering. She previously studied business education and economics at JKU. After her studies she worked in the financial sector for a short time, but realized that she would like to work in a more communicative field and finally found her "perfect match" with epunkt.
Contact / Location
epunkt Linz
Harrachstraße 6
4020 Linz
10 Facts about Eva
Loves her job especially the conversations with candidates, clients & colleagues.
Has an eye for detail, especially for spelling
Absolute team player
In her free time she finds happiness on the back of a horse.
Her biggest weakness is chocolate - especially children's bars
Would love to travel the world
She could eat pasta every day
Neither an early riser nor a night owl, but still usually one of the first in the office
Gilmore Girls fan, because it's just so relaxing.
Loves novels, especially if they are set in the past.
What epunkt particularly appreciates about Eva:

Her open and communicative nature and good understanding of people. She always tries to put herself in the other person's shoes and thus find the dream job for each candidate.