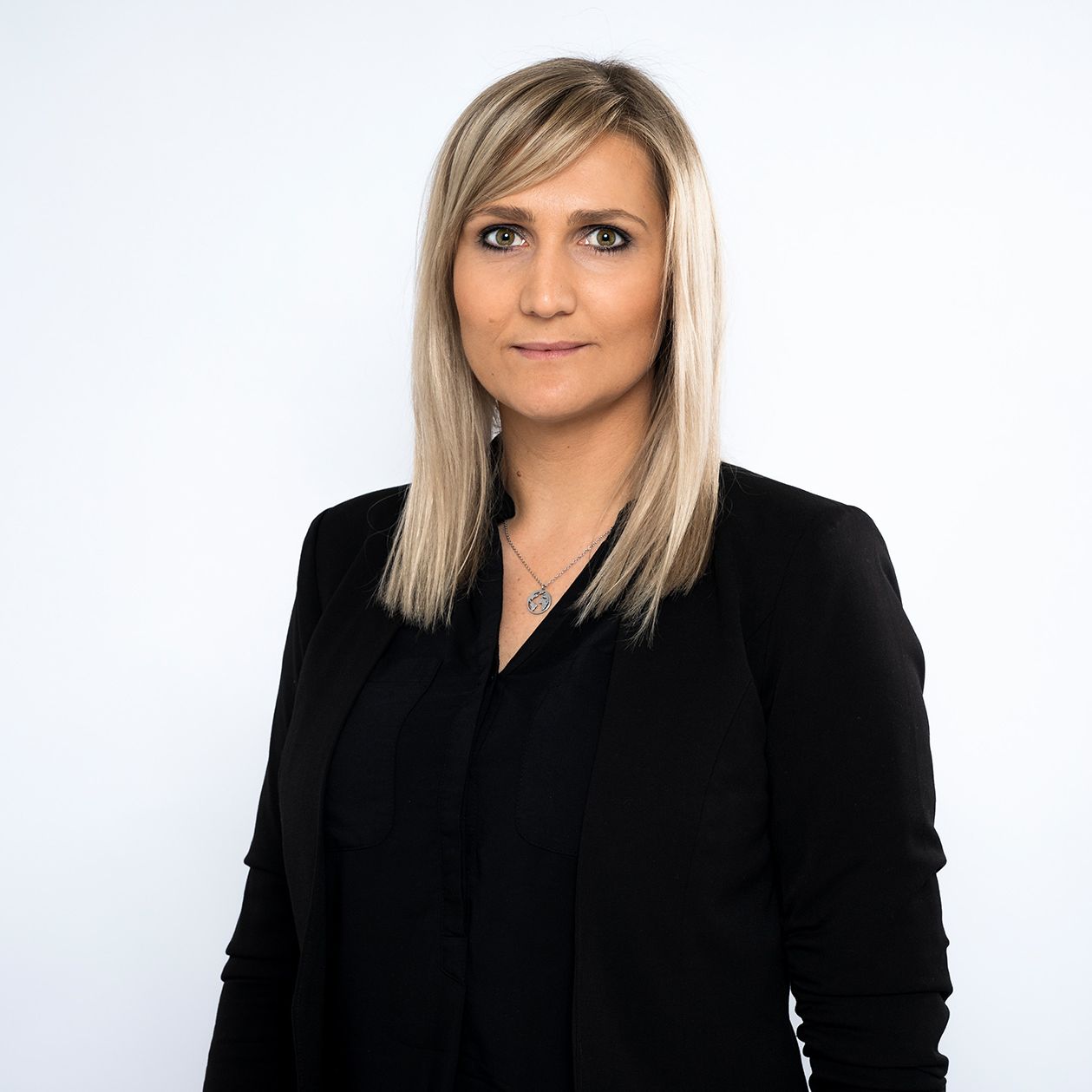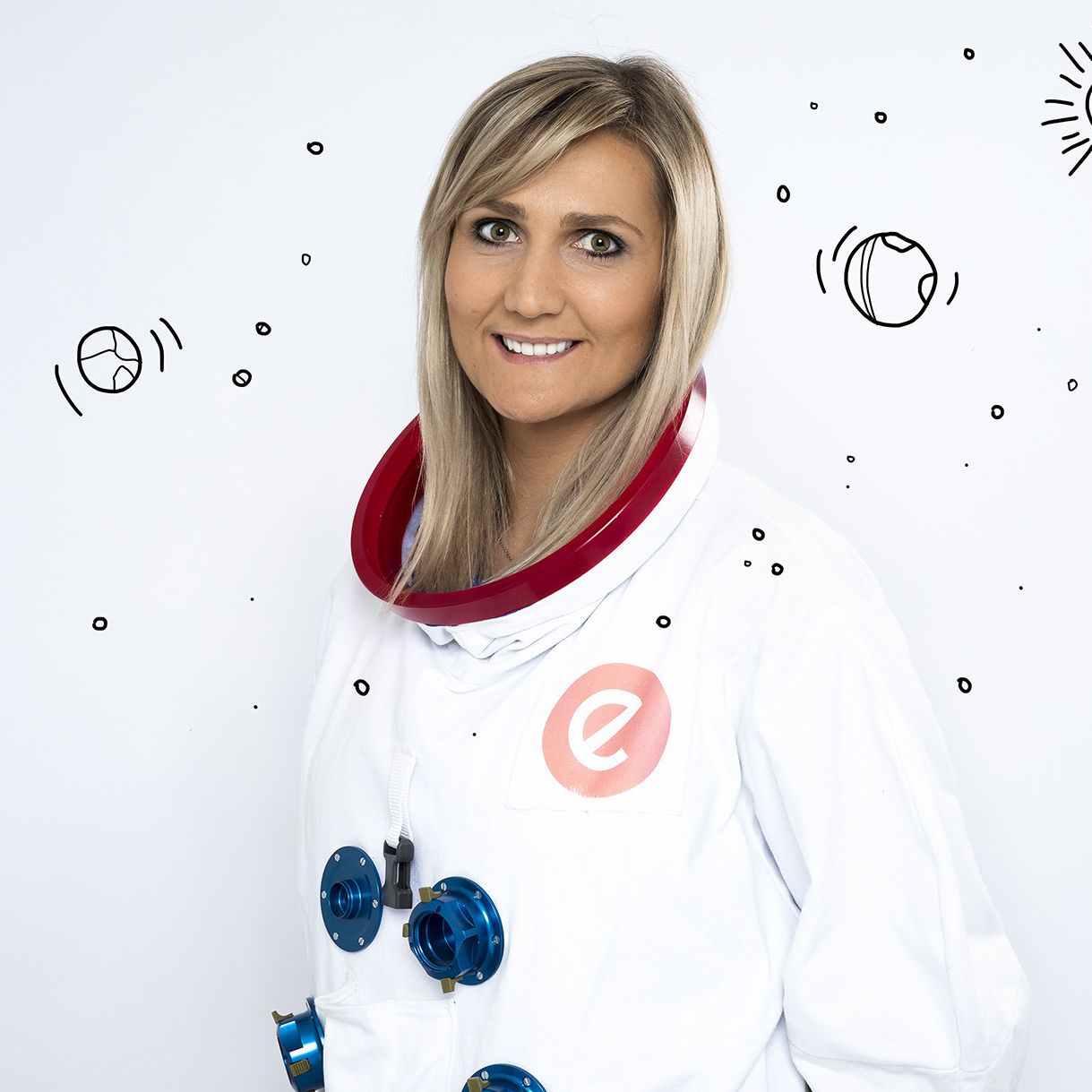 Elmira Dadic
Payroll Accounting
Joined epunkt in June 2017, first in personnel administration and then in payroll. Previously an accountant in an advertising agency for 10 years.
Contact / Location
epunkt Linz
Harrachstraße 6
4020 Linz
8 Facts about Elmira
She loves numbers so much that she expanded her responsibilities from accounting to payroll to get more of them.
She gets to live out her caring nature to the fullest with her 2 boys (the Thermomix supports her).
She can often be found on the soccer field, of course, loudly cheering on her junior.
Coffee is very important to her, preferably in great amounts.
She sees things casually and always finds a solution.
Is brave and up for any fun (persistently and always suggests skydiving for the team outing).
City trips with friends and vacations with family (both preferably with the highest possible temperatures).
She gets straight to the point with her direct manner.
What epunkt particularly appreciates about Elmira:

Enjoys working with people, exactness and passion for numbers